Urban chic living room decor has become increasingly popular among modern homeowners. This interior design style combines elements of urban living with a touch of sophistication and elegance, creating a space that is both trendy and comfortable. If you're looking to transform your living room into an urban chic oasis, we've got you covered. In this article, we'll explore 12 inspiring ideas to help you achieve the perfect urban chic living room decor.
1. Neutral Color Palette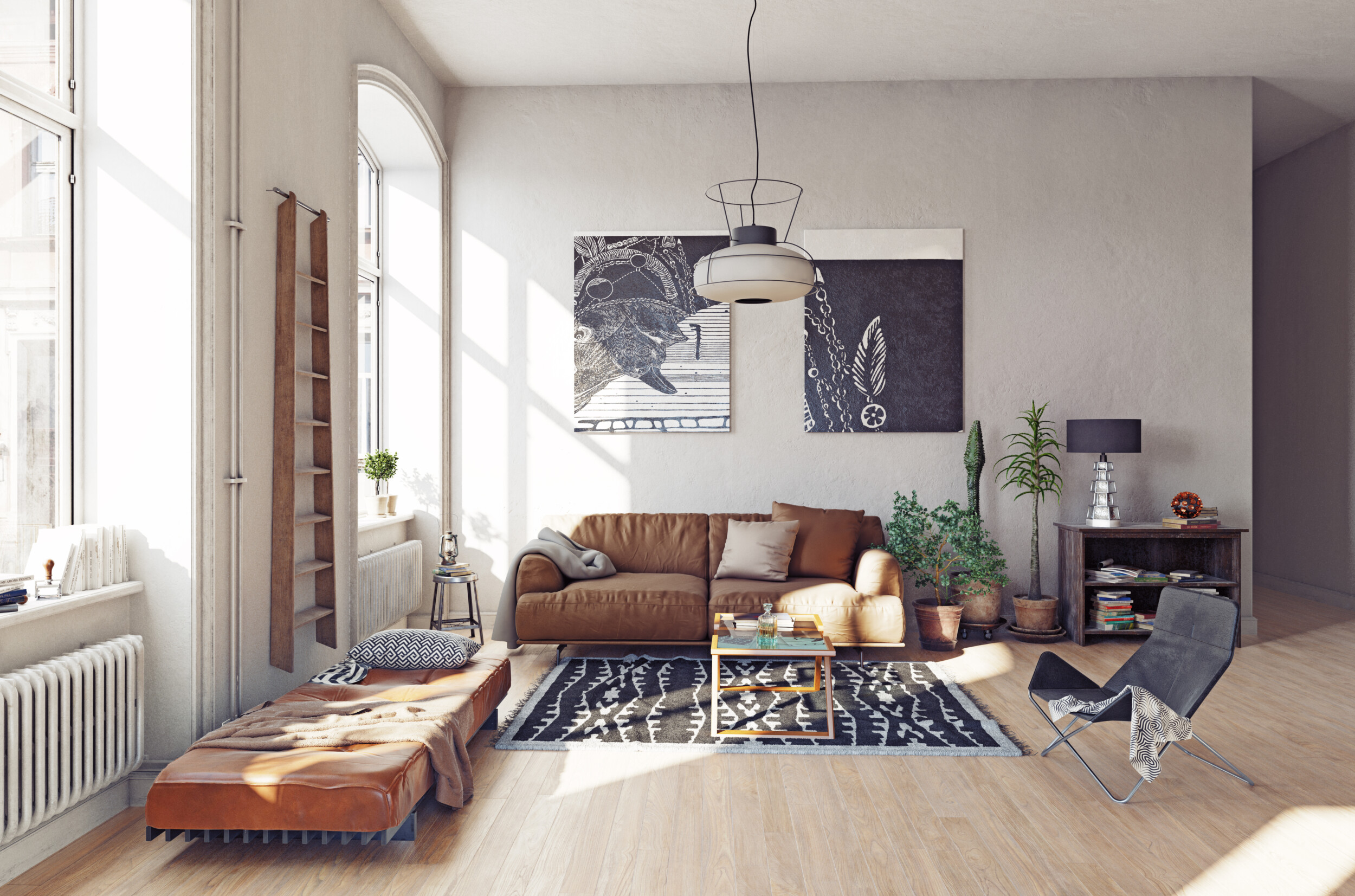 One of the key elements of urban chic living room decor is a neutral color palette. Opt for shades of white, gray, beige, or cream to create a clean and sophisticated look. These colors also provide a versatile backdrop for adding pops of color through accessories and furnishings.
2. Exposed Brick Walls
To add a touch of urban charm to your living room, consider exposing the brick walls. Exposed brick walls are a hallmark of industrial design, which is a key component of urban chic decor. They add texture and character to the space, creating a warm and inviting atmosphere.
3. Industrial Lighting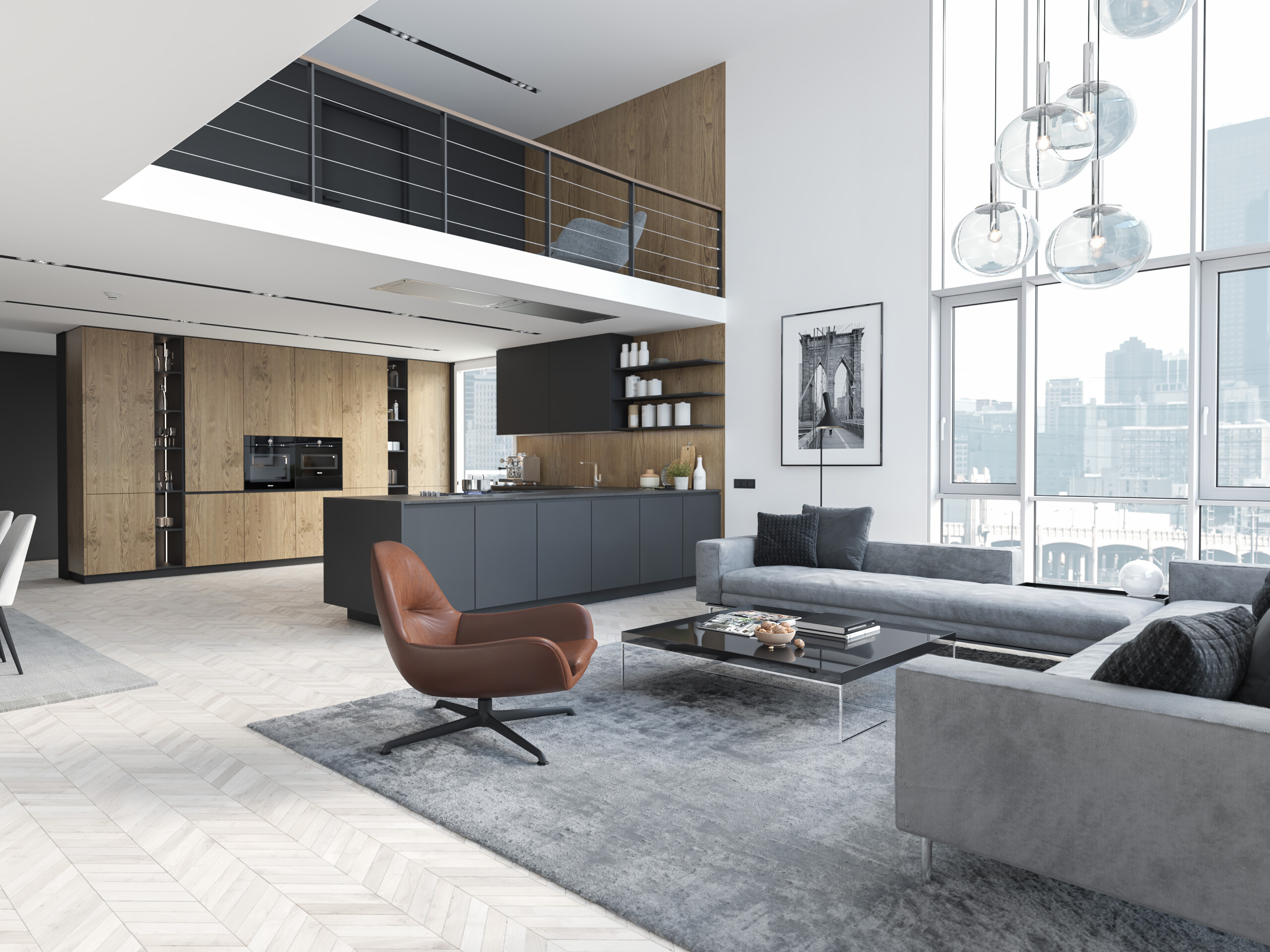 Industrial lighting fixtures are another essential element of urban chic living room decor. Opt for pendant lights with exposed bulbs, metal finishes, or vintage-inspired designs. These lighting fixtures not only provide functional light but also serve as statement pieces that enhance the overall aesthetic of the room.
4. Mix of Materials
To create a visually interesting living room, incorporate a mix of materials. Combine sleek metals, such as steel or brass, with natural elements like wood or leather. This juxtaposition of materials adds depth and texture to the space, making it feel more dynamic and urban.
5. Statement Furniture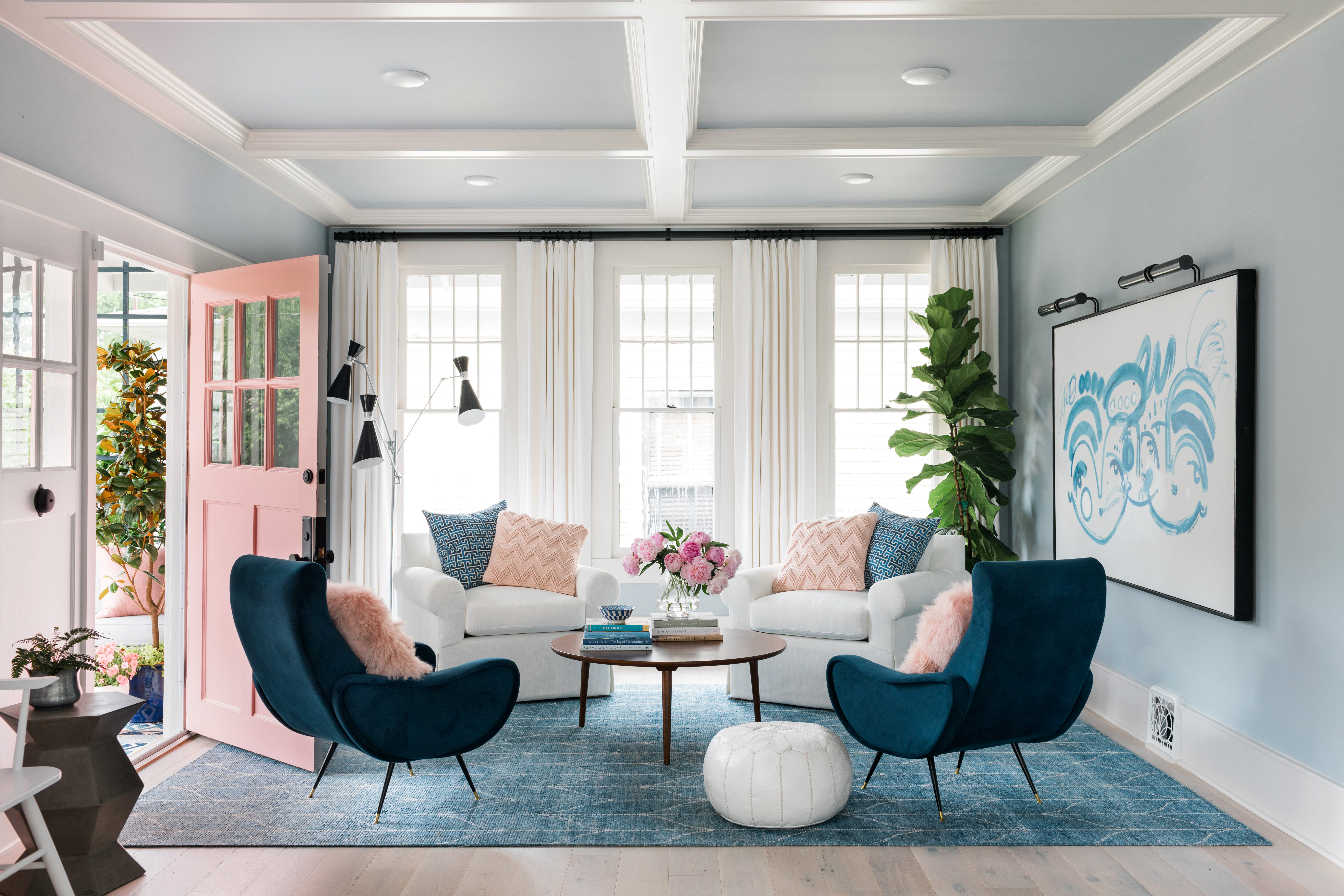 Invest in statement furniture pieces that capture the essence of urban chic living room decor. Look for sofas and chairs with clean lines, tufted details, or unique shapes. Opt for materials like velvet or leather for a luxurious touch. These furniture pieces will become the focal points of the room and set the tone for the overall design.
6. Bold Artwork
Add a touch of personality to your living room with bold and eclectic artwork. Choose large-scale pieces or create a gallery wall with a mix of paintings, photographs, and prints. Look for artwork that reflects your personal style and enhances the urban chic aesthetic of the space.
7. Geometric Patterns
Geometric patterns are a great way to add visual interest to your living room. Incorporate them through rugs, throw pillows, or wallpaper. Geometric patterns add a modern and edgy touch to the space, enhancing the overall urban chic vibe.
8. Minimalist Shelving
To maintain the clean and sleek look of an urban chic living room, opt for minimalist shelving solutions. Choose open shelves or floating shelves to display books, decorative objects, and plants. This not only adds storage but also creates an organized and curated look.
9. Greenery and Plants
Bring a touch of nature into your urban chic living room with greenery and plants. Choose low-maintenance plants like succulents or snake plants that thrive indoors. Place them in stylish planters or hanging pots to add a fresh and vibrant element to the space.
10. Luxurious Textures
Incorporate luxurious textures to elevate the comfort and style of your living room. Add faux fur or velvet throw blankets, plush rugs, or velvet upholstery to create a cozy and inviting atmosphere. These textures also add depth and visual interest to the space.
11. Mirrors for Space and Light
Mirrors are essential in any living room decor, especially in an urban chic setting. They not only create the illusion of more space but also reflect light, making the room appear brighter and more open. Choose statement mirrors with unique frames to enhance the style of the space.
12. Layered Accessories
Finish off your urban chic living room decor with layered accessories. Add throw pillows, blankets, and decorative objects in different textures, patterns, and colors. Layering accessories adds depth and personality to the space, creating a visually appealing and comfortable environment.
Gallery:
In conclusion, achieving an urban chic living room decor involves a combination of neutral colors, exposed brick walls, industrial lighting, a mix of materials, statement furniture, bold artwork, geometric patterns, minimalist shelving, greenery, luxurious textures, mirrors, and layered accessories. By incorporating these ideas into your living room design, you can create a space that is both stylish and comfortable, reflecting the modern homeowner's aesthetic preferences.