Decorating a small living room can be a challenge, but with careful planning and creative solutions, it can be transformed into a stylish and inviting space. Whether you're in a studio apartment, a tiny house, or a compact condo, there are a few basic tips and tricks that will help you make the most of your small living room. From making use of vertical space to utilizing multipurpose furniture, here are some apartment decorating ideas for small living rooms that will help you maximize the space you have.
1. Invest in Dual-Purpose Furniture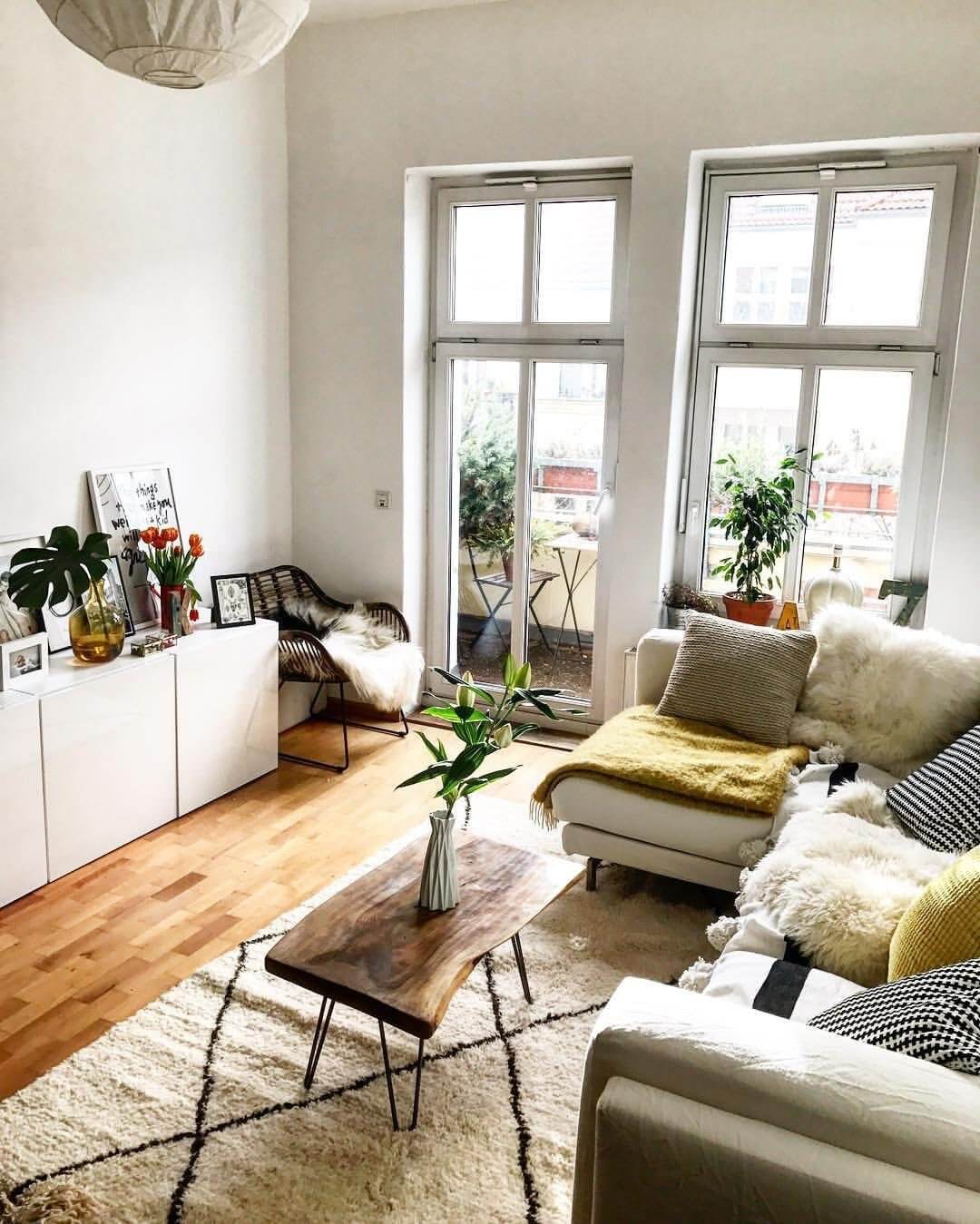 Dual-purpose furniture is an essential for any small apartment, as it can provide both seating and storage. Look for ottomans, benches, and even coffee tables with built-in storage compartments, or opt for convertible pieces that can be used as a sofa during the day and a bed at night.
2. Utilize Vertical Space
When decorating a small living room, it's important to make use of all the vertical space you have. Hang shelves on the walls to store books, plants, and other décor items, or install floating shelves over the couch or above the door. You can even hang baskets from the ceiling to store blankets and other items.
3. Choose a Neutral Color Palette
Using a neutral color palette is a great way to make a small living room look larger and more spacious. Opt for light and airy colors such as white, light gray, and pastel shades, which will help create a sense of openness and make the room feel bigger.
4. Hang Curtains Higher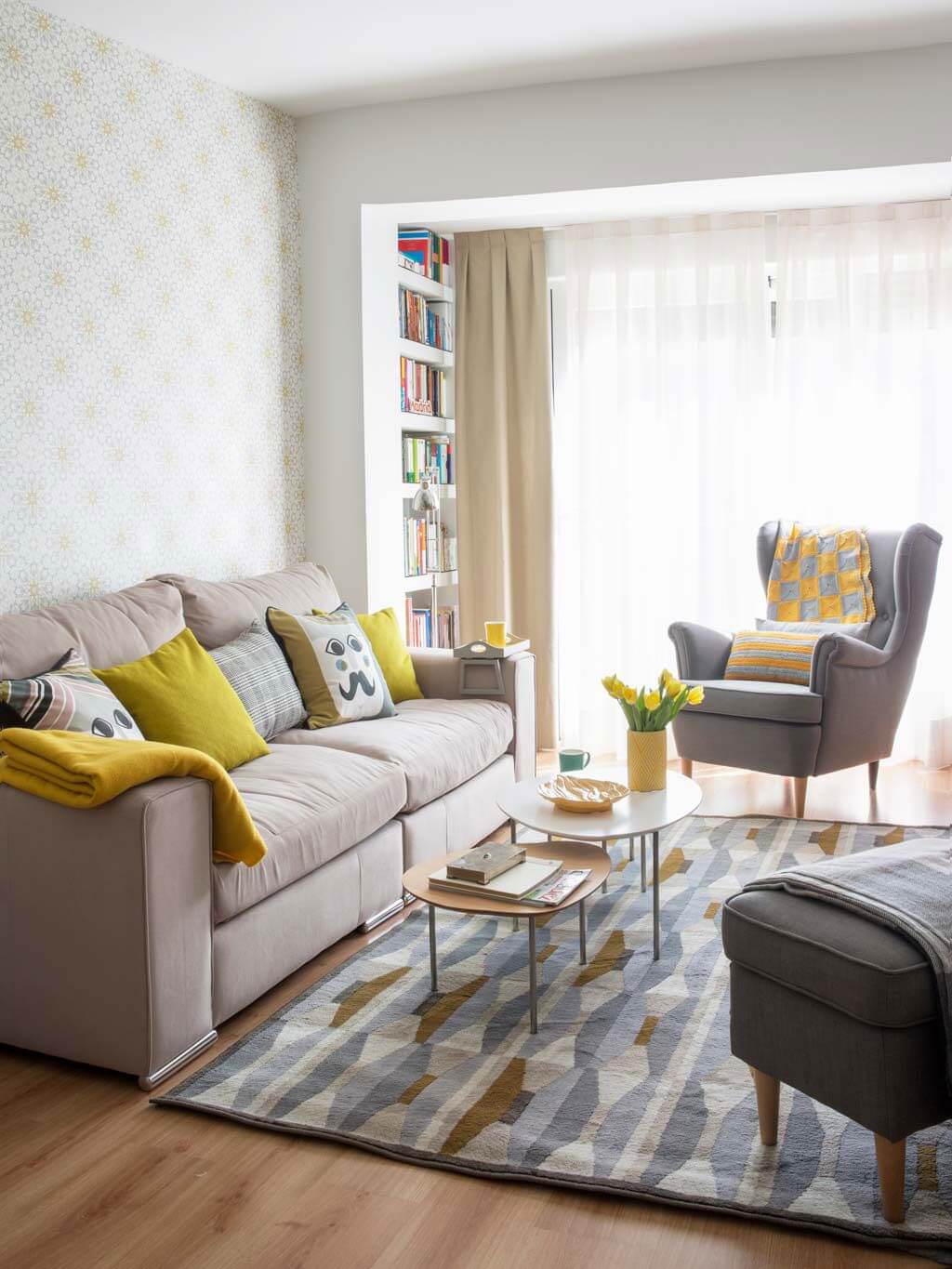 When hanging curtains in your small living room, opt for floor-to-ceiling curtains that extend all the way up to the ceiling. This will make the windows look bigger and create the illusion of a larger space.
5. Use Mirrors to Create an Illusion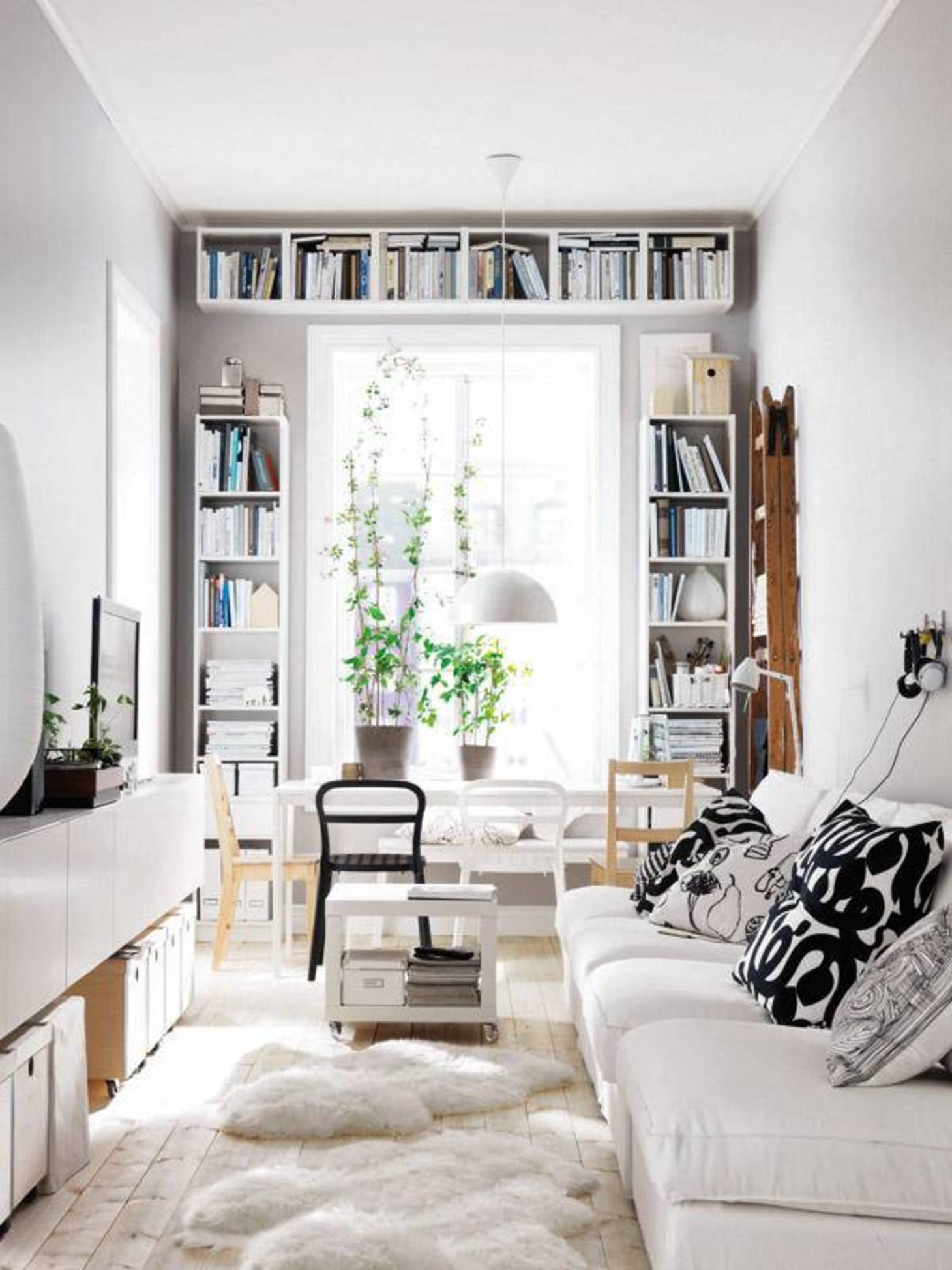 Hanging mirrors on the walls is a great way to create the illusion of more space in your small living room. Place a large mirror opposite a window to reflect the light and make the room appear brighter and airier.
6. Opt for Sleek and Simple Furniture
When selecting furniture for your small living room, opt for sleek and simple pieces with clean lines. Avoid overly bulky or ornate furniture, as this will make the room look cluttered and cramped.
7. Choose a Statement Piece
A statement piece such as a large piece of artwork or an eye-catching rug can make a big impact in a small living room. Choose one bold piece and use it as the focal point of the room to draw the eye and create a focal point.
8. Play With Scale
When decorating a small living room, it's important to play with scale. Choose furniture that is in proportion to the size of the room, and opt for larger pieces that will make a statement.
9. Use Light to Your Advantage
Lighting is an important element in any small living room. Opt for light fixtures that will make the room appear brighter and more inviting, such as a floor lamp or wall sconces.
10. Layer Rugs and Textiles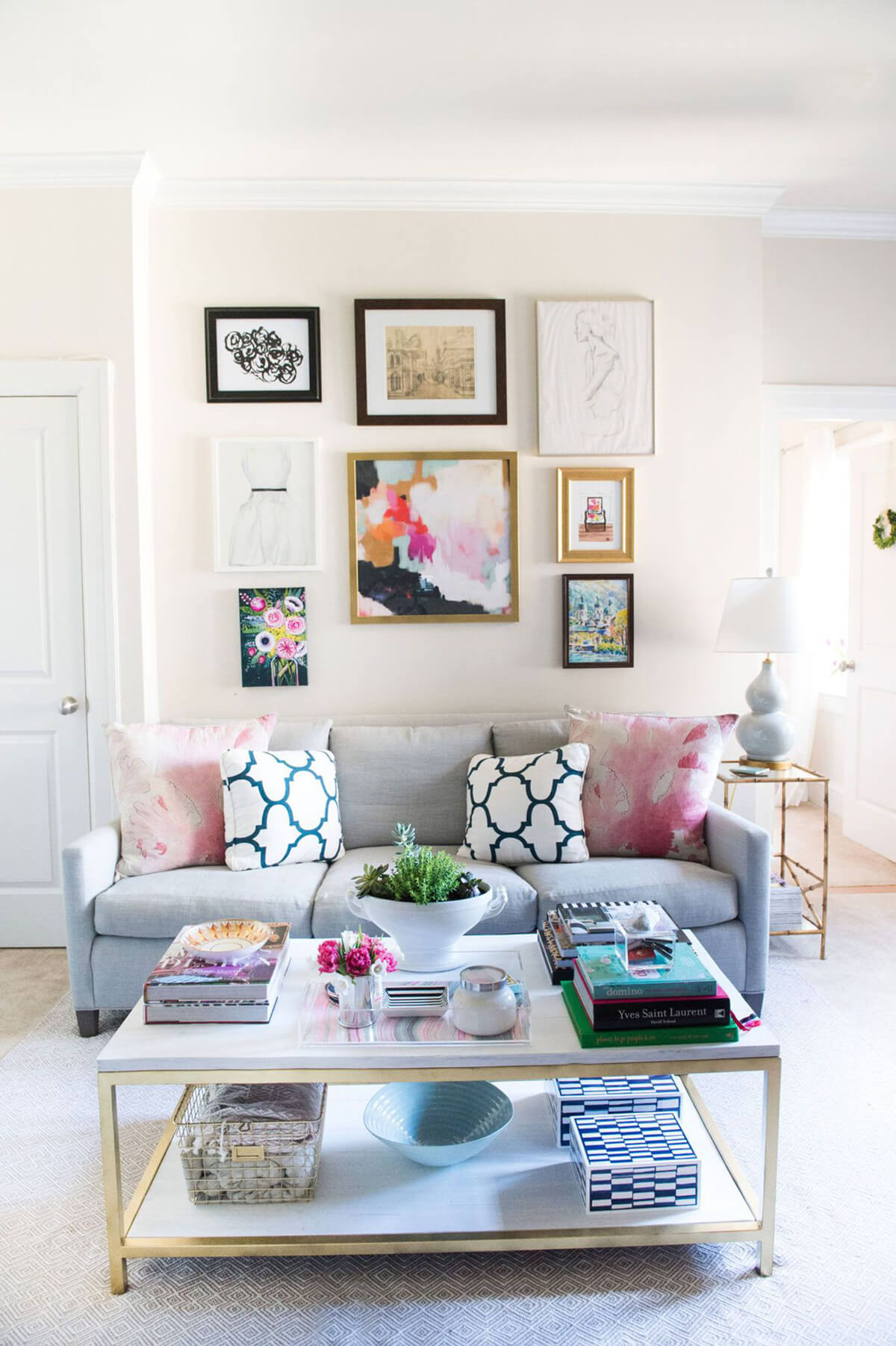 Layering rugs and textiles is a great way to add texture and warmth to your small living room. Choose a large area rug and layer it with smaller rugs, or layer blankets and throw pillows on the sofa to create a cozy and inviting space.