Introduction
The Mediterranean region is renowned for its beautiful landscapes, vibrant culture, and delicious cuisine. The allure of this region has inspired many to create their own Mediterranean oasis in their homes. By incorporating elements of Mediterranean design and lifestyle, you can transform your space into a serene and inviting retreat. In this article, we will explore simple ways to bring the Mediterranean to you, from choosing the right color palette to incorporating natural materials and embracing the Mediterranean lifestyle.
The Color Palette
One of the key elements of Mediterranean design is the color palette. To create a Mediterranean oasis, opt for warm and earthy tones that reflect the natural beauty of the region. Think of colors like terracotta, ochre, sandy beige, and deep blues reminiscent of the sea. These colors can be used on walls, furniture, and accessories to infuse your space with Mediterranean charm.
Embracing Natural Materials
Another essential aspect of Mediterranean design is the use of natural materials. Incorporating elements like wood, stone, and ceramics can instantly create a sense of authenticity and warmth. Choose furniture made from reclaimed wood or wrought iron to add a rustic touch. Decorate your space with handcrafted ceramics, terracotta pots, and stone accents to bring the Mediterranean spirit indoors.
Bringing in the Light
Natural light is abundant in the Mediterranean, and it plays a crucial role in creating a bright and airy atmosphere. Maximize the natural light in your space by opting for sheer curtains or blinds that allow the sunlight to filter through. Consider adding mirrors to reflect the light and create an illusion of spaciousness. If natural light is limited, use warm lighting fixtures that mimic the glow of the Mediterranean sun.
Accessorizing with Mediterranean Flair
To truly transform your space into a Mediterranean oasis, pay attention to the details. Accessorize with textiles, patterns, and objects that evoke the Mediterranean spirit. Incorporate vibrant and patterned textiles, such as Moroccan rugs or Mediterranean-inspired cushions, to add a pop of color and texture. Display artwork or photographs that showcase the beauty of the Mediterranean landscape. Don't forget to include plants and flowers, such as olive trees, lavender, or bougainvillea, to bring a touch of nature indoors.
Embracing the Mediterranean Lifestyle
Creating a Mediterranean oasis goes beyond just the aesthetics – it's also about embracing the Mediterranean lifestyle. Take inspiration from the Mediterranean way of life by incorporating relaxation and indulgence into your space. Create a cozy reading nook with a comfortable armchair and a stack of books. Set up a small outdoor seating area where you can enjoy meals al fresco. Consider adding a hammock or a daybed for ultimate relaxation. By prioritizing comfort and leisure, you can truly immerse yourself in the Mediterranean experience.
Gallery
To give you further inspiration, here is a gallery of beautiful Mediterranean-inspired spaces that showcase the elements we discussed above: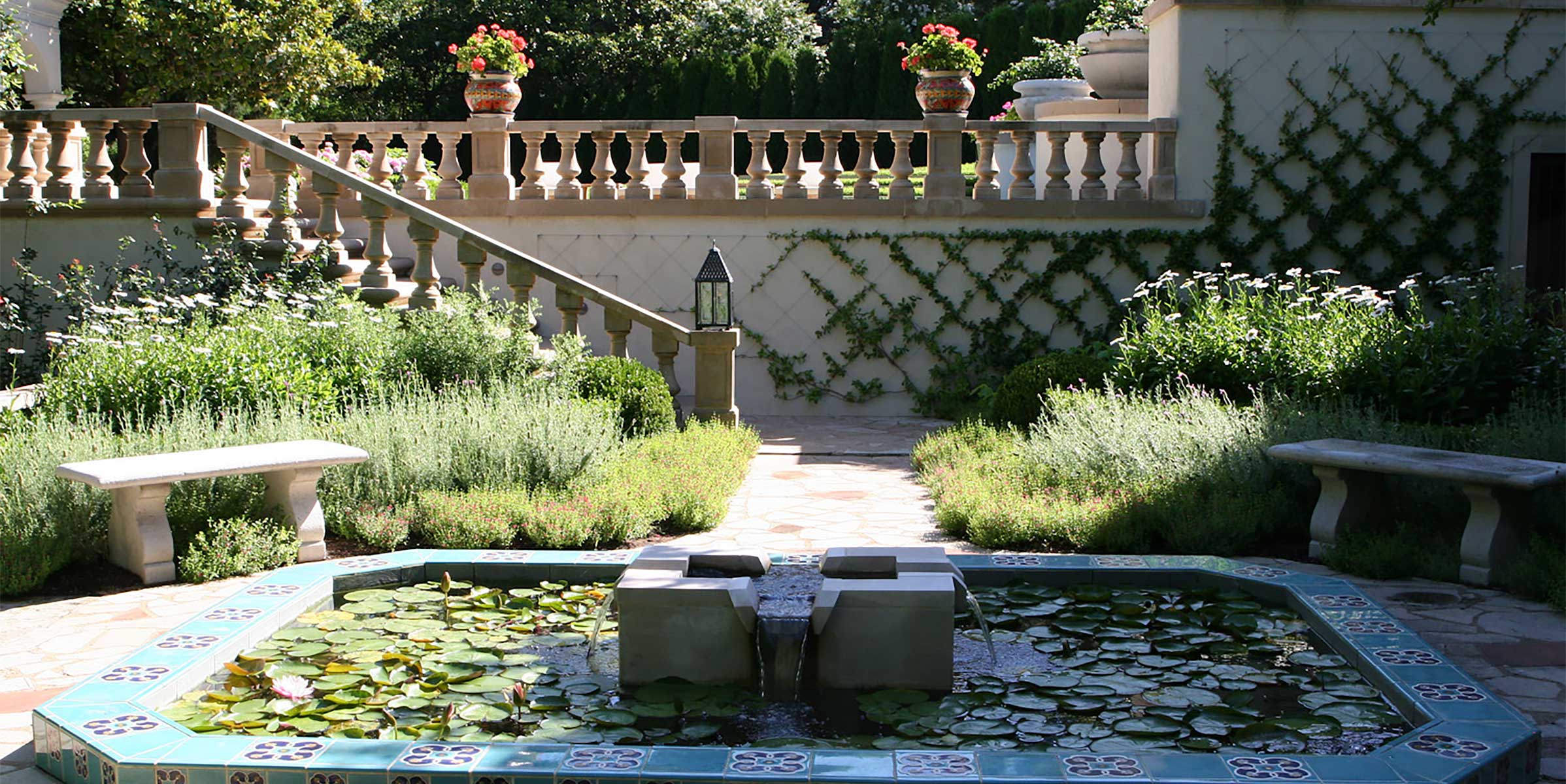 Summary
Transforming your space into a Mediterranean oasis is a wonderful way to bring the beauty and serenity of the Mediterranean into your everyday life. By selecting the right color palette, incorporating natural materials, maximizing natural light, accessorizing with Mediterranean flair, and embracing the Mediterranean lifestyle, you can create a space that feels like a retreat. Remember to take inspiration from the stunning gallery of Mediterranean-inspired spaces and let your creativity shine. Enjoy the journey of creating your own Mediterranean oasis!