Art can be a powerful way to express your personality and style in your living space. Whether you're a seasoned art collector or just starting to explore the world of art, choosing modern art for your living space can be an exciting and rewarding endeavor. With a wide range of styles, mediums, and artists to choose from, it's important to consider certain factors to ensure you select the perfect pieces for your home. In this article, we will explore the steps to choose modern art that complements your living space and reflects your unique taste.
Understanding Modern Art
Before diving into the process of choosing modern art, it's important to have a basic understanding of what modern art entails. Modern art refers to artistic works produced during the late 19th and 20th centuries, characterized by a departure from traditional styles and a focus on experimentation, abstraction, and innovative techniques. It encompasses a wide range of movements such as Cubism, Abstract Expressionism, Pop Art, and more.
1. Determine Your Style and Theme
The first step in choosing modern art for your living space is to determine your personal style and the overall theme of your home. Consider the existing décor, colors, and furniture in your space. Do you prefer a minimalist and contemporary look or a more eclectic and vibrant atmosphere? Understanding your style and theme will help guide your art selection process and ensure that the chosen pieces harmonize with your existing aesthetics.
2. Explore Art Galleries and Museums
Visiting art galleries and museums is an excellent way to explore different styles, mediums, and artists. Take the time to immerse yourself in the art world, as it will expose you to a variety of modern art pieces and help you develop an eye for what resonates with you. Pay attention to the colors, textures, and subjects that catch your attention. Take notes or even capture pictures of the artworks that captivate you to refer back to during the selection process.
3. Research Artists and Art Movements
Researching artists and art movements can be a fascinating journey that allows you to gain a deeper understanding of the context and significance of different artworks. Look into renowned modern artists such as Pablo Picasso, Jackson Pollock, Frida Kahlo, and Andy Warhol, among others. Explore the art movements they are associated with and the techniques they employed. This knowledge will not only enrich your appreciation of modern art but also help you make informed choices when selecting pieces for your living space.
4. Consider Size and Placement
When choosing modern art for your living space, consider the size and placement of the artwork. A large, bold piece can serve as a focal point in a room, while smaller pieces can be arranged in groups or curated into a gallery wall. Take measurements of the walls and the available space to ensure that the artwork fits harmoniously. Additionally, consider the height at which the artwork will be hung, ensuring it is at eye level for optimal viewing.
5. Budget and Authenticity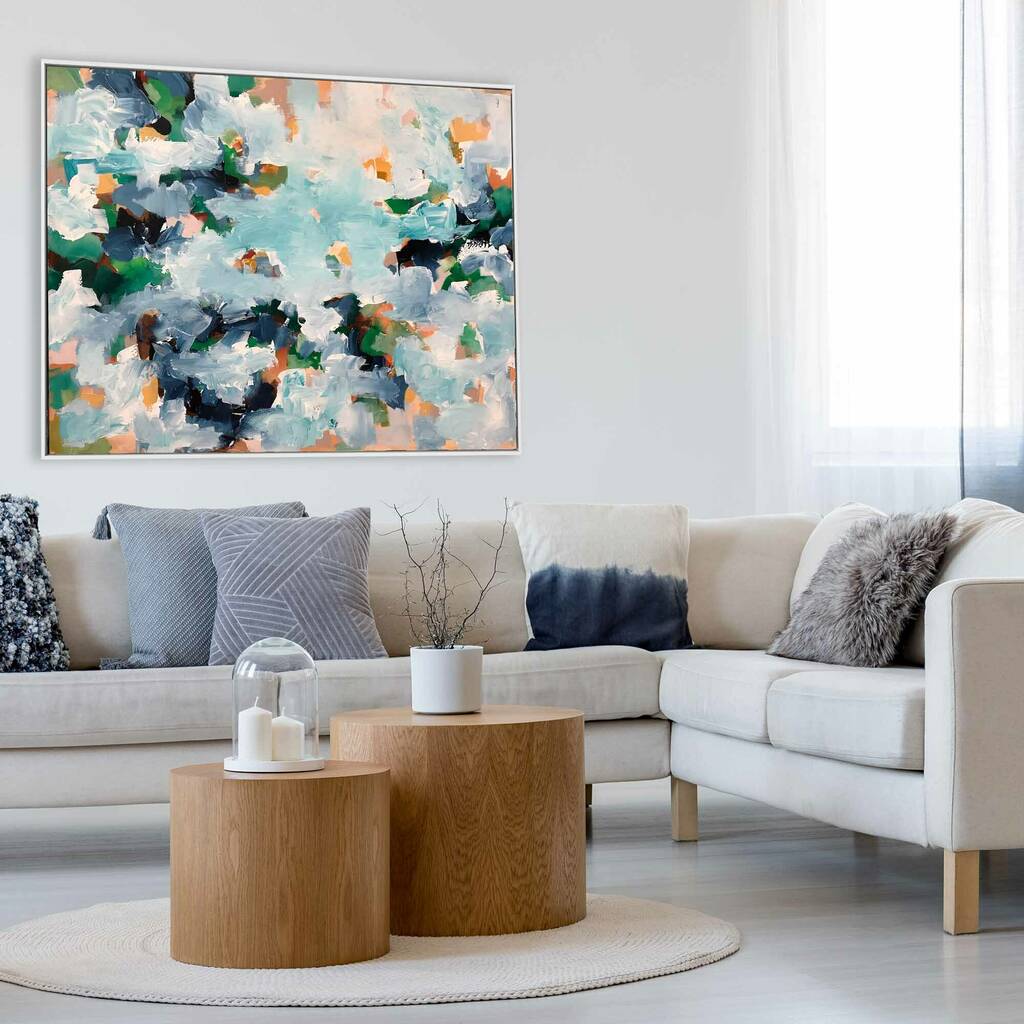 Budget is an important factor to consider when purchasing modern art. Determine a budget range that you are comfortable with and explore artworks within that range. Keep in mind that original pieces by well-known artists tend to be more expensive, while limited edition prints or reproductions can be more affordable alternatives. If authenticity is important to you, research the artwork's provenance and consider purchasing from reputable galleries or auction houses.
Gallery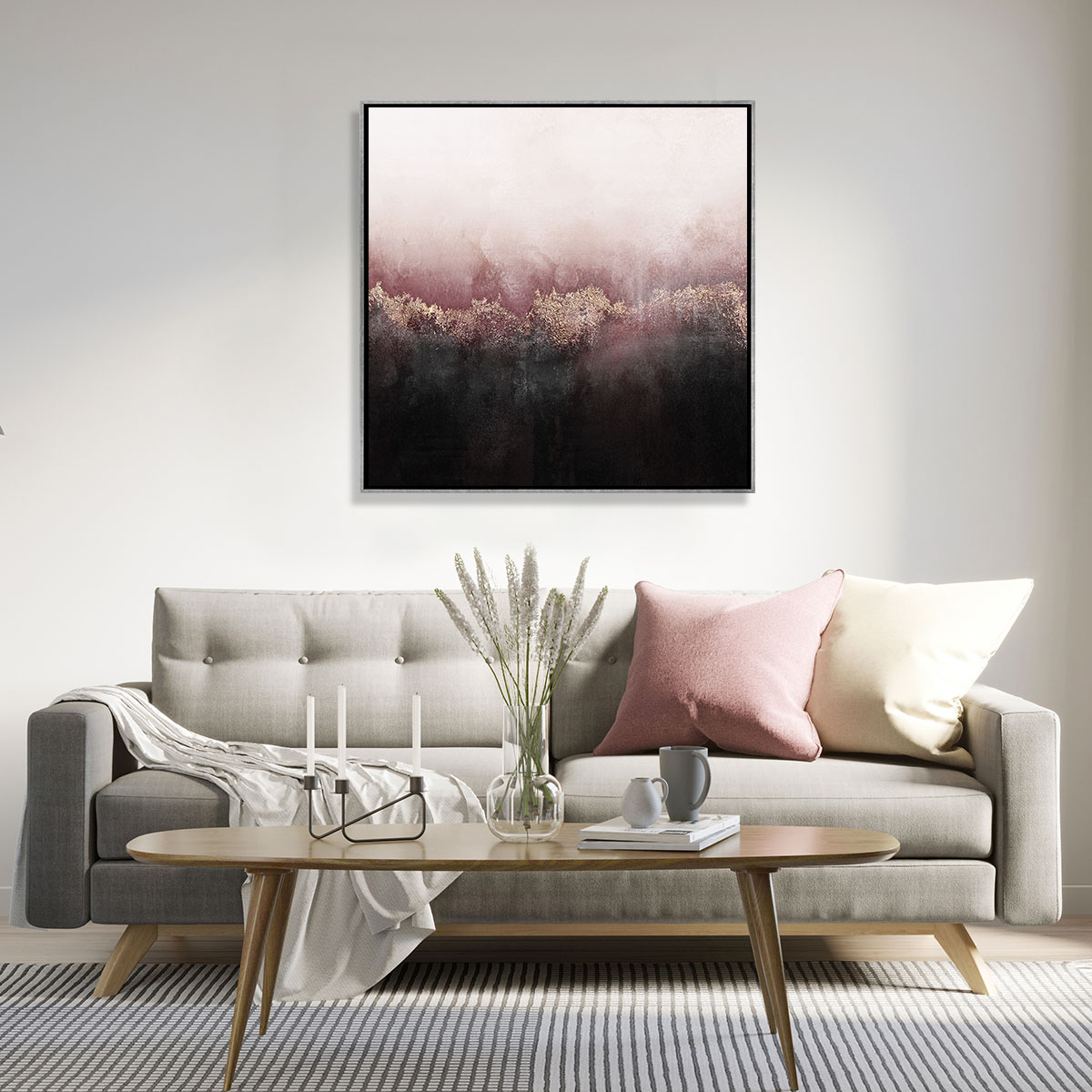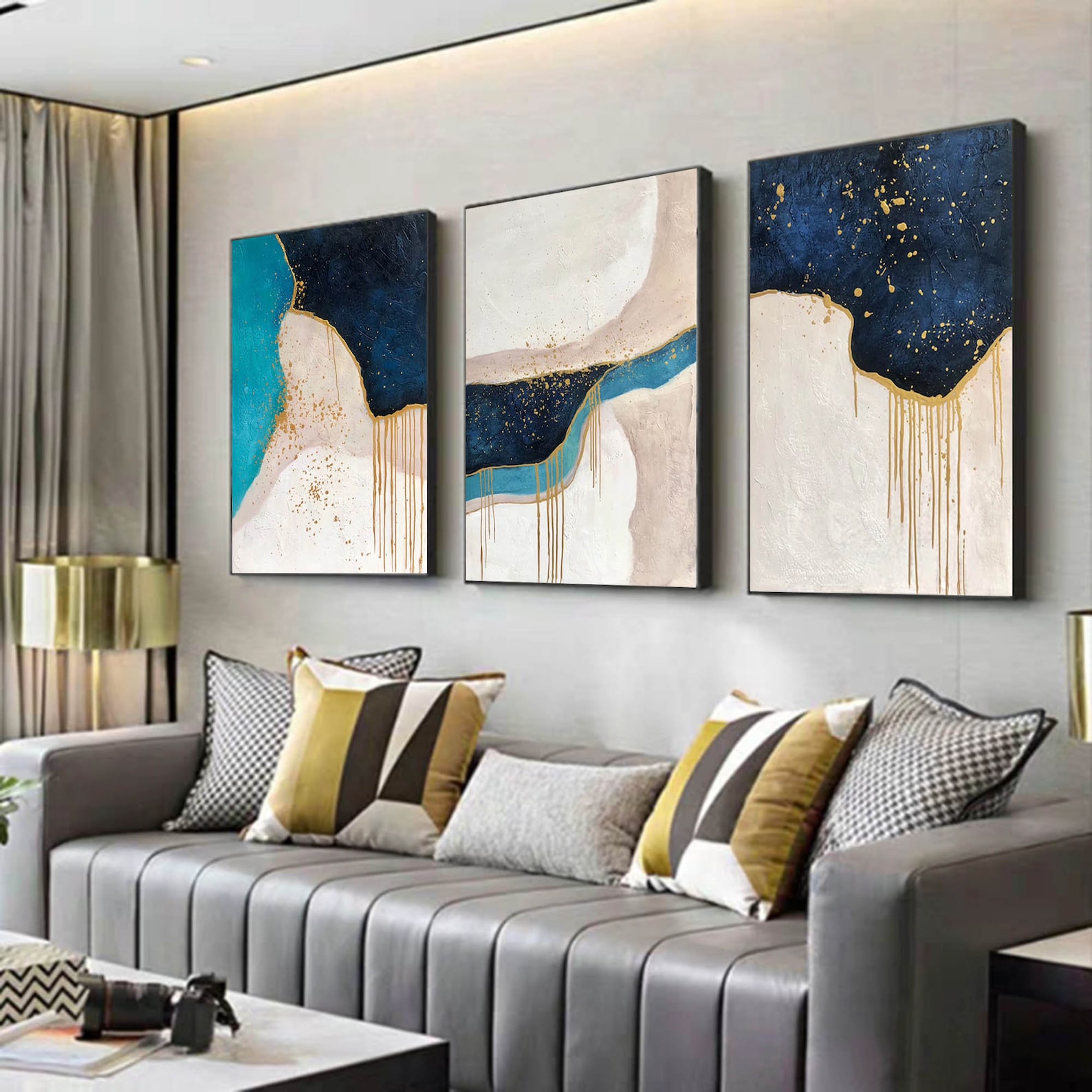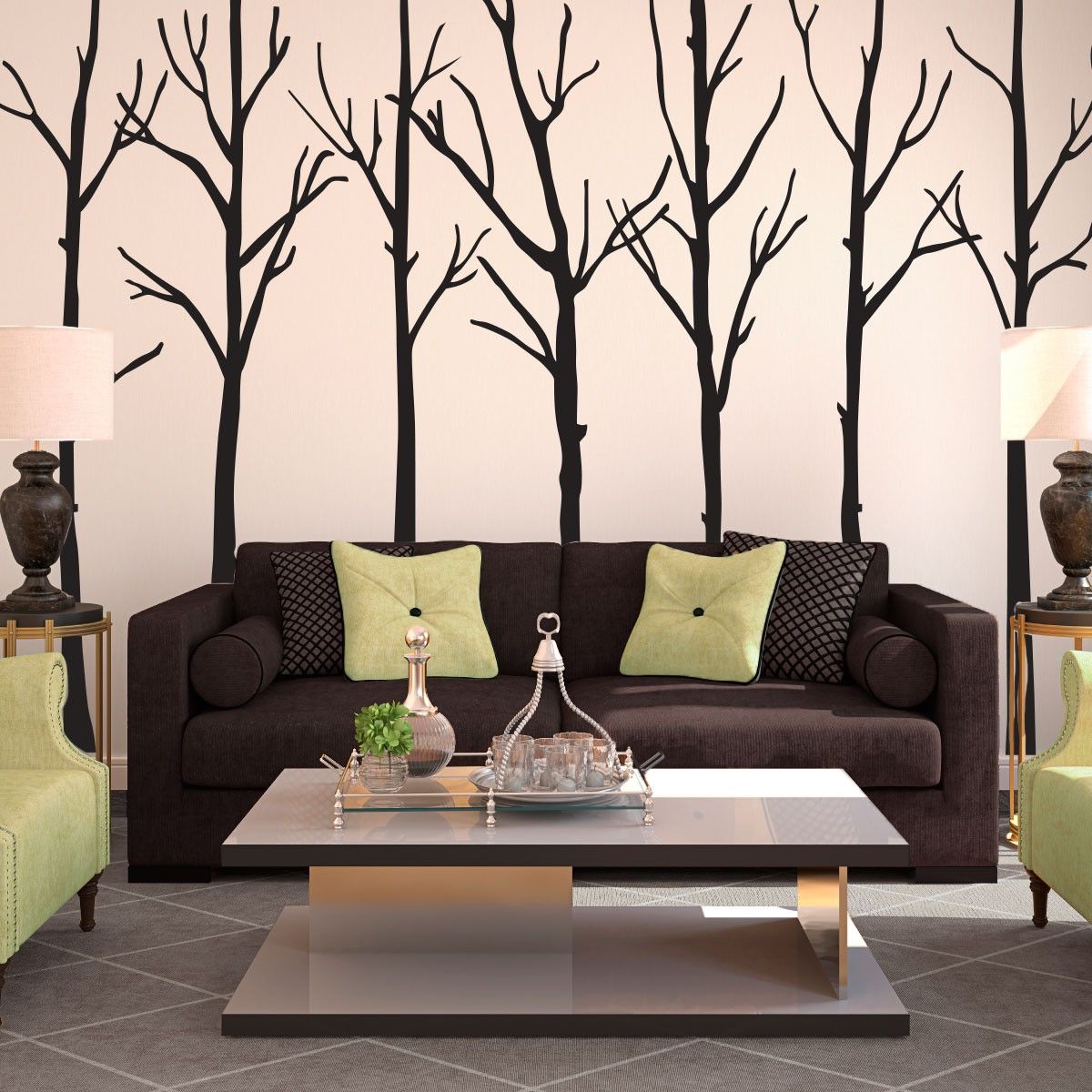 In conclusion, choosing modern art for your living space is a personal and subjective process. By understanding your style, exploring art galleries and museums, researching artists and art movements, considering size and placement, and being mindful of your budget and authenticity, you can curate a collection of modern art that enhances the ambiance of your living space. Let your chosen artworks be a reflection of your personality and create a visual narrative that sparks joy and conversation. Happy art hunting!