The contemporary living room is a reflection of modern comfort and style. It is a place where family and friends can gather, share stories, and enjoy each other's company. With the right design elements, a contemporary living room can be a beautiful and inviting space. Whether you are looking to create an entirely new living room or update an existing one, these tips and ideas can help you achieve the perfect modern living room.
1. Make Use of Natural Light
One of the most important design elements for a modern living room is natural light. Making use of natural light can open up a room and make it appear larger and more inviting. Consider installing large windows or skylights, and use sheer curtains to soften the light and create a cozy atmosphere.
2. Choose a Neutral Color Scheme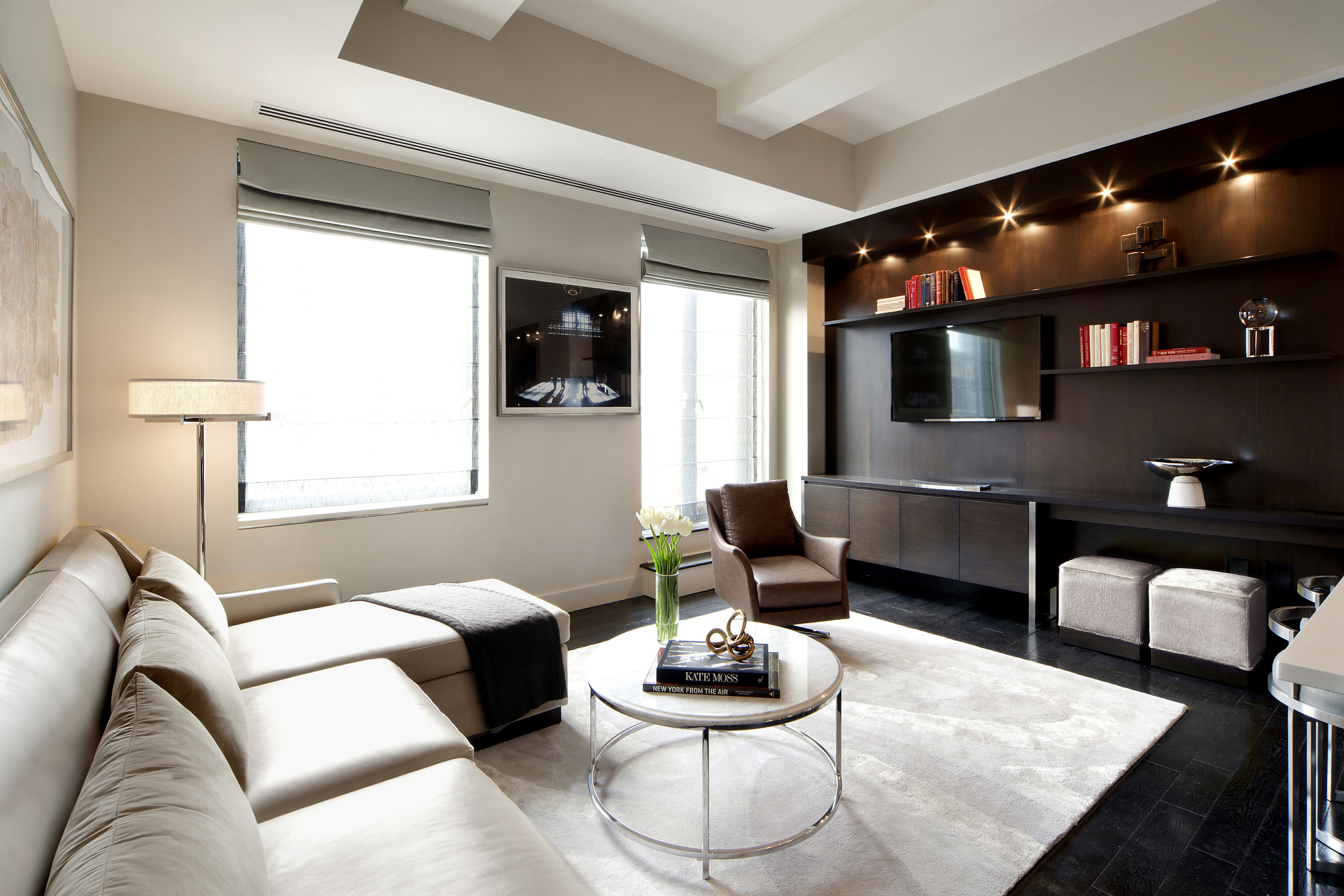 When it comes to selecting a color scheme for your contemporary living room, go with neutral colors. Neutral colors create a calming atmosphere and they also allow you to add pops of color with accent pieces. Choose colors like beige, white, gray, and cream for the major elements in the room, and then add in bold colors with art, rugs, and other accessories.
3. Incorporate Textures
Incorporating textures into your living room's design can add depth and dimension to the space. A plush rug can make the room feel cozy and inviting, while a woven wall hanging can add visual interest. Look for a variety of textures, from soft chenille to rough jute, to create a unique and interesting design.
4. Create Symmetry
Symmetry is an important element in modern design, and it can help create a sense of order and balance in the living room. To achieve symmetry, focus on the architecture of the room and choose furniture and accessories that reflect the same shape and size. Layering pieces in the same color can also help create a harmonious look.
5. Add a Focal Point
A focal point can be a great way to draw the eye to the center of the room and create a sense of focus. A fireplace, a large piece of art, or even a dramatic window treatment can all be great focal points for a contemporary living room. Choose one of these elements and make it the star of the room.
6. Incorporate Technology
Modern living rooms often incorporate technology into their design. Flat screen TVs and sound systems can be integrated into the design, while wireless charging stations make it easy to keep all your devices powered up. If you don't want the tech to be the main focus of the room, you can tuck it away in cabinets or shelves to keep the space looking sleek and modern.
7. Accessorize with Plants
Adding plants to your contemporary living room can create a sense of life and energy. Choose plants that are easy to care for and that will thrive in your living room's environment. Place the plants on shelves or tables to add texture and color to the room, or hang them from the ceiling for a more dramatic look.
8. Focus on Comfort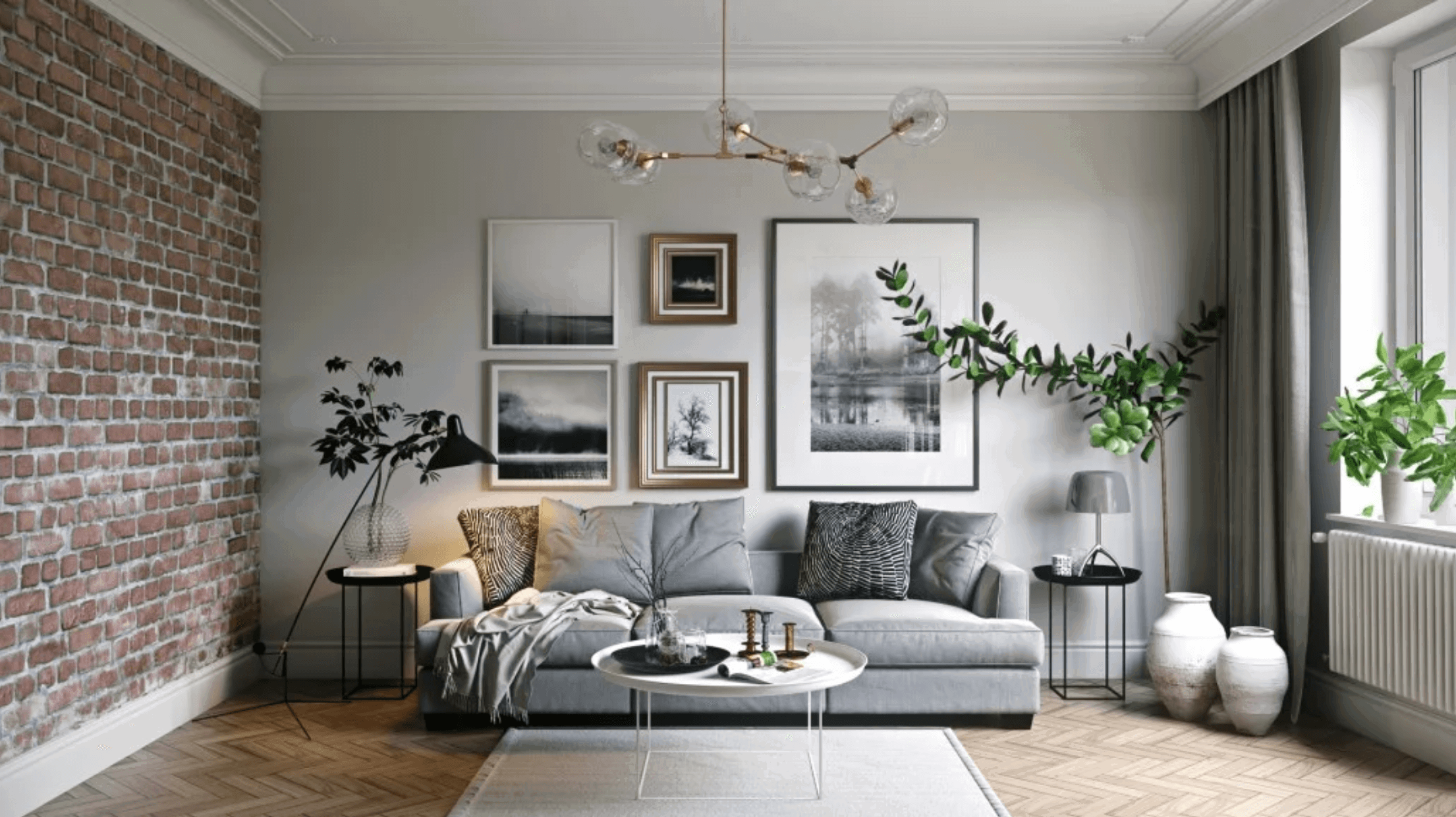 No matter how stylish your living room may be, it should always be comfortable. Choose furniture pieces that are both stylish and comfortable, and add soft, inviting accents like throw pillows and blankets. Invest in quality pieces that will last, and you'll be able to enjoy your living room for years to come.
9. Balance Form and Function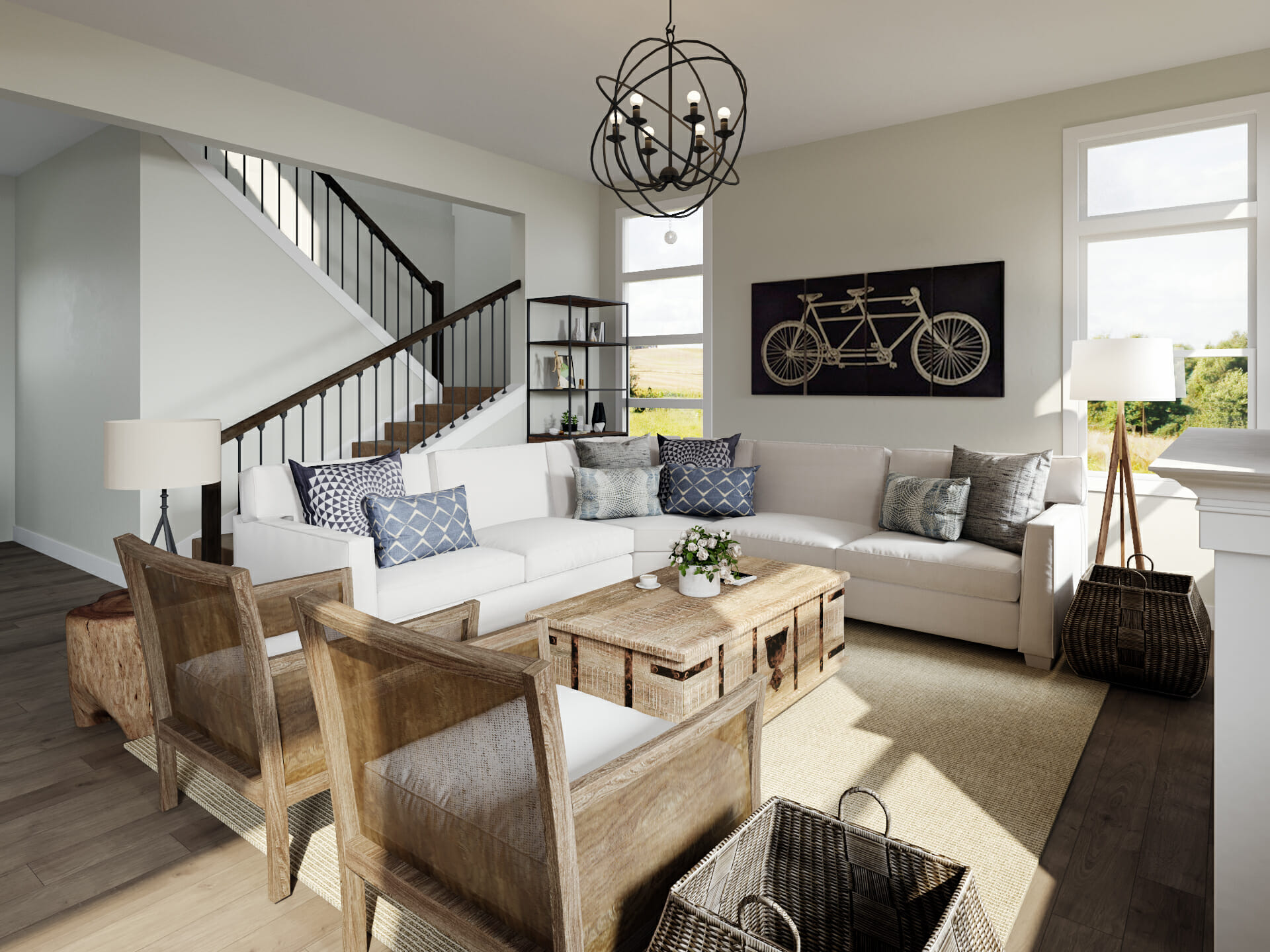 When designing a contemporary living room, it's important to strike a balance between form and function. Choose pieces that are both aesthetically pleasing and practical. For example, an ottoman can double as a coffee table and extra seating, while a storage bench can provide extra seating and a place to store blankets and pillows.
10. Invest in Quality Pieces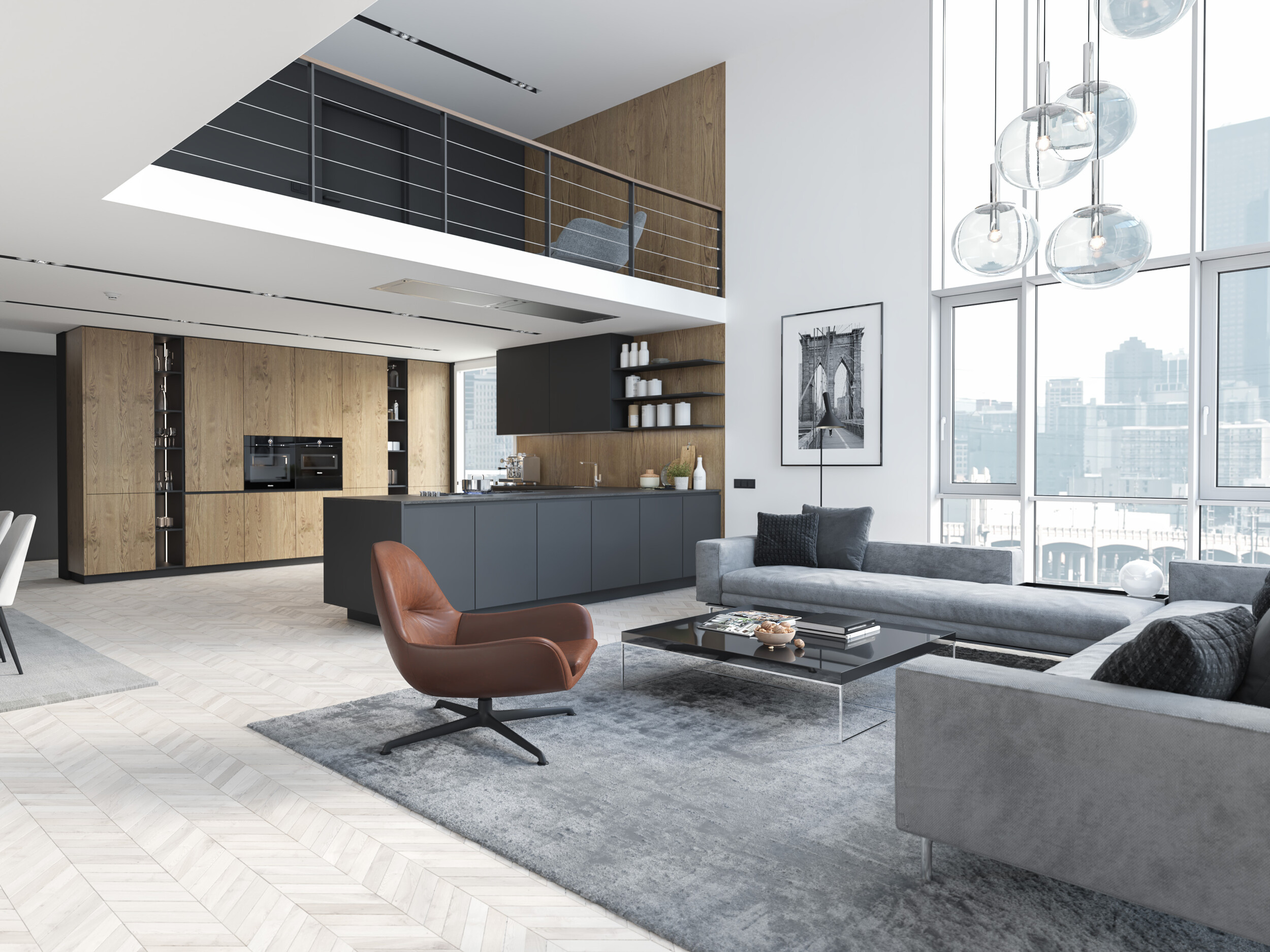 When it comes to furnishing your contemporary living room, quality should be your top priority. Invest in well-made pieces that will last, and choose timeless designs that won't go out of style. Splurging on a few key pieces can make all the difference in the look and feel of your living room.