If you've ever visited a cozy Scandinavian home or flipped through an interior design magazine, you may have come across the term "hygge." Pronounced "hoo-ga," this Danish concept has gained popularity worldwide as a way to create comfort and coziness in your home. Hygge goes beyond simple aesthetics; it's a lifestyle that embraces warmth, simplicity, and a sense of well-being. In this article, we'll explore the essentials of hygge in home design and how you can cultivate comfort in your own space.
The Origins of Hygge
Hygge has its roots in Denmark, where long, dark winters and a focus on community have shaped the Danish way of life. The word itself is derived from the Norwegian word "hugga," which means "to comfort" or "to console." Hygge has been a part of Danish culture for centuries, embodying a feeling of coziness, togetherness, and contentment.
The Hygge Aesthetic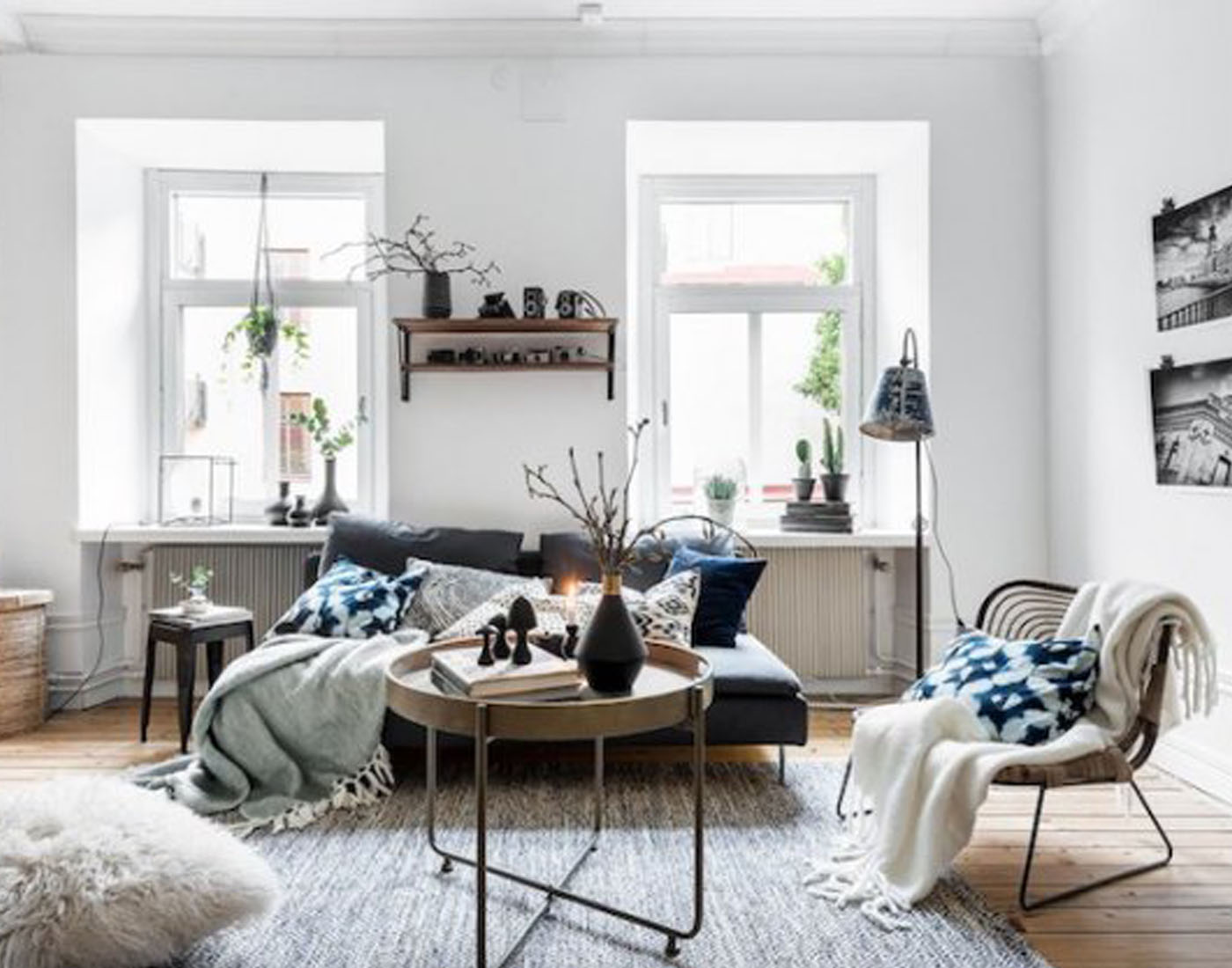 When it comes to hygge home design, simplicity is key. Embrace natural materials, such as wood, wool, and cotton, to create a sense of warmth and connection to nature. Choose a neutral color palette with soft, muted tones that promote relaxation and tranquility. Opt for soft lighting, such as candles or warm-toned bulbs, to create a cozy ambiance.
Creating a Cozy Atmosphere
To cultivate comfort in your home, focus on creating a cozy atmosphere. Consider these essential elements of hygge:
Soft Textures: Incorporate plush blankets, fluffy pillows, and cozy rugs to add layers of comfort to your space.
Warm Lighting: Use soft, warm lighting to create a soothing ambiance. Candles are a quintessential hygge element, providing a flickering glow that adds instant coziness.
Nature-Inspired Decor: Bring the outdoors in by adding elements of nature to your home. Consider incorporating plants, natural materials, or even a small indoor fountain to create a calming environment.
Fireplace or Wood Stove: If you have the opportunity, adding a fireplace or wood stove can instantly create a warm and inviting focal point in your living space.
Cozy Nooks: Designate a cozy nook in your home where you can curl up with a good book or enjoy a cup of tea. Add a comfortable chair, soft blankets, and a side table for the ultimate relaxation spot.
Personal Touches: Incorporate personal touches and sentimental items that bring you joy and evoke positive emotions. Display cherished photographs, artwork, or meaningful objects that tell a story.
The Importance of Natural Light
In hygge home design, natural light plays a crucial role. Large windows and skylights allow ample daylight to enter your space, creating a connection to the outside world. Natural light not only enhances the aesthetic appeal but also promotes a sense of well-being and boosts mood. When arranging your furniture, consider the positioning to maximize natural light and create a bright and inviting atmosphere.
Hygge in Different Rooms
While hygge can be applied to any room in your home, certain spaces lend themselves particularly well to cultivating comfort. Let's explore how you can incorporate hygge into different rooms:
Living Room
The living room is often the heart of a hygge-inspired home. It's a space to relax, unwind, and connect with loved ones. Create a cozy seating area with comfortable furniture and soft textiles. Arrange furniture in a way that encourages conversation and togetherness. Consider a coffee table with storage for books, candles, or board games. Add a soft rug and floor cushions for extra comfort.
Bedroom
The bedroom is a sanctuary for rest and rejuvenation. Choose a comfortable mattress and bedding that envelops you in softness. Opt for blackout curtains or blinds to create a soothing, dark environment for optimal sleep. Keep the room clutter-free and incorporate soothing colors and textures to promote relaxation. Consider adding a reading nook or a cozy chair where you can unwind before bedtime.
Kitchen
The kitchen is not just a place for cooking; it's also a space for gathering and sharing meals. Embrace hygge in the kitchen by creating a warm and inviting atmosphere. Use natural materials for countertops and backsplashes, such as wood or stone. Incorporate open shelving to display your favorite dishes and cookbooks. Add a cozy breakfast nook or a comfortable seating area where family and friends can gather.
Bathroom
Transform your bathroom into a spa-like retreat by incorporating hygge elements. Choose soft, fluffy towels and bathrobes. Install warm lighting and consider adding candles for a relaxing ambiance. Incorporate natural materials, such as wooden accents or potted plants. Create a calm and peaceful atmosphere with soothing colors and scents, such as lavender or eucalyptus.
Bringing Hygge to Your Everyday Life
Hygge is not just about home design; it's a way of life. Here are some additional ways to embrace hygge in your everyday routine:
Cook and Enjoy Comfort Food: Prepare and savor delicious, comforting meals that bring you joy.
Socialize and Connect: Spend quality time with loved ones, whether it's hosting a dinner party or simply enjoying a cozy evening together.
Practice Mindfulness: Take time to slow down, be present, and appreciate the simple joys of life.
Enjoy Outdoor Activities: Embrace nature and spend time outdoors, whether it's a leisurely walk in the park or a picnic in the countryside.
Unplug and Relax: Disconnect from screens and technology, and instead, engage in activities that promote relaxation, such as reading a book, taking a bath, or practicing yoga.
Summary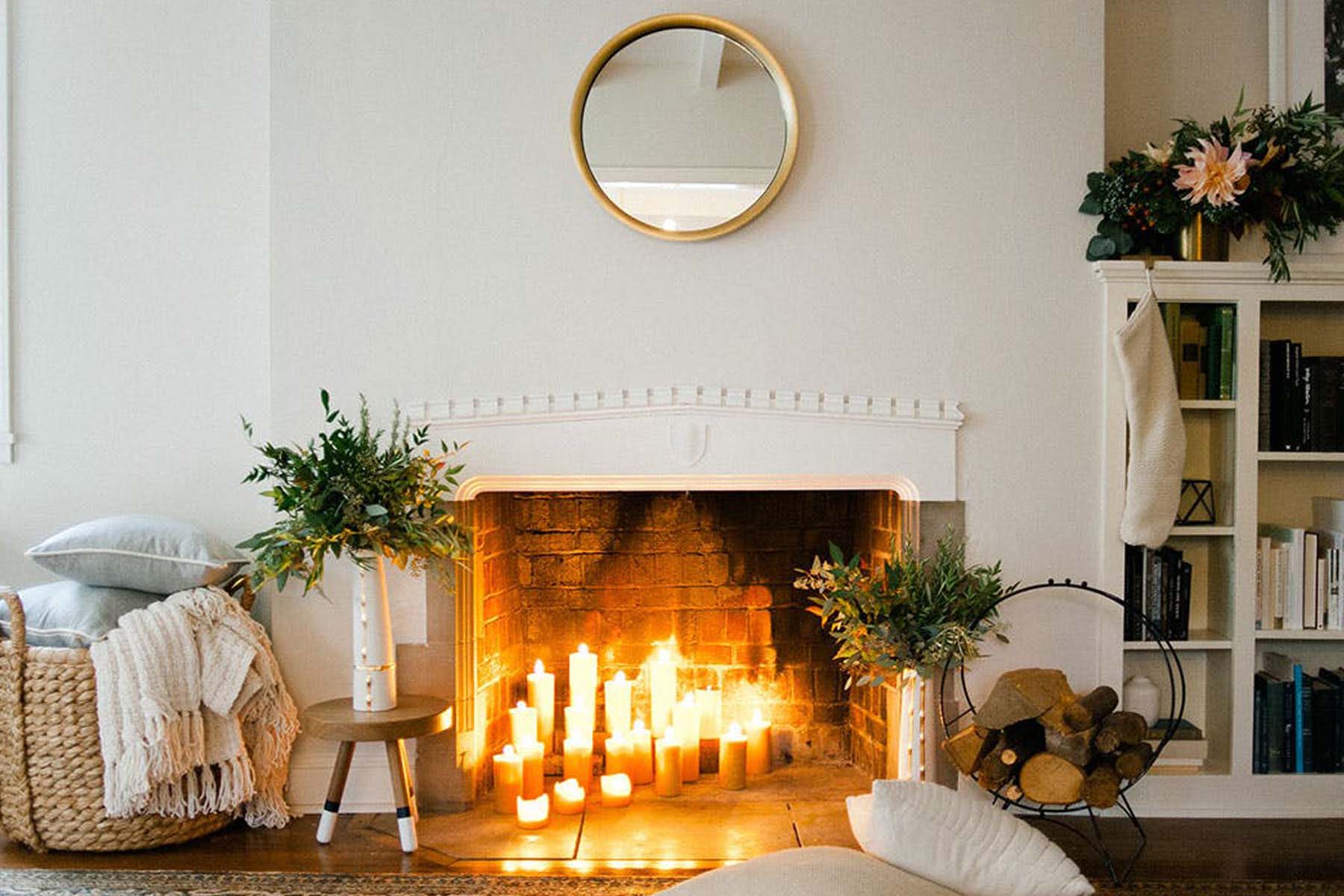 Hygge is a concept that promotes comfort, coziness, and well-being in your home and everyday life. By embracing natural materials, warm lighting, and a sense of simplicity, you can create a hygge-inspired space that invites relaxation and contentment. Incorporate soft textures, personal touches, and cozy nooks to enhance the comfort factor. Maximize natural light and bring hygge into different rooms, from the living room to the bedroom, kitchen, and bathroom. Finally, remember to embrace hygge in your everyday routine by cooking comforting meals, connecting with loved ones, practicing mindfulness, and enjoying outdoor activities. With these essentials of hygge in home design, you can cultivate a space that promotes comfort and happiness for years to come.