Teak wood has been admired for centuries for its durability, beauty, and versatility. Its natural oils make it highly resistant to moisture, pests, and decay, making it an ideal choice for furniture and other wooden fixtures. One popular use of teak wood is in the creation of custom-made shelves. These shelves not only provide functional storage solutions but also add a touch of elegance and sophistication to any space. In this article, we will explore the many benefits and uses of custom-made teak shelves.
The Beauty of Teak Wood
Teak wood is renowned for its rich, warm color and distinctive grain patterns. Its golden-brown hue deepens over time, giving it a timeless appeal. The unique characteristics of teak wood make it a popular choice for furniture and decorative items. When used to create custom-made shelves, teak wood adds a natural and organic element to any room. Whether you prefer a rustic or modern aesthetic, teak shelves can be designed to complement your interior style.
Durability and Longevity
One of the key advantages of teak wood is its exceptional durability. Teak is naturally resistant to warping, cracking, and splitting, making it an excellent choice for shelving units that will withstand the test of time. The high oil content in teak acts as a natural water repellent, protecting the wood from moisture damage. This durability makes teak shelves suitable for both indoor and outdoor use.
Customization Options
When it comes to custom-made teak shelves, the possibilities are endless. You can work with a skilled craftsman or furniture designer to create shelves that perfectly fit your space and meet your specific storage needs. Whether you require a small floating shelf or a floor-to-ceiling bookcase, teak wood can be crafted into a variety of shapes and sizes. Additionally, you can choose from different finishes and stains to match your existing decor or create a unique statement piece.
Versatility in Design
Teak shelves can be designed to serve a variety of purposes. They are not limited to traditional bookshelves but can also be used as display shelves, wall-mounted units, or even room dividers. The strength and stability of teak wood allow for innovative designs that incorporate different levels, angles, and built-in features. Whether you want to showcase your collection of books, display decorative items, or organize your belongings, teak shelves offer endless possibilities.
Sustainability and Environmental Benefits
Teak wood is harvested from sustainably managed plantations, making it an environmentally friendly choice. Many teak suppliers adhere to strict regulations to ensure responsible forestry practices. Choosing custom-made teak shelves means supporting sustainable sourcing and reducing your carbon footprint. Additionally, teak wood's longevity and durability mean that it will not need to be replaced frequently, reducing waste and promoting a more sustainable lifestyle.
Maintenance and Care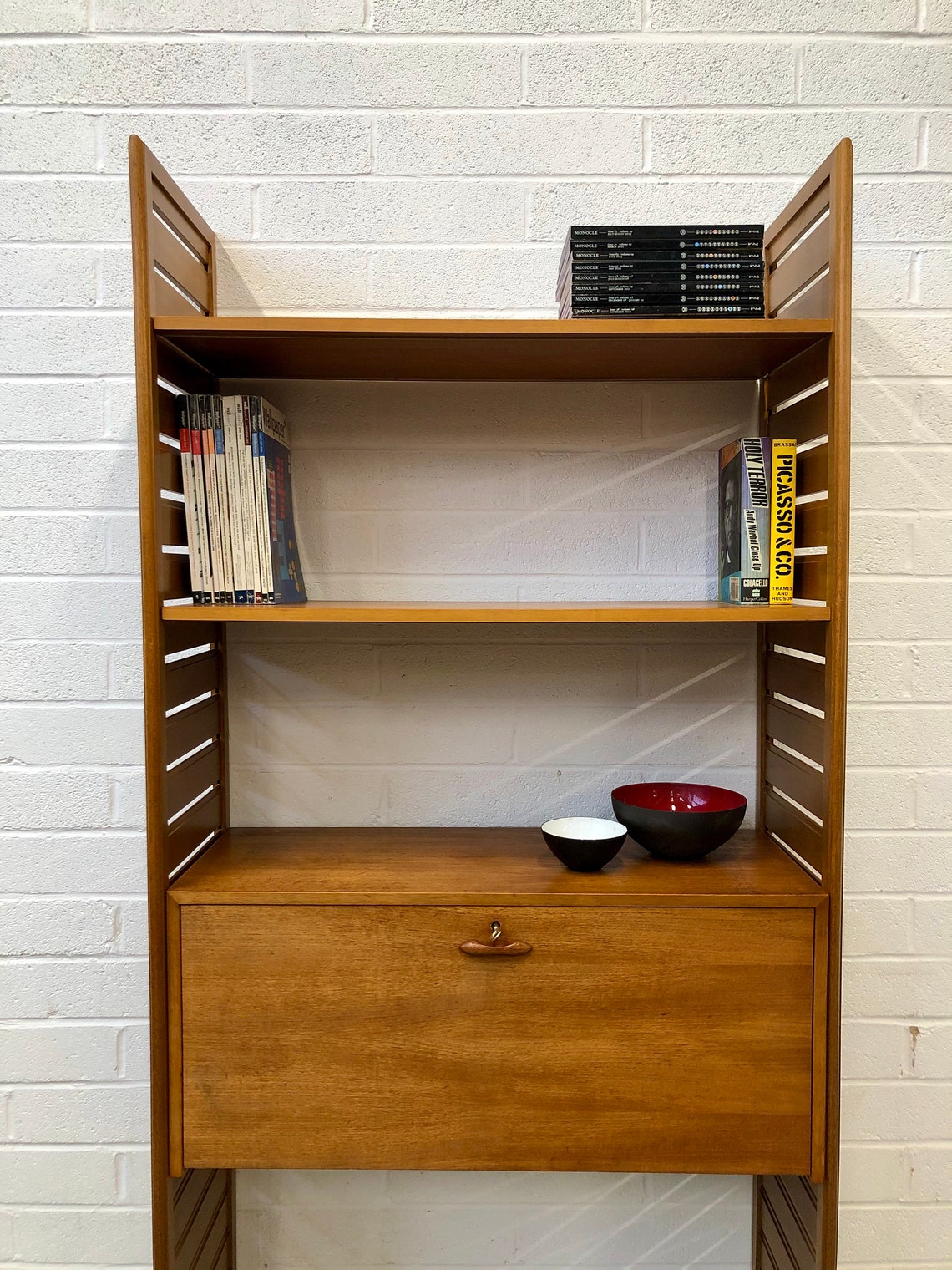 Despite its durability, teak wood still requires proper care to maintain its beauty and longevity. Regular cleaning with a mild soap and water solution is usually sufficient to remove dust and dirt. Avoid using harsh chemicals or abrasive cleaners that can damage the wood's natural oils. Applying teak oil or a specialized wood sealer once or twice a year can help preserve the wood's natural luster and protect it from the elements. With proper maintenance, your custom-made teak shelves can last for generations.
Summary
Custom-made teak shelves offer a combination of beauty, durability, and versatility. The natural elegance of teak wood adds a touch of sophistication to any space, while its inherent strength ensures that the shelves will withstand the test of time. The customization options allow for shelves that perfectly fit your needs and complement your interior style. By choosing teak wood, you are not only investing in a high-quality and sustainable material but also creating a functional and visually appealing storage solution. With proper care, your custom-made teak shelves will become a cherished piece of furniture that can be enjoyed for generations to come.
Gallery