Durable Wooden Dining Chairs For Restaurants
When it comes to furnishing a restaurant, choosing the right dining chairs is crucial. Not only do they play a significant role in the overall aesthetics of the establishment, but they also need to be durable and comfortable to withstand the rigorous demands of a busy restaurant environment. Wooden dining chairs are a popular choice for many restaurants due to their timeless appeal, durability, and versatility. In this article, we will explore the benefits of durable wooden dining chairs for restaurants and provide valuable insights into making the right choice for your establishment.
The Advantages of Wooden Dining Chairs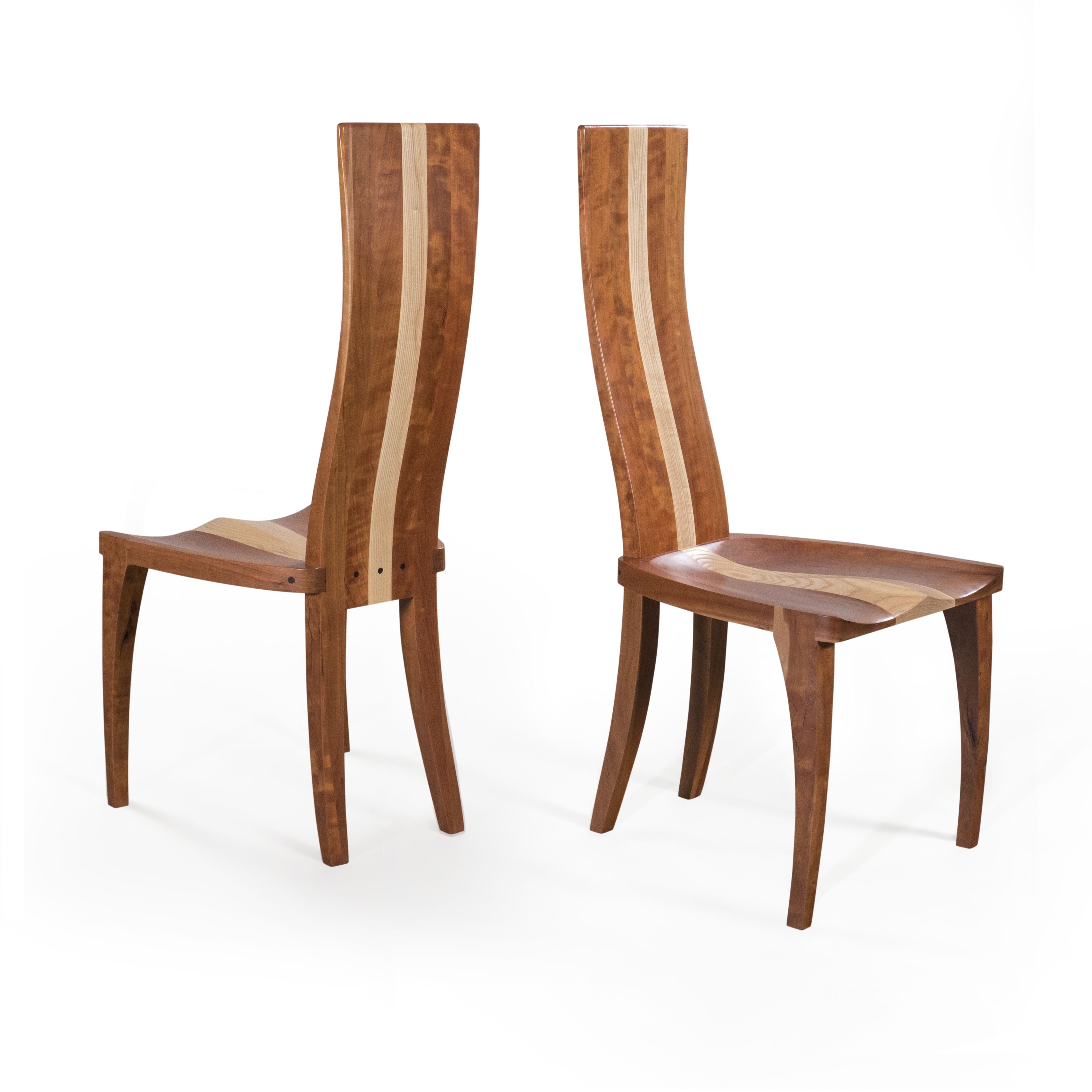 Wooden dining chairs offer a multitude of advantages that make them an ideal choice for restaurants:
Durability: Wooden chairs are known for their durability and longevity. They can withstand heavy use and are less prone to damage, making them a wise investment for restaurants.
Timeless Appeal: Wooden chairs have a classic and elegant look that never goes out of style. They can complement various restaurant themes and interior designs, making them a versatile choice.
Comfort: Many wooden dining chairs are designed with ergonomic considerations in mind, ensuring optimal comfort for guests during their dining experience.
Easy Maintenance: Wooden chairs are relatively easy to clean and maintain. Regular dusting and occasional polishing can keep them looking fresh and new for years to come.
Customization Options: Wooden chairs can be easily customized to match the unique branding and style of your restaurant. From different wood finishes to upholstery options, you can create a cohesive and personalized look.
Choosing the Right Wood
When selecting wooden dining chairs for your restaurant, it's essential to consider the type of wood used. Different wood species have varying durability, aesthetics, and maintenance requirements. Here are some popular wood options:
Wood Type
Characteristics
Oak
Durable, attractive grain patterns, available in various finishes.
Walnut
Rich, dark color, elegant appearance, and excellent durability.
Cherry
Warm reddish-brown hues, natural beauty, and moderate durability.
Maple
Light-colored wood, resistant to scratches and wear, ideal for high-traffic areas.
Consider the overall aesthetic of your restaurant, the level of durability required, and the maintenance preferences when choosing the wood type for your dining chairs.
Design Considerations
While durability is a significant factor, the design of your wooden dining chairs also plays a crucial role in creating a welcoming and comfortable dining environment. Here are some design considerations to keep in mind:
Seat Cushions: Opt for chairs with removable seat cushions for added comfort and easy cleaning. Choose upholstery materials that are durable and stain-resistant.
Backrest and Armrest: Evaluate the ergonomics and support provided by the chair's backrest and armrests. This will contribute to the overall comfort of your guests.
Chair Height: Ensure that the chair height is appropriate for the dining tables in your restaurant to maintain proper posture for guests.
Style and Theme: Consider the overall style and theme of your restaurant. From rustic to contemporary, choose wooden dining chairs that align with your desired ambiance.
Summary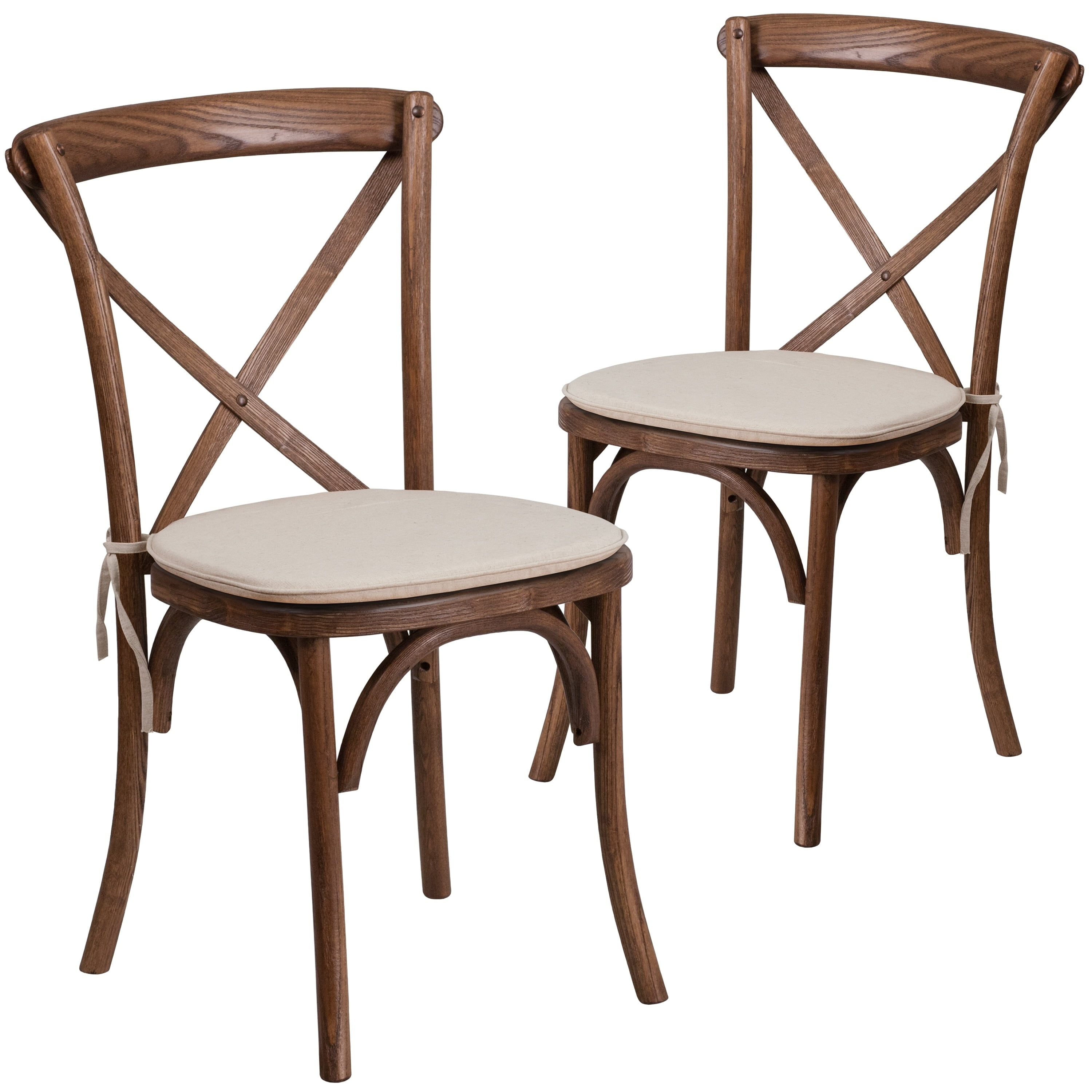 Choosing durable wooden dining chairs for your restaurant is a wise investment that can enhance the overall dining experience of your guests. The advantages of wooden chairs, such as durability, timeless appeal, and customization options, make them a popular choice for many establishments. When selecting wooden chairs, consider the type of wood used, design considerations, and how they align with the theme of your restaurant. By making an informed decision, you can create a welcoming and aesthetically pleasing dining environment that stands the test of time.