The living room is the first place that guests see when they enter your home. Therefore, if you want to make a good impression, your living room decor should be elegant and refined. From the furniture, to the wall decor, to the accessories and accents, there are plenty of ways to create a space that will make your guests feel welcome and comfortable. Read on to learn more about elegant living room decorating and how to give your home a touch of class.
Go for Quality
When it comes to choosing furniture for your living room, always opt for quality. Invest in timeless pieces that will last for years, such as leather couches, armchairs, and ottomans. Stick to a neutral colour palette for a more classic look, or go for bold, vibrant colours to make a statement.
Choose a Focal Point
Create a focal point in your living room by hanging a painting, mirror, or other artwork on the wall. This will draw the eye toward the center of the room and give it a sense of cohesion. You can also use a rug to define the space and add texture and colour.
Lighting Matters
The lighting in your living room is key to creating a cozy atmosphere. Use a combination of table lamps, floor lamps, and wall sconces to create a warm, inviting ambiance. You can also use dimmers to adjust the lighting level and create a romantic mood.
Accessorize
Accessories and accents can transform a room instantly. Hang curtains or drapes to soften the windows and add a touch of luxury. Place vases, sculptures, and other decorative pieces on shelves and tables to create an interesting display. Throw pillows and blankets in complementary colours will also add a touch of elegance.
Go Green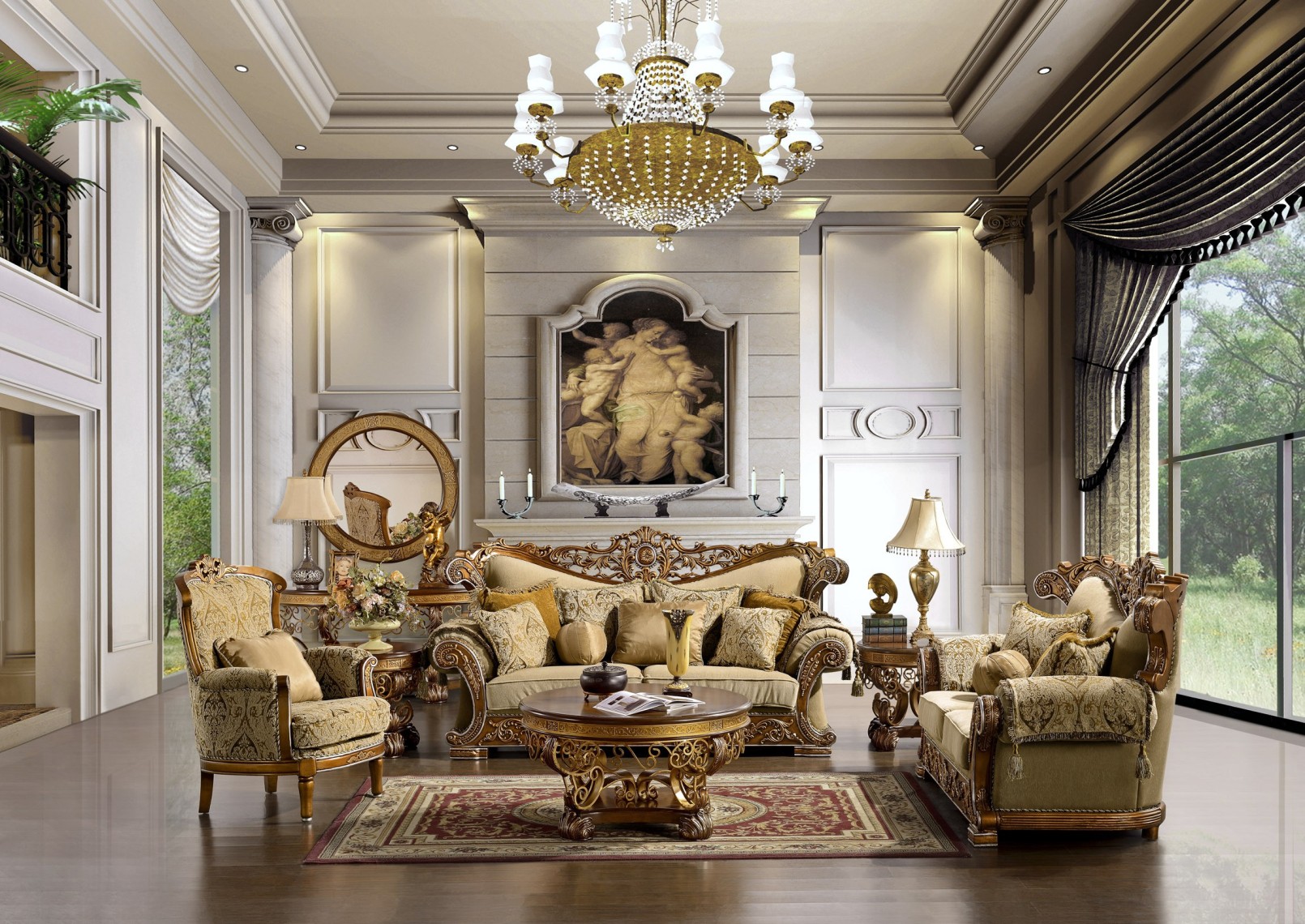 Bring the outdoors in by adding a touch of green to your living room. Place a few potted plants in the corner for a natural touch. If you don't have a green thumb, opt for a few artificial plants instead.
Mix and Match
Don't be afraid to mix and match different pieces in your living room. Choose furniture in different styles and sizes to create a more eclectic look. For a more traditional look, stick to pieces from the same collection.
Choose an Accent Wall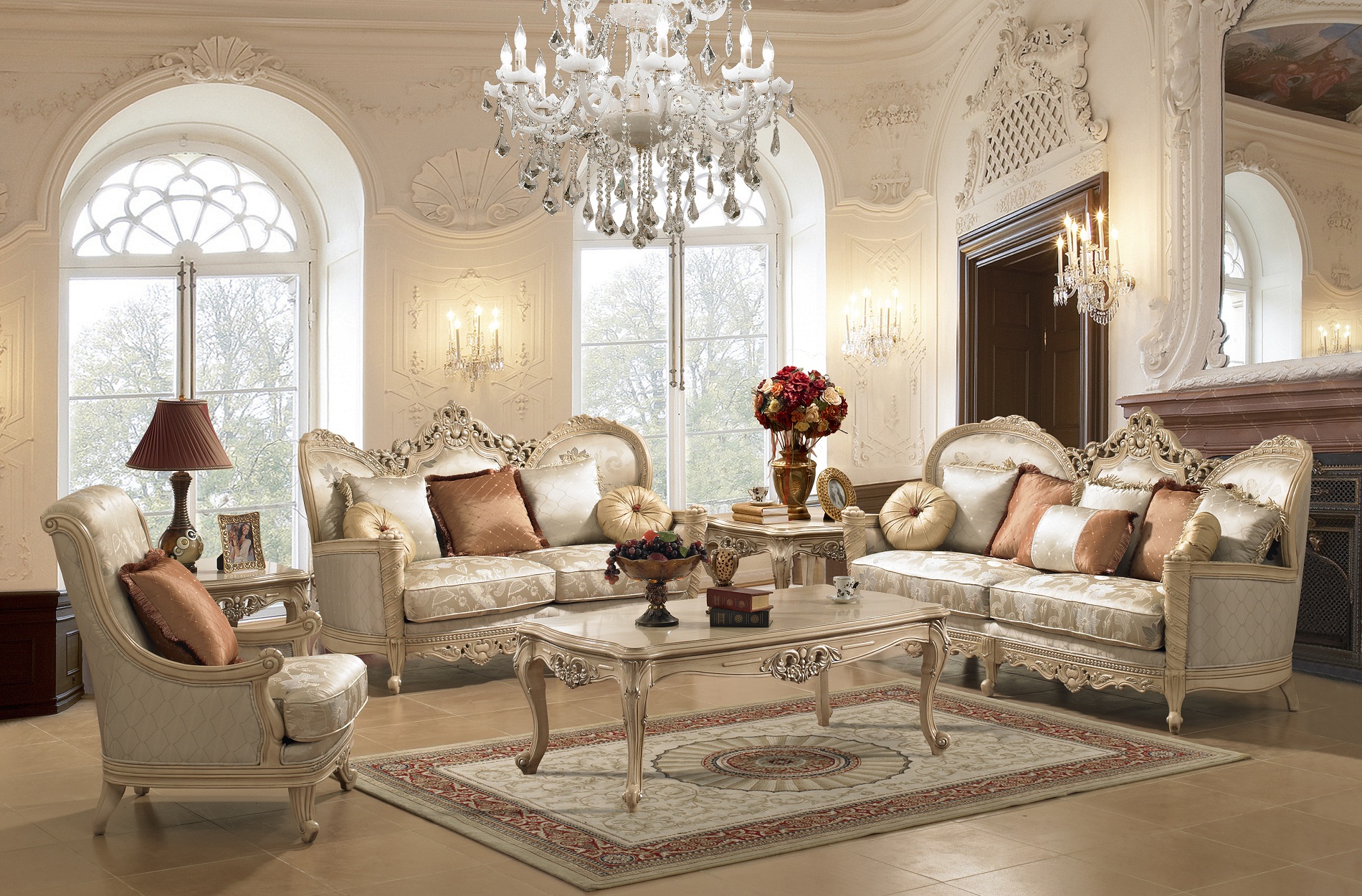 Choose one wall in your living room and make it your accent wall. Hang a bold painting or wallpaper to create a focal point. You can also paint the wall in a contrasting colour to add depth and dimension to the space.
Maximize Space
If your living room is on the smaller side, use furniture that is space-efficient. Choose pieces that serve multiple purposes, such as ottomans that can double as extra seating. Avoid bulky furniture and opt for pieces that are light and airy.
Choose the Right Colour
The colour of your living room plays an important role in its overall look and feel. Choose a neutral colour palette for a classic look, or go for bold colours for a modern vibe. Consider the lighting in the room and choose a colour that will complement it.
Create a Cozy Atmosphere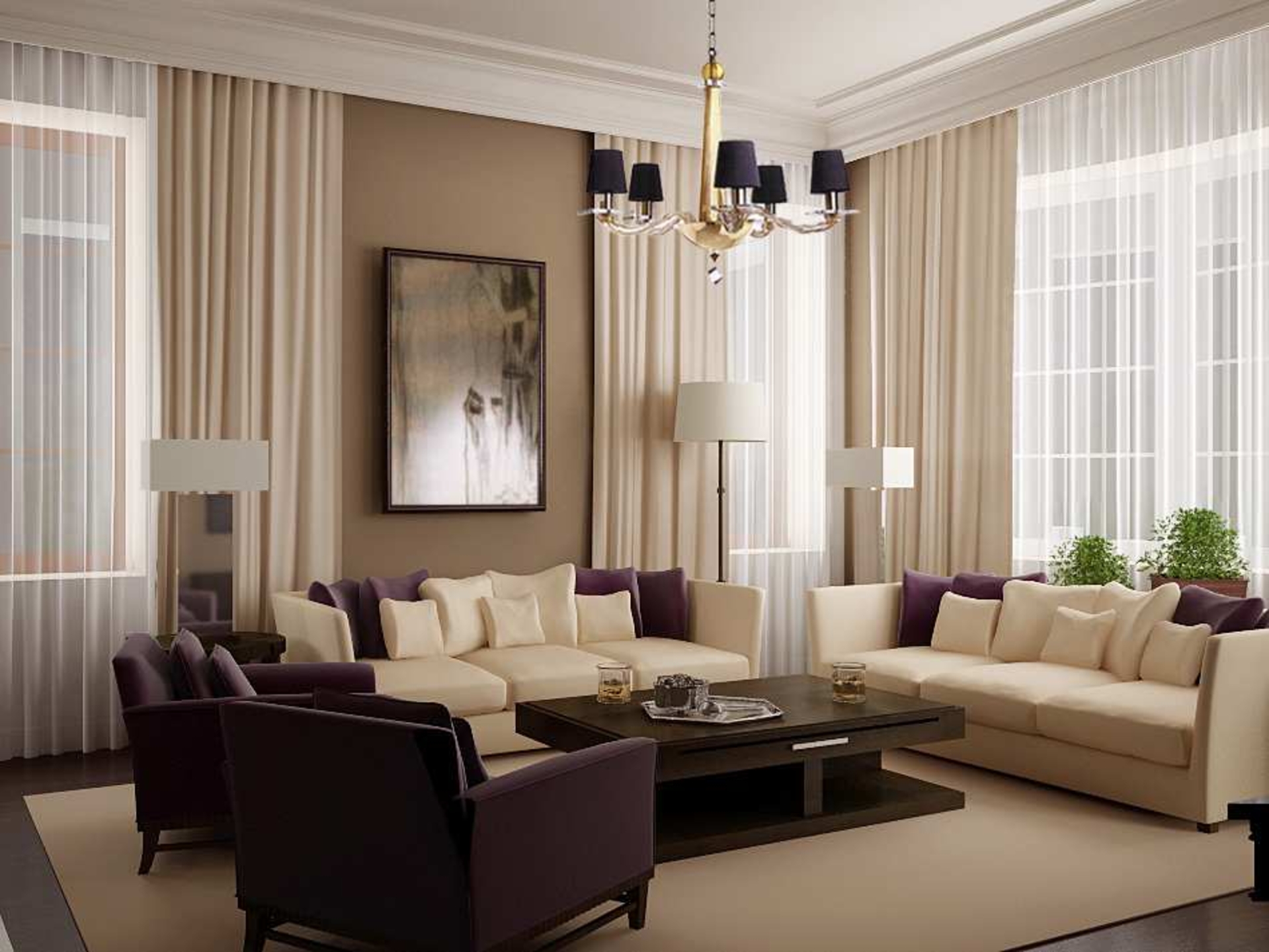 Create a cozy atmosphere in your living room by adding a few touches of comfort. Place a soft rug on the floor, hang some family photos, or add a few candles. These small touches will make your living room feel warm and inviting.