Outdoor living spaces have become increasingly popular in recent years, with more and more people seeking to create a sanctuary in their own backyard. One essential element of creating a luxurious outdoor oasis is the furniture chosen for the space. Teak furniture, with its timeless beauty and durability, has become a popular choice for those seeking to experience luxury outdoor living.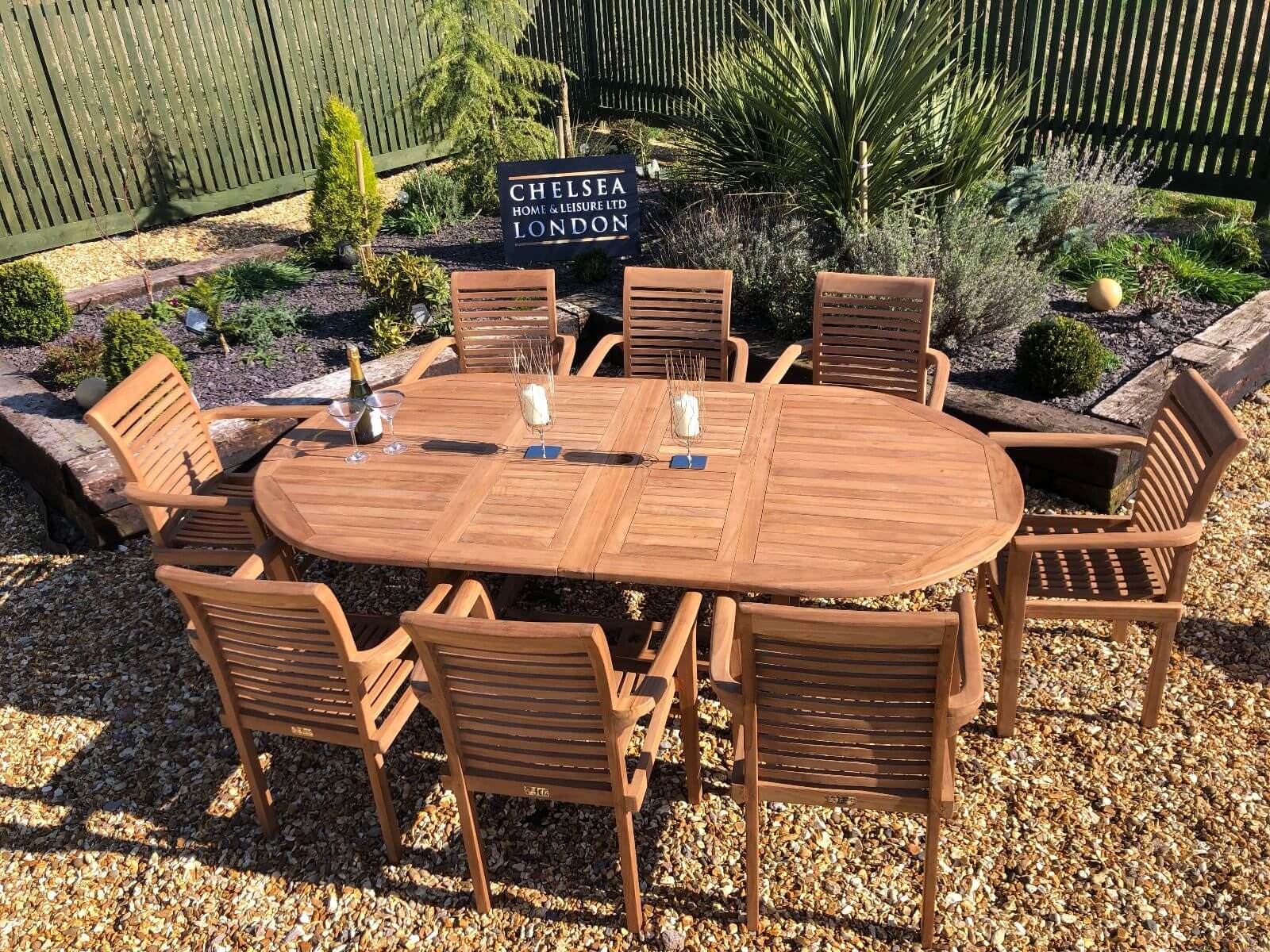 The Beauty of Teak Furniture
Teak is a tropical hardwood known for its stunning beauty and natural resistance to the elements. Its warm golden color and rich grain patterns make it a highly sought-after material for outdoor furniture. Whether used for dining sets, loungers, or conversation sets, teak furniture adds an elegant and luxurious touch to any outdoor space.
Durability and Longevity
One of the key reasons teak furniture is favored for outdoor use is its exceptional durability. Teak is a dense and oily wood that naturally repels water, making it highly resistant to rot, decay, and insect damage. This natural resistance allows teak furniture to withstand even the harshest weather conditions, including rain, snow, and intense sunlight, without deteriorating or losing its beauty.
Low Maintenance
In addition to its durability, teak furniture requires minimal maintenance, making it a practical choice for outdoor living. Unlike other types of wood that may need regular sealing or staining, teak naturally weathers to a beautiful silver-gray patina over time. This weathering process is purely aesthetic and does not affect the structural integrity of the furniture. To maintain the original golden color, occasional cleaning and oiling can be done, but it is not necessary for the longevity of the furniture.
The Comfort of Teak Furniture
Luxury outdoor living is not just about aesthetics; it is also about comfort. Teak furniture offers a level of comfort that is hard to match, making it the perfect choice for relaxing and enjoying the outdoors.
Ergonomic Design
Teak furniture is often designed with ergonomics in mind, ensuring that it provides optimal comfort and support. From contoured seats to adjustable backrests, teak furniture is crafted to enhance the outdoor lounging experience. Whether you're enjoying a meal or lounging by the pool, teak furniture offers a comfortable and relaxing seating option.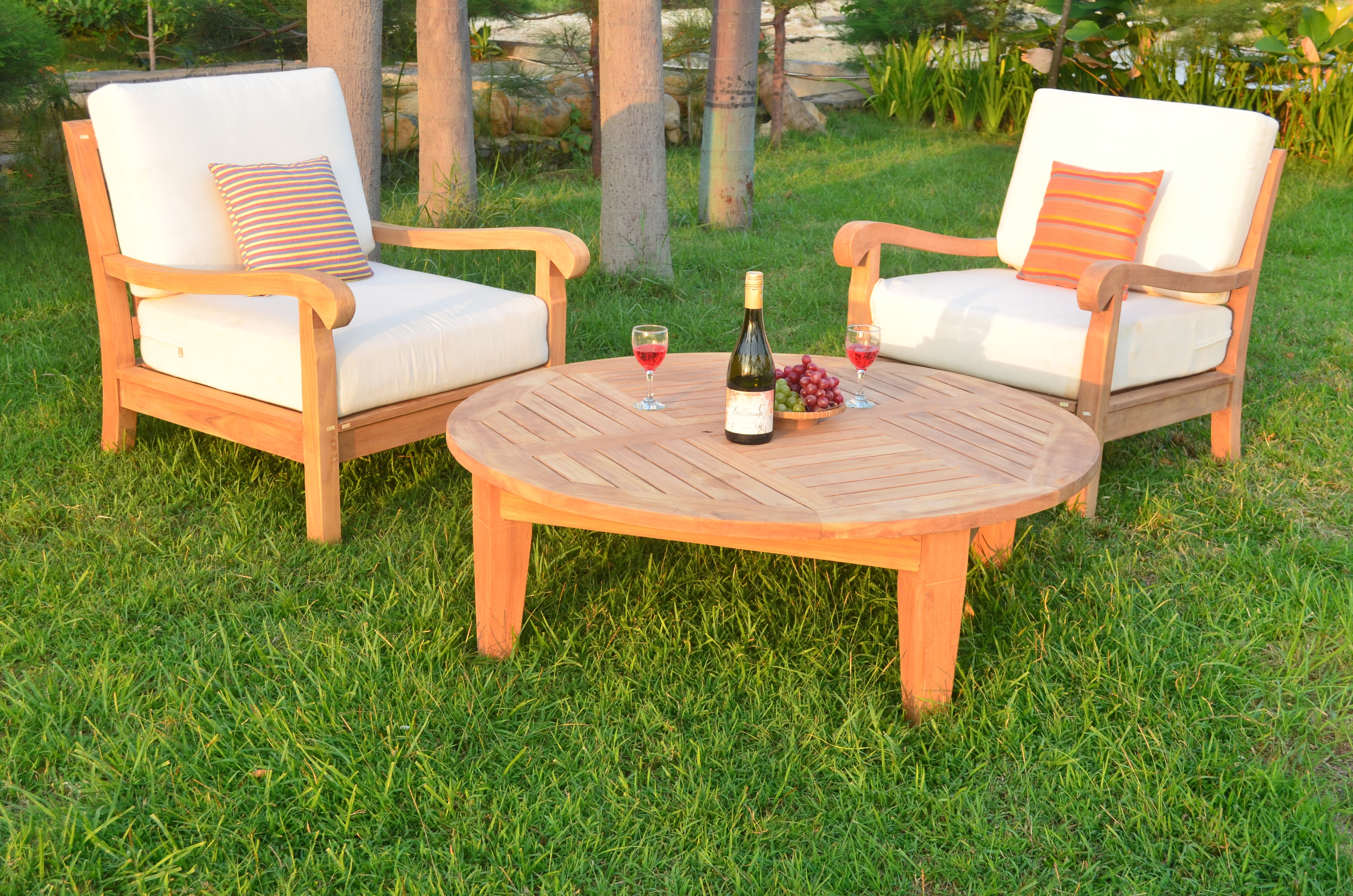 Cushion Options
To further enhance the comfort of teak furniture, cushions can be added. High-quality outdoor cushions made from weather-resistant materials can be used to provide extra padding and support. These cushions not only add to the comfort but also allow you to customize the look of your outdoor space, with a wide range of colors and patterns available to choose from.
Sustainable and Eco-Friendly Choice
In addition to its beauty and durability, teak furniture is also an environmentally friendly choice for outdoor living.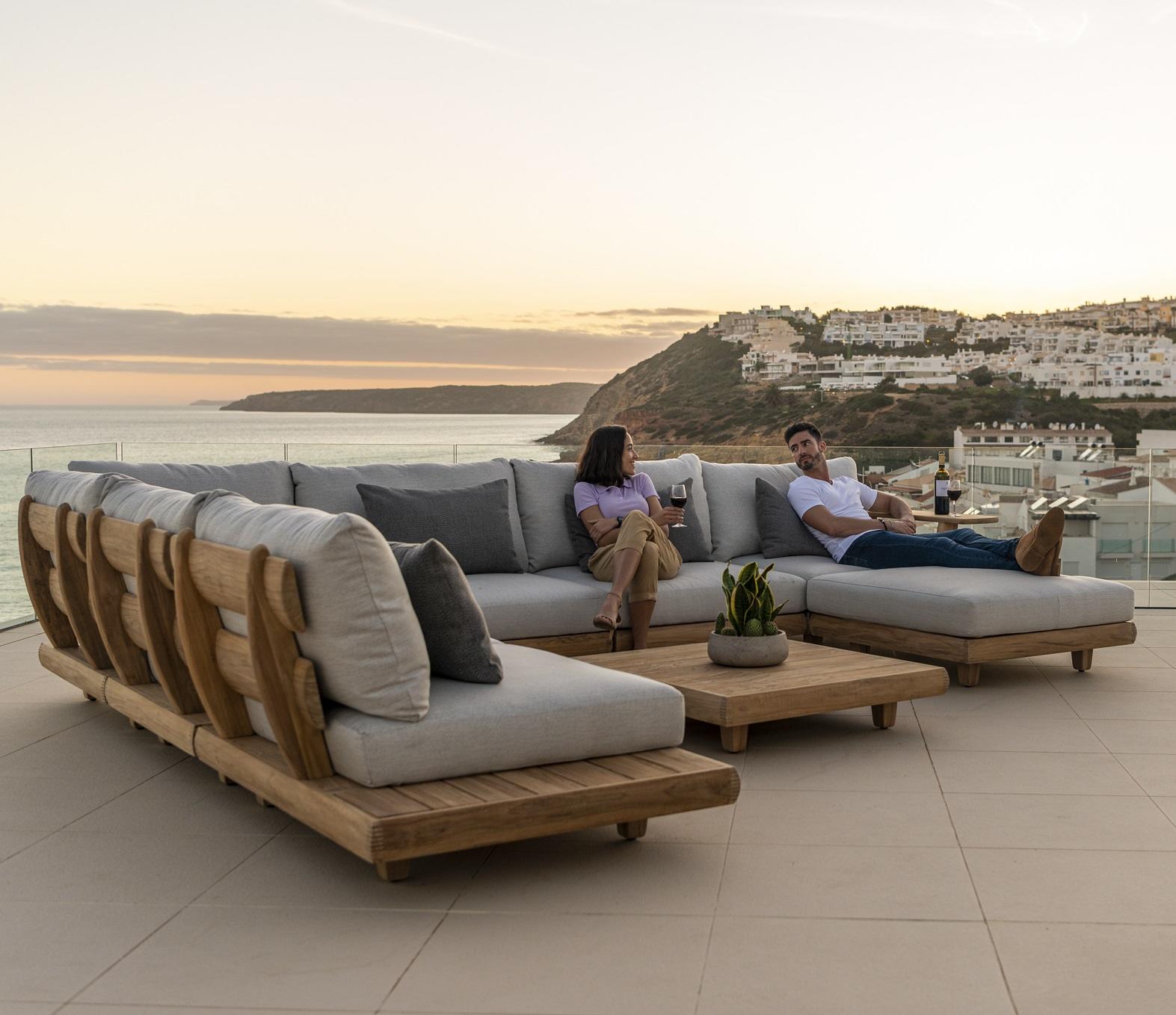 Sustainable Harvesting
Teak furniture is often sourced from sustainable teak plantations, where trees are grown specifically for their wood. These plantations practice responsible harvesting, ensuring that new trees are planted to replace those that are cut down. This sustainable approach helps to preserve teak forests and ensures a long-term supply of this valuable resource.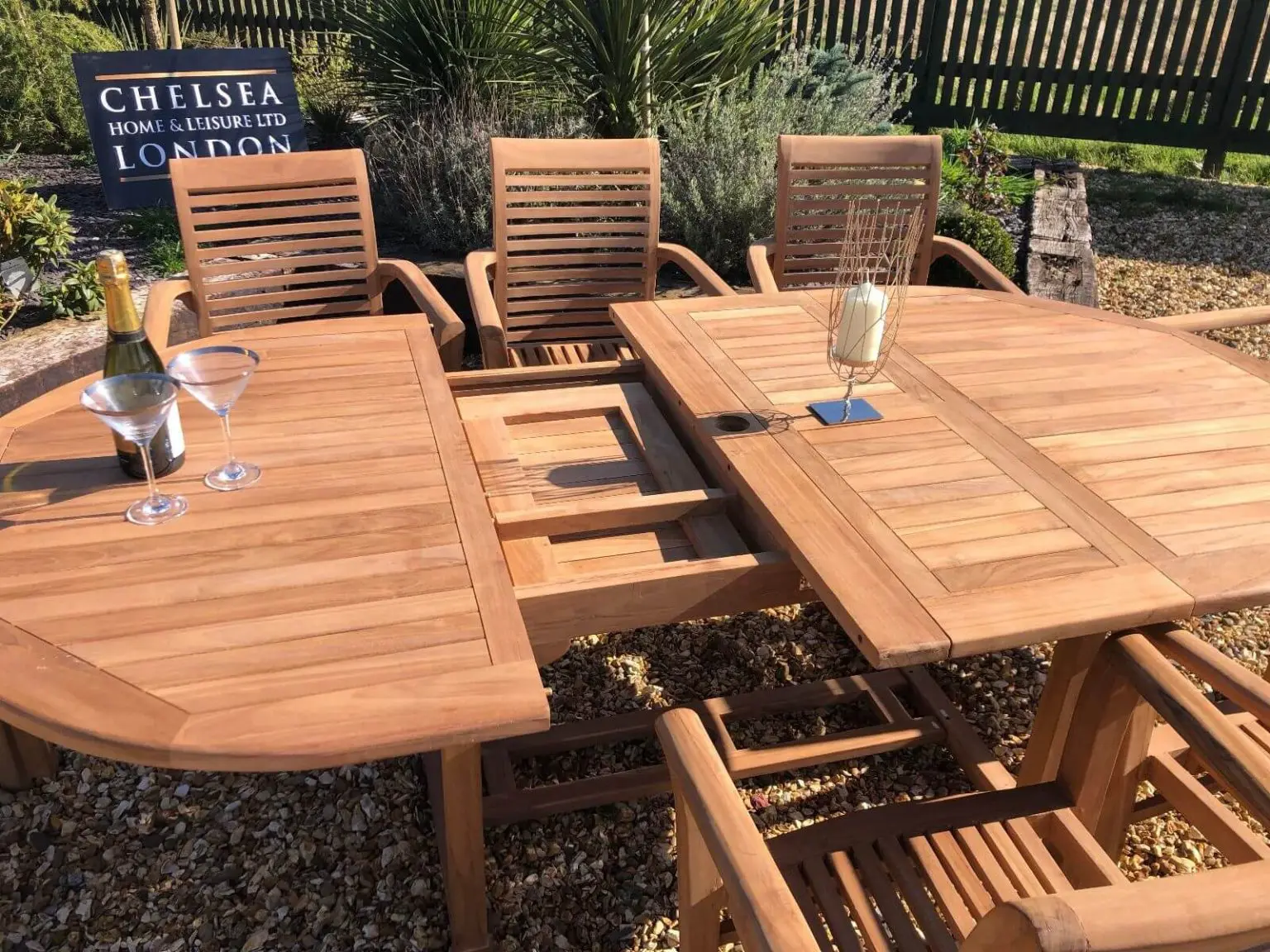 Recyclable and Biodegradable
Teak furniture is also recyclable and biodegradable, making it an eco-friendly choice. When teak furniture reaches the end of its life cycle, it can be recycled or left to biodegrade naturally, without causing harm to the environment.
Gallery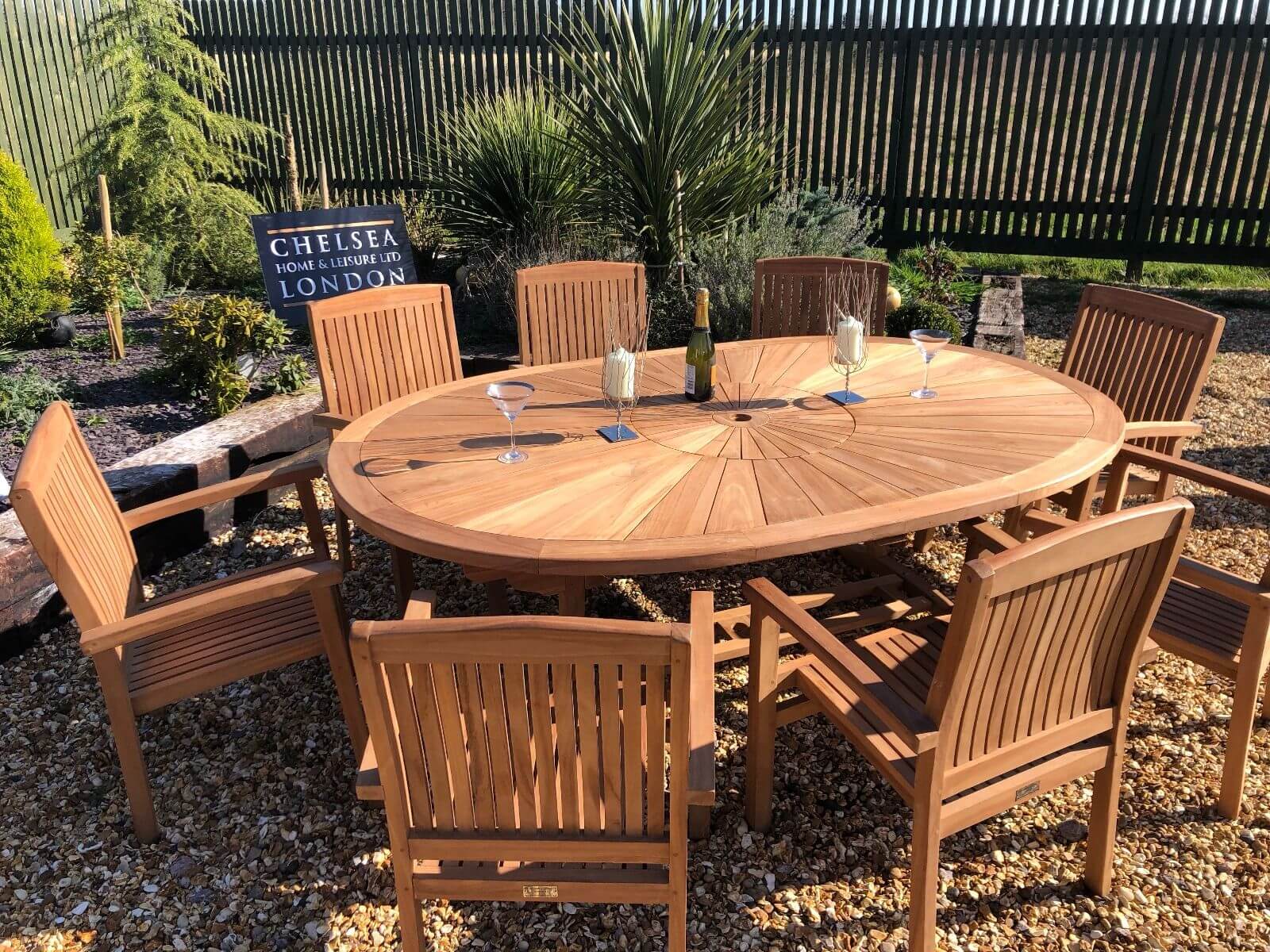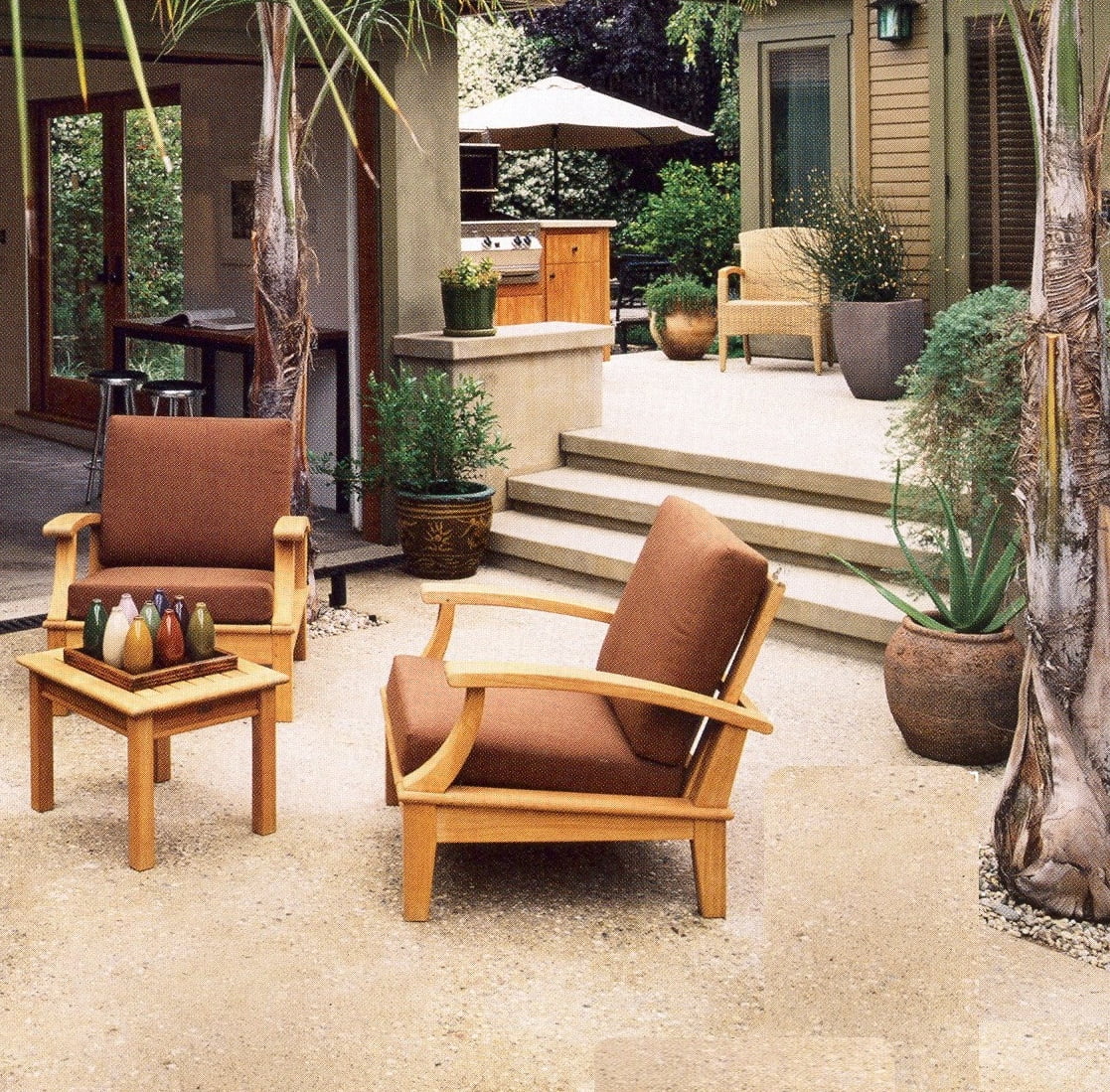 In conclusion, teak furniture offers a combination of beauty, durability, and comfort that makes it an ideal choice for luxury outdoor living. Its natural resistance to the elements, low maintenance requirements, and ergonomic design make it a practical and long-lasting investment. Additionally, teak furniture is a sustainable and eco-friendly choice, further adding to its appeal. By choosing teak furniture, you can create a luxurious outdoor space that allows you to experience the beauty of nature in the comfort of your own backyard.