Home Decor Living Room: Add A Touch Of Elegance To Your Home
The living room is the heart of every home, so it makes sense to make it a place of comfort and elegance. Home decor for the living room can be a tricky task, but it doesn't have to be overwhelming. With a few tips and tricks, you can turn your living room into a place of beauty and sophistication.
Start With A Color Palette
When decorating your living room, it is important to start with a color palette. This will help you pick out furniture and accessories that will create a cohesive look. You can choose a classic neutral palette or go bold with a bright and colorful scheme. Whichever you choose, make sure the colors work well together and create a pleasing look.
Choose The Right Furniture
Your furniture will be the foundation for the look of your living room. When choosing furniture, consider its size, shape, and style. Opt for pieces that are both functional and stylish. For example, a classic sofa is timeless and comfortable, while an armchair can add a touch of luxury.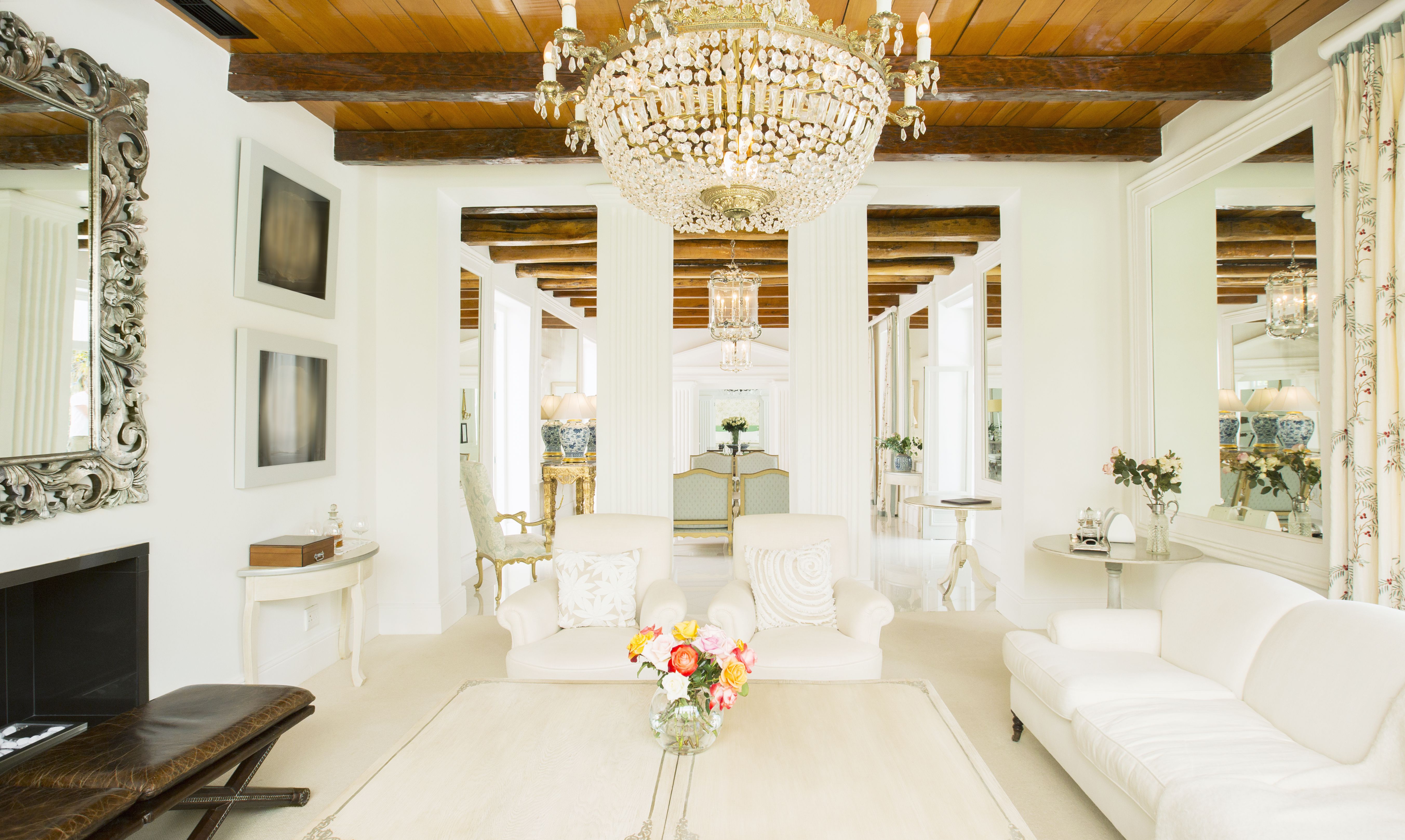 Incorporate Accent Pieces
Accent pieces are great for adding personality to your living room. From throw pillows to area rugs, these pieces can help create a warm and inviting look. You can also add wall art, sculptures, and other decor items to give your living room a unique and personalized touch.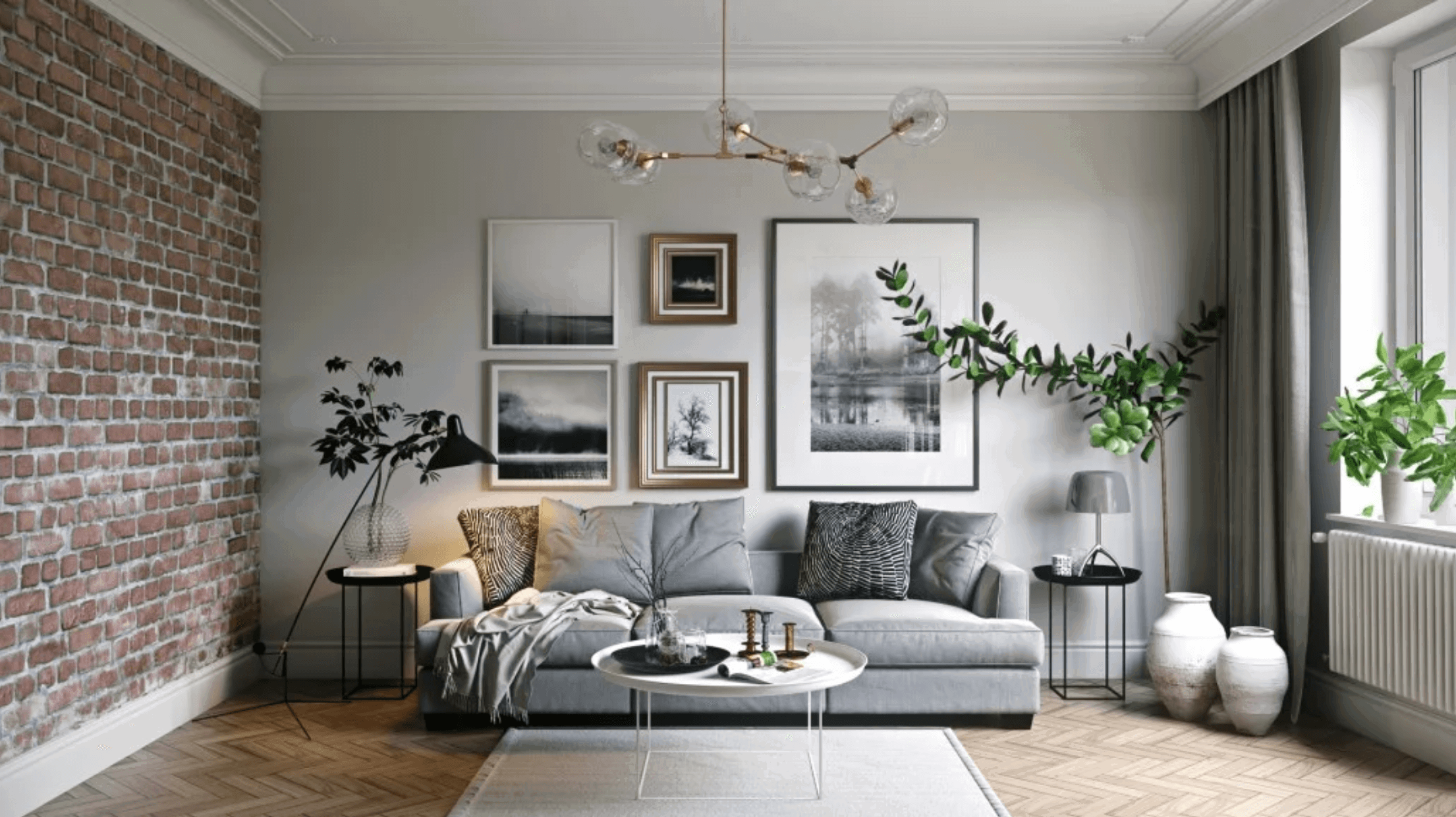 Create A Focal Point
Every living room should have a focal point. This could be a fireplace, a piece of art, or a large window. This will help draw the eye, and it can also be used to tie the room together.
Include Mirrors
Mirrors are a great way to make any space appear larger and brighter. They are also a great way to add a touch of elegance to your living room. Hang a large mirror above the sofa or choose smaller mirrors to hang on the walls.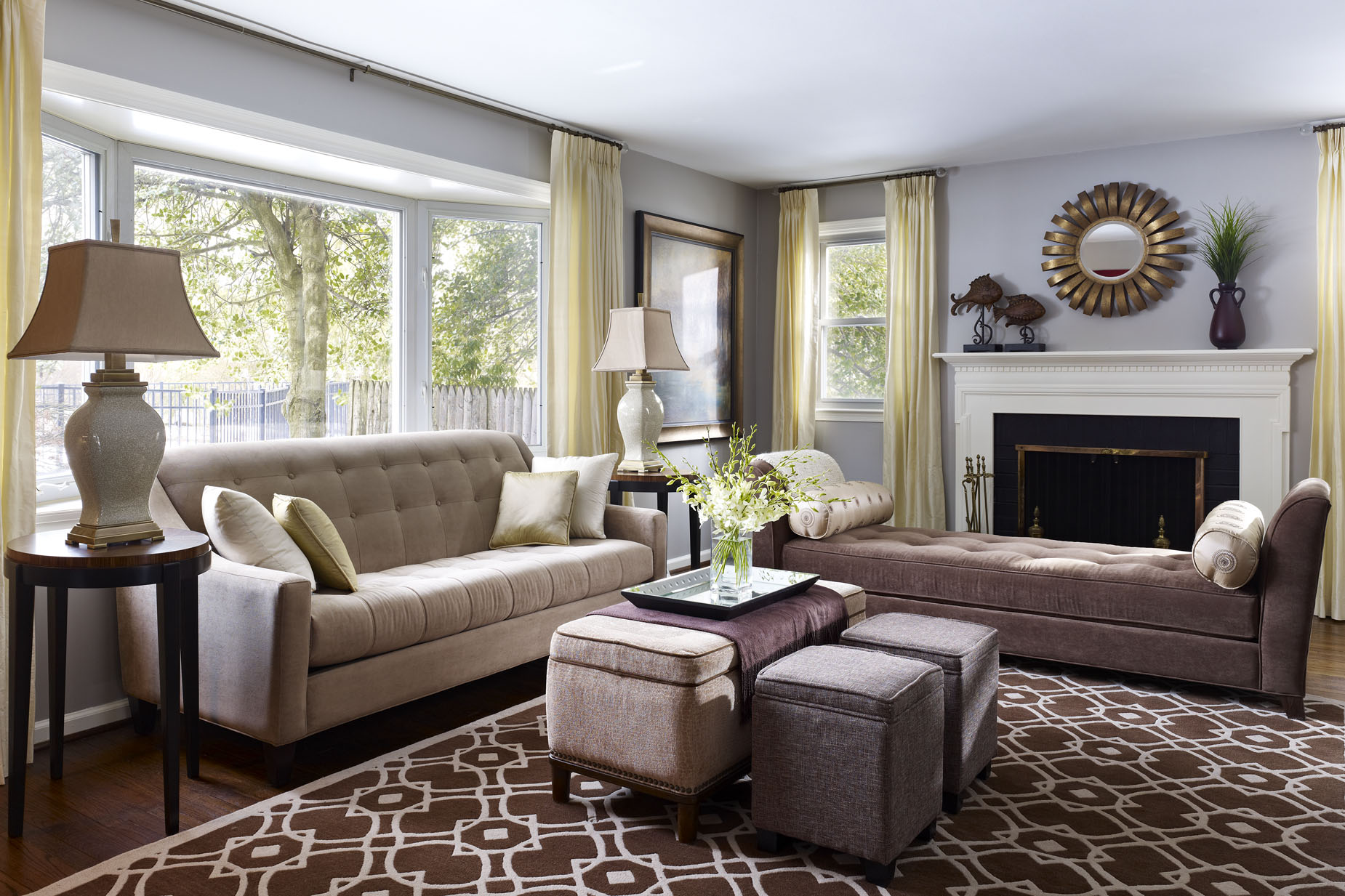 Lighting Is Crucial
Lighting is essential for creating the perfect atmosphere in your living room. Choose a combination of ambient, task, and accent lighting to ensure that the room is well-lit and inviting.
Add Greenery
Adding plants to your living room is a great way to bring life and color to the space. Choose a few potted plants or hang some greenery from the walls. This will help create a more serene and inviting atmosphere.
Layer Textures
When decorating your living room, don't be afraid to layer textures. Play with different fabrics, materials, and colors to create an interesting and inviting look.
Be Creative
Above all, have fun when decorating your living room. Don't be afraid to get creative and inject your own personal style into the space.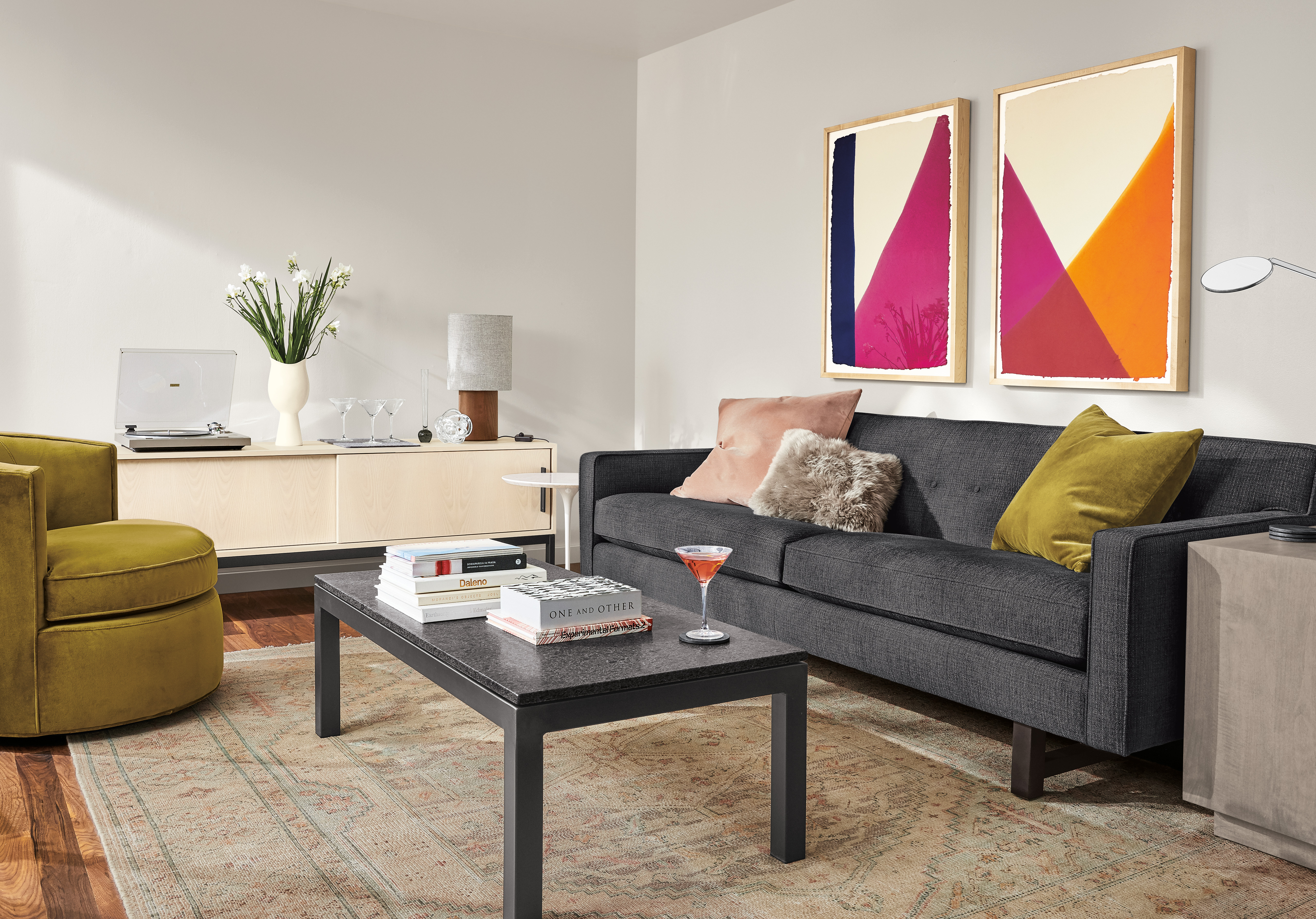 Conclusion
Decorating your living room can be a daunting task, but with a few simple tips, you can turn it into a place of beauty and elegance. Start with a color palette, choose the right furniture, incorporate accent pieces, create a focal point, include mirrors, and layer textures. And, most importantly, have fun and be creative.