How An Upholstered Bench Can Transform Your Bedroom
When it comes to bedroom decor, there are many elements that can contribute to creating a comfortable and stylish space. From the choice of bedding to the arrangement of furniture, every detail plays a role in shaping the ambiance of the room. One often overlooked but incredibly versatile piece of furniture is the upholstered bench. This humble yet elegant addition can transform your bedroom into a luxurious and functional retreat. In this article, we will explore the various ways in which an upholstered bench can enhance your bedroom and provide valuable insights into selecting the perfect bench for your space.
The Versatility of an Upholstered Bench
An upholstered bench offers a multitude of uses in the bedroom, making it an indispensable piece of furniture. Let's take a closer look at some of the ways in which it can transform your space:
Extra Seating
One of the most practical uses of an upholstered bench in the bedroom is providing extra seating. Whether you need a place to sit while putting on your shoes or a cozy spot to curl up with a book, a bench offers a convenient and comfortable solution. Its compact size allows it to fit seamlessly at the foot of the bed, making it a space-saving option for smaller bedrooms.
Storage Solution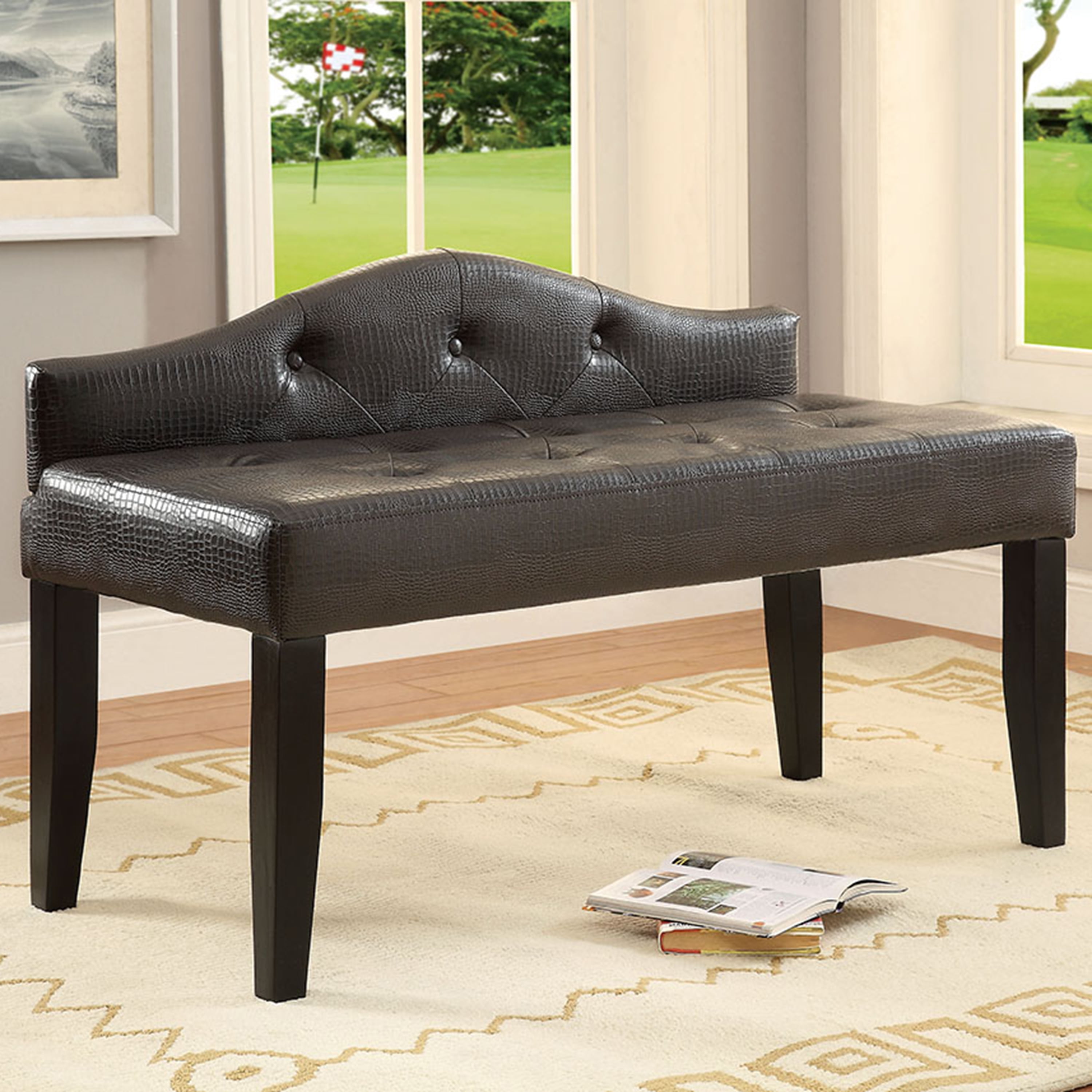 Many upholstered benches come with hidden storage compartments, making them an ideal storage solution for your bedroom. You can use the bench to store extra blankets, pillows, or even clothing items that don't fit in your closet. This not only helps keep your bedroom clutter-free but also adds a touch of functionality to your space.
Statement Piece
An upholstered bench can also serve as a stunning statement piece in your bedroom. With a wide range of upholstery options available, you can choose a bench that complements your existing decor or adds a pop of color to the room. Whether you prefer a sleek and modern design or a more traditional and ornate style, there is an upholstered bench to suit every aesthetic.
End of Bed Accent
Placing an upholstered bench at the end of your bed can instantly elevate the overall look of your bedroom. It adds a touch of elegance and sophistication, creating a cohesive and inviting atmosphere. Additionally, it serves as a convenient spot to place decorative pillows or a cozy throw, giving your bed a polished and finished appearance.
Selecting the Perfect Upholstered Bench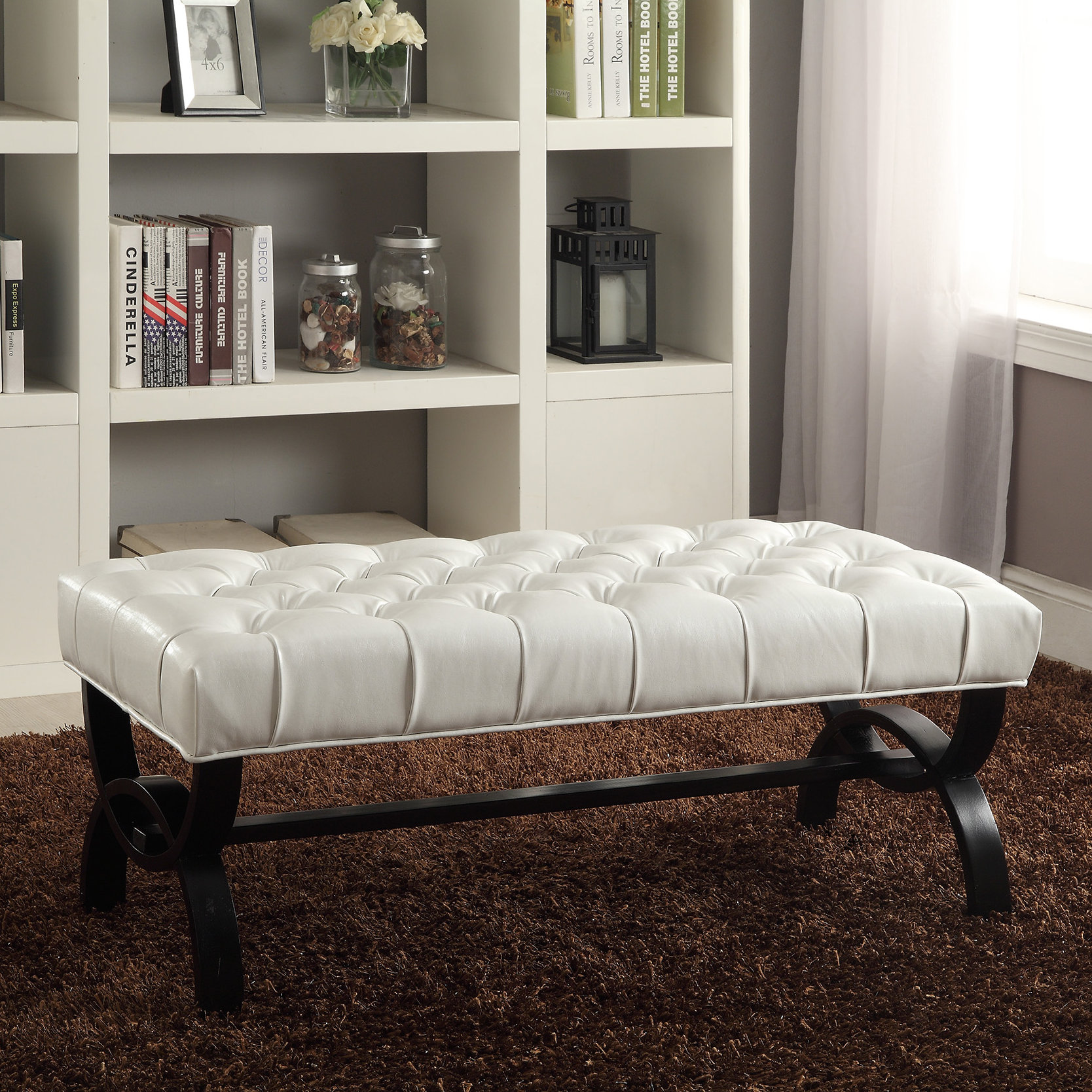 Now that we have explored the various ways in which an upholstered bench can transform your bedroom, it is time to delve into the process of selecting the perfect bench for your space. Consider the following factors to ensure you make the right choice:
Size and Proportions
Before purchasing an upholstered bench, it is crucial to measure your bedroom to determine the appropriate size. Consider the available space at the foot of your bed and ensure that the bench fits comfortably without overwhelming the room. Proportions are equally important, so choose a bench that is in harmony with the scale of your bed and other furniture.
Style and Design
When selecting an upholstered bench, consider the overall style and design of your bedroom. If your space has a modern aesthetic, opt for a bench with clean lines and minimalist upholstery. For a more traditional or eclectic look, choose a bench with ornate details or an interesting pattern. The goal is to find a bench that complements your existing decor and enhances the overall ambiance of the room.
Comfort and Durability An upholstered bench should not only be visually appealing but also comfortable and durable. Look for benches with high-quality padding and upholstery materials that provide a comfortable seating experience. Additionally, consider the durability of the bench, especially if it will be used frequently. Opt for sturdy construction and fabrics that are easy to clean and maintain.
Storage Features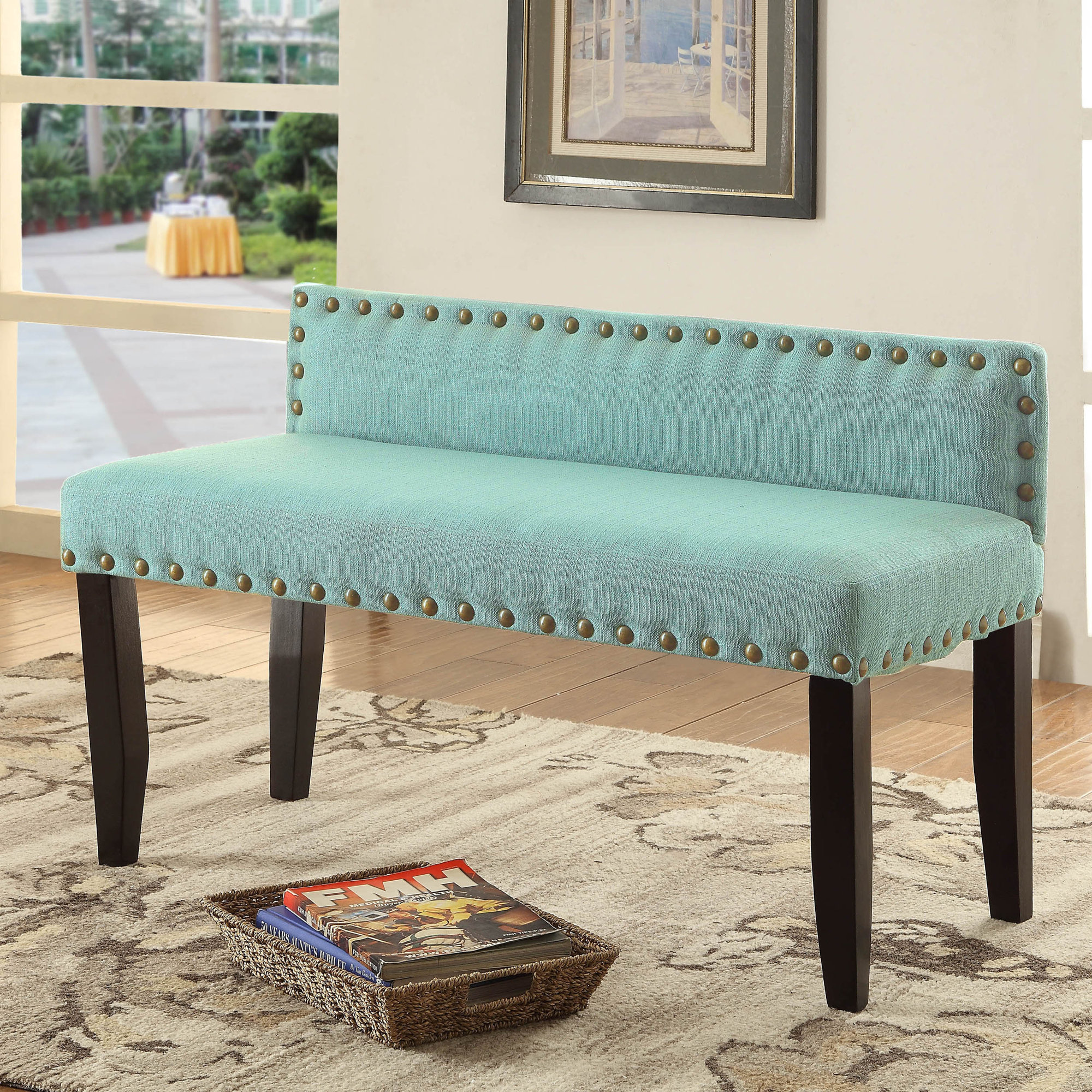 If you require additional storage in your bedroom, look for an upholstered bench with built-in storage compartments. Consider the size and accessibility of the storage area, ensuring it meets your specific needs. Whether you want a bench with a lift-up top or drawers, prioritize functionality while keeping the overall design in mind.
Summary
An upholstered bench is a versatile and transformative addition to any bedroom. Whether you need extra seating, a storage solution, or a statement piece, a well-chosen bench can elevate the overall look and functionality of your space. When selecting an upholstered bench, consider factors such as size, style, comfort, and storage features to ensure it seamlessly integrates into your bedroom decor. With the right bench, you can create a luxurious and inviting retreat that reflects your personal style and enhances the ambiance of your bedroom.