Industrial style furniture has gained popularity in recent years for its unique and edgy aesthetic. This style is characterized by its raw and unfinished look, often incorporating elements such as exposed brick, metal accents, and reclaimed wood. If you're a fan of this rugged yet stylish design, incorporating industrial furniture into your home can add a touch of personality and character. In this article, we will explore the various ways you can incorporate industrial style furniture into your home, from choosing the right pieces to arranging them in a cohesive manner.
Understanding Industrial Style Furniture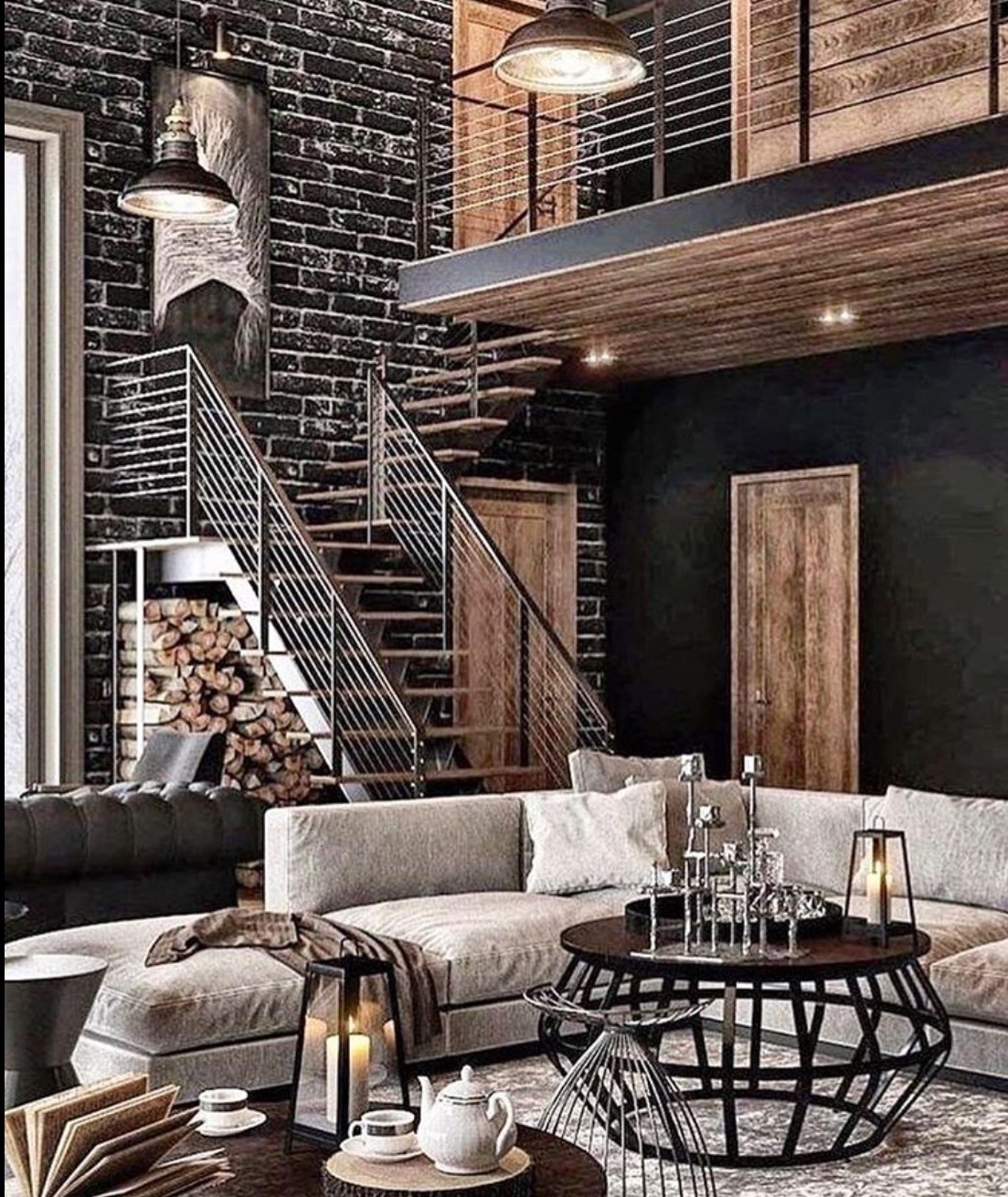 Before delving into how to incorporate industrial style furniture into your home, it's important to understand what defines this design aesthetic. Industrial furniture is inspired by the look of factories and warehouses, where function takes precedence over form. This style often features materials such as metal, wood, and concrete, with an emphasis on exposed hardware and rough finishes. The furniture is typically minimalistic, with clean lines and simple shapes.
Choosing the Right Pieces
When selecting industrial style furniture for your home, there are a few key considerations to keep in mind. Here are some tips to help you make the right choices:
Focus on materials: Look for furniture made from materials commonly associated with industrial design, such as metal, wood, and leather. These materials not only add to the overall aesthetic but also provide durability.
Embrace imperfections: Industrial furniture often celebrates imperfections, so don't shy away from pieces with rough finishes, visible welds, or distressed surfaces. These imperfections add character and authenticity to the design.
Opt for functional pieces: Industrial furniture is known for its functionality, so choose pieces that serve a purpose. Storage solutions like metal cabinets or shelving units can be both practical and stylish.
Mix and match: Don't feel confined to a specific brand or collection. Industrial style furniture lends itself well to mixing and matching different pieces, so feel free to combine vintage finds with modern designs.
Incorporating Industrial Furniture in Different Rooms
Now that you have a better understanding of industrial style furniture and how to choose the right pieces, let's explore how to incorporate them into different rooms of your home:
Living Room
The living room is often the focal point of a home, making it the perfect space to showcase industrial furniture. Here are a few ideas to consider:
Industrial sofa: Opt for a leather or fabric sofa with clean lines and minimalistic design. Look for pieces with metal accents or exposed frames for that industrial touch.
Coffee table: Choose a coffee table made from reclaimed wood or metal, with a rustic and distressed finish. This will add a sense of authenticity to the space.
Lighting fixtures: Industrial-style lighting fixtures, such as pendant lights or metal floor lamps, can serve as both functional and decorative elements in your living room.
Dining Room
The dining room is another area where industrial furniture can shine. Here's how to incorporate it:
Dining table: Look for a sturdy, wooden table with metal accents. A table with a distressed finish or reclaimed wood top can add a touch of industrial charm.
Chairs: Choose chairs made from materials like metal or leather, with simple and clean designs. Mix and match different styles for an eclectic look.
Lighting: Industrial-style pendant lights above the dining table can create a striking focal point and enhance the overall industrial aesthetic.
Bedroom
Incorporating industrial furniture into the bedroom can create a unique and cozy atmosphere. Consider these ideas:
Bedframe: Opt for a bedframe made from metal or reclaimed wood. The raw and unfinished look of these materials can add a touch of industrial charm to your bedroom.
Storage solutions: Industrial-style dressers or shelves made from metal and wood can provide both functionality and visual interest in your bedroom.
Accessories: Industrial-style accessories like metal wall art, vintage clocks, or exposed bulb bedside lamps can further enhance the industrial vibe in your bedroom.
Summary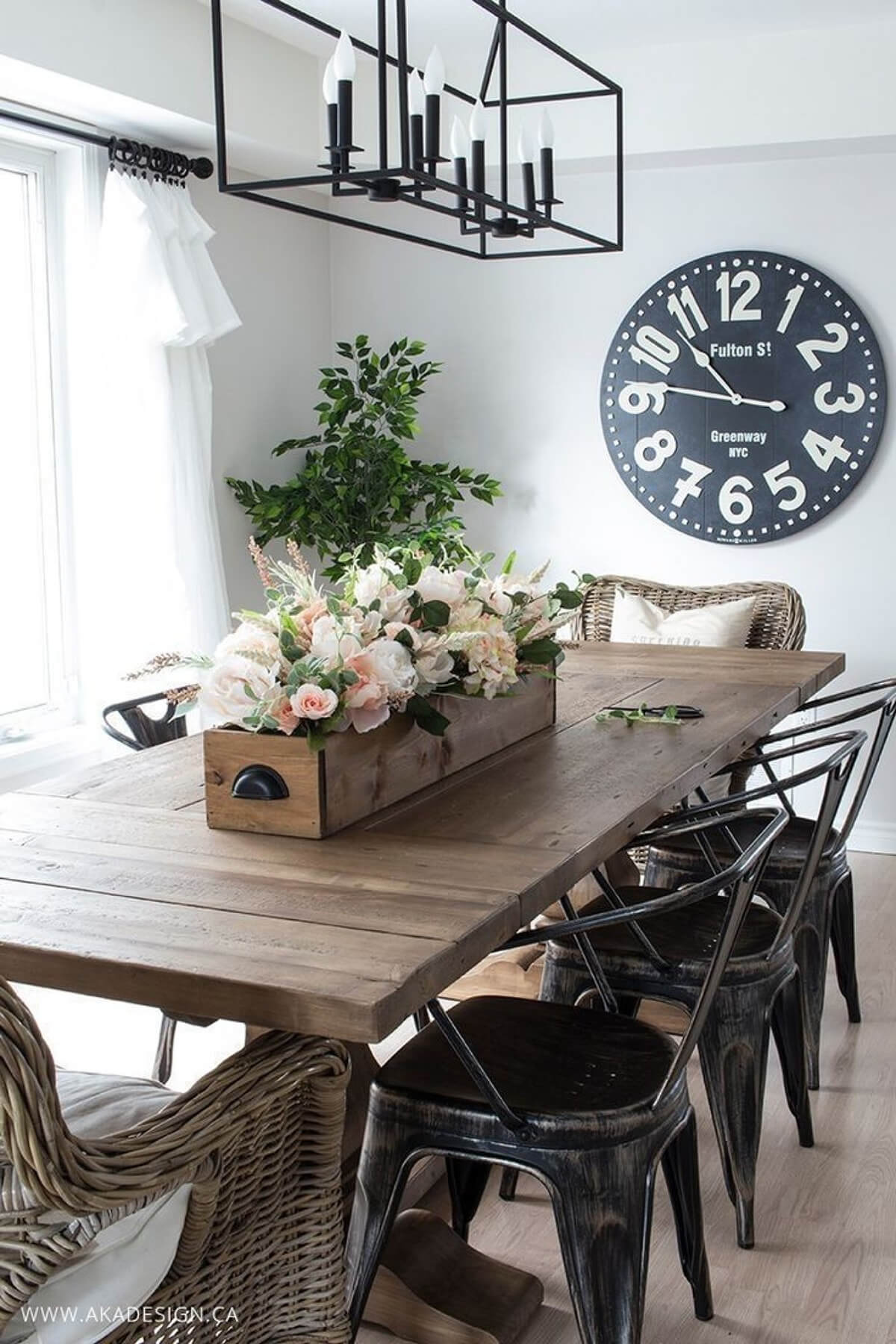 Incorporating industrial style furniture into your home can add a unique and stylish touch. Remember to choose pieces that embrace the raw and unfinished aesthetic, mixing materials like metal, wood, and leather. Don't be afraid to mix and match different styles, and focus on functional pieces that serve a purpose. Whether you're decorating your living room, dining room, or bedroom, industrial furniture can help you create a space that is both visually appealing and functional. Embrace the rugged charm of industrial style, and enjoy the character it brings to your home.
Gallery