Inspirational Home Decor
Decorating your home is an art that requires creativity, imagination, and inspiration. Your home decor reflects your personality, style, and taste. It is important to create an environment that inspires you and makes you feel comfortable. Whether you are renovating your home or just looking for some inspiration, this article will provide you with some great ideas to help you create a beautiful and inspirational home.
1. Start with a Vision
Before you start decorating your home, it is important to have a vision of what you want to achieve. Think about your personal style, your favorite colors, and the ambiance you want to create. This will help you create a cohesive look and feel throughout your home.
2. Create a Focal Point
Every room needs a focal point that draws the eye in and sets the tone for the space. This could be a piece of art, a statement piece of furniture, or a bold accent wall. Whatever you choose, make sure it reflects your style and adds interest to the room.
3. Play with Color
Color plays a significant role in creating the ambiance of a room. Whether you prefer bold, bright colors or soft, muted hues, use color strategically to create a mood that inspires you. Consider using accent colors to add interest and depth to a space.
4. Mix and Match Textures
Texture adds depth and interest to a room. Mix and match textures to create a layered look that is both cozy and inviting. Consider incorporating natural elements like wood, stone, and plants to add warmth and texture to your space.
5. Add Personal Touches
Your home should reflect your personality and style. Incorporate personal touches like family photos, art, and mementos to make your space feel like home. These items can also serve as great conversation starters when entertaining guests.
6. Play with Lighting
Lighting can completely transform the ambiance of a room. Use a combination of natural and artificial lighting to create a cozy and inviting atmosphere. Consider using dimmer switches to control the mood and add depth to the space.
7. Create a Cozy Reading Nook
Having a cozy reading nook in your home can provide a peaceful retreat where you can relax and unwind. Use comfortable seating, soft lighting, and a warm blanket to create a cozy atmosphere. Add a bookshelf or magazine rack to keep your favorite reading material close at hand.
8. Embrace Minimalism
Sometimes less is more. Embrace minimalism by creating a clutter-free space that allows you to focus on the essentials. Consider using multi-functional furniture to save space and keep your home organized.
9. Incorporate Fresh Flowers and Plants
Fresh flowers and plants can instantly brighten up a room and add a touch of nature to your home. Consider incorporating plants that are easy to care for and add color and texture to your space.
10. Create a Gallery Wall
A gallery wall is a great way to display your art and photographs. Mix and match frames and artwork to create a unique and eclectic look. Consider using a variety of sizes and shapes to add interest to the space.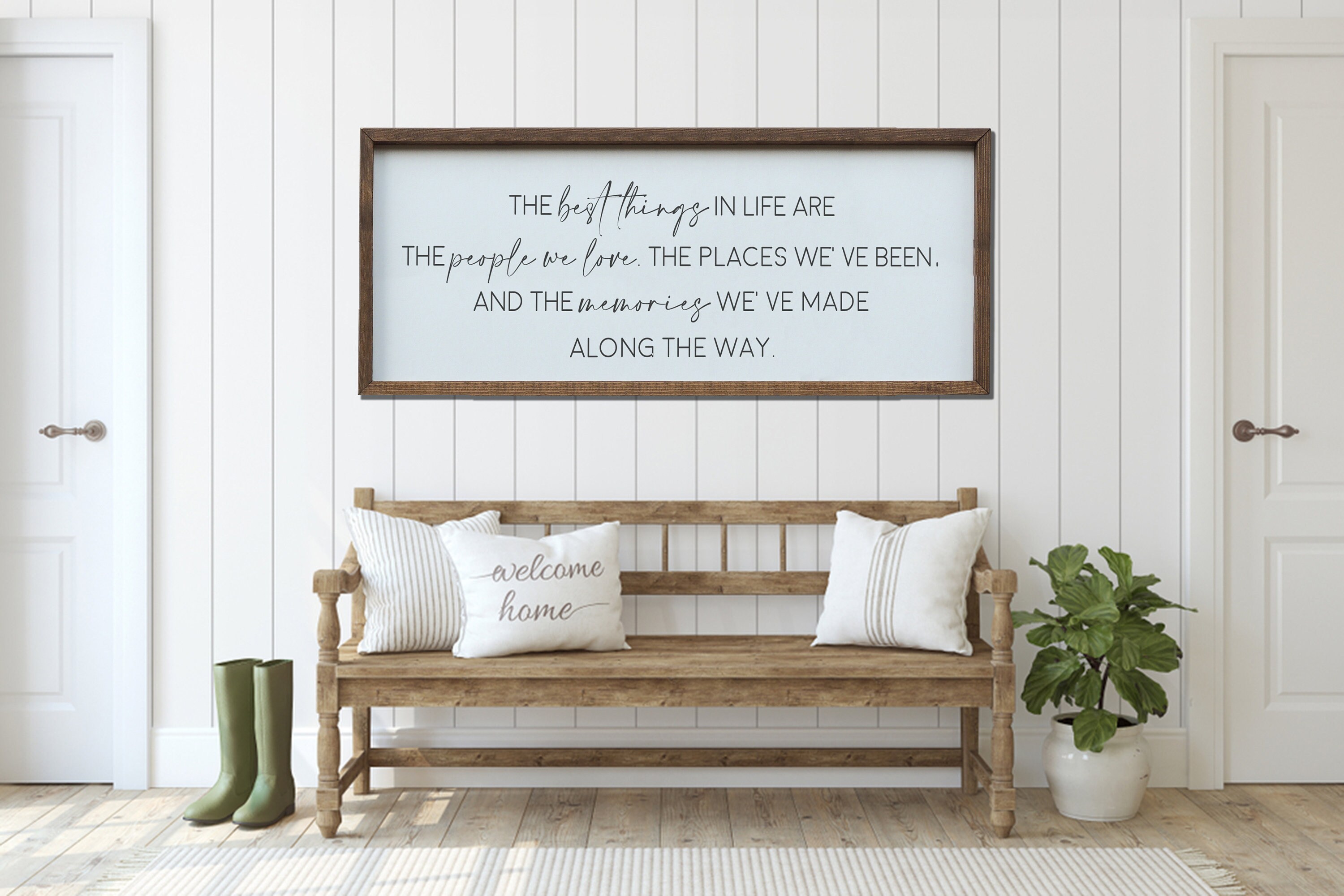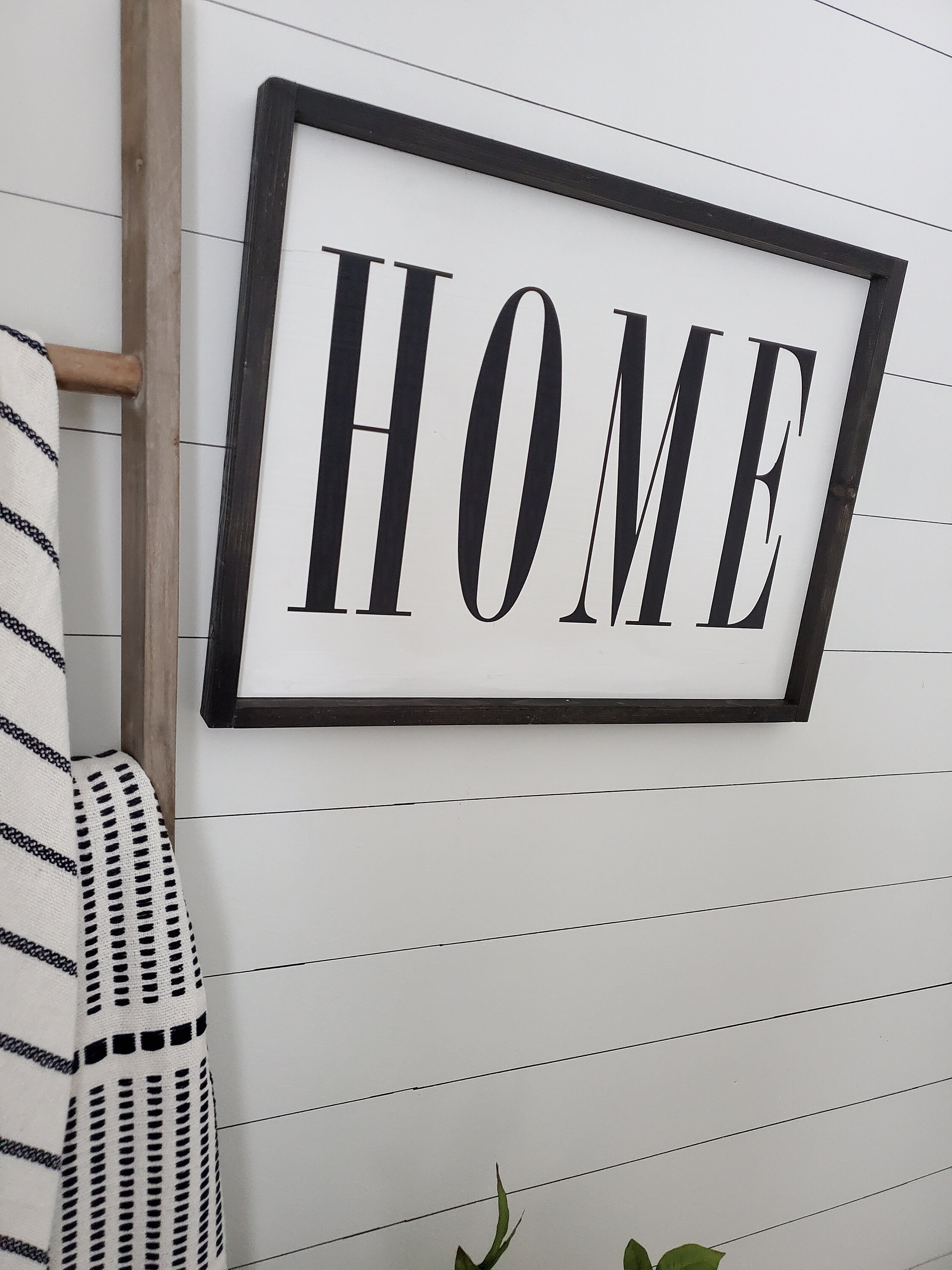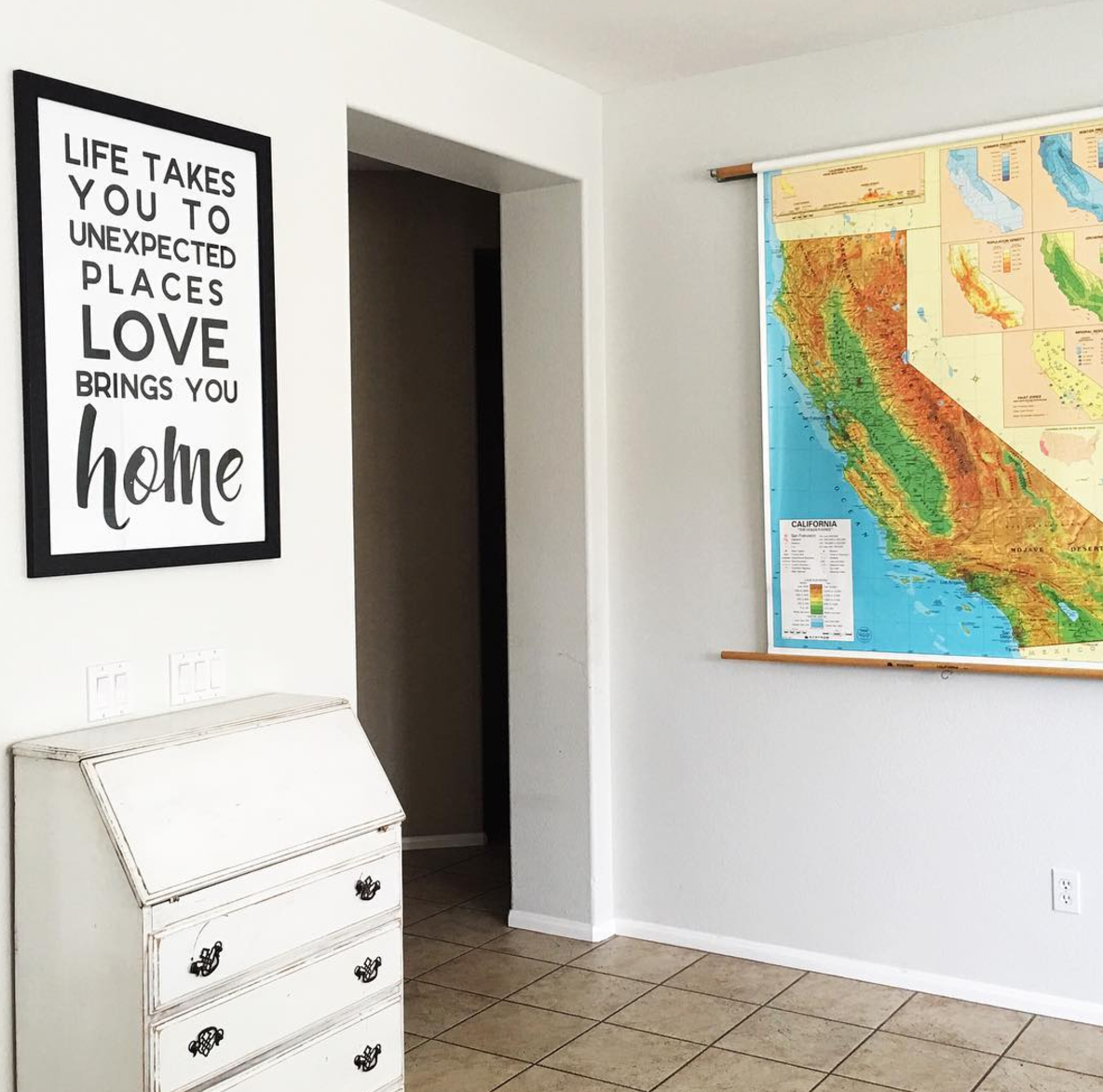 In conclusion, creating an inspirational home is all about creating a space that reflects your personality, style, and taste. Use these tips to create a home that inspires you and makes you feel comfortable. Remember, your home is your sanctuary, so make it a place where you love to be.