A master bedroom should be a place of rest and relaxation, a cozy retreat from the rest of the world. Whether you're looking to create a soft and inviting space or a bold and dramatic look, there are plenty of master bedroom decor ideas to explore. With the right decor, your master bedroom can be a stylish and comfortable sanctuary.
1. Choose a Color Palette
The best place to start when creating a master bedroom retreat is to choose a color palette. Whether you're drawn to neutral hues or vibrant shades, pick a few colors that you love and use them as the basis of your decor. Once you have your color palette, you can start selecting furniture, textiles, and accessories that will bring the look together.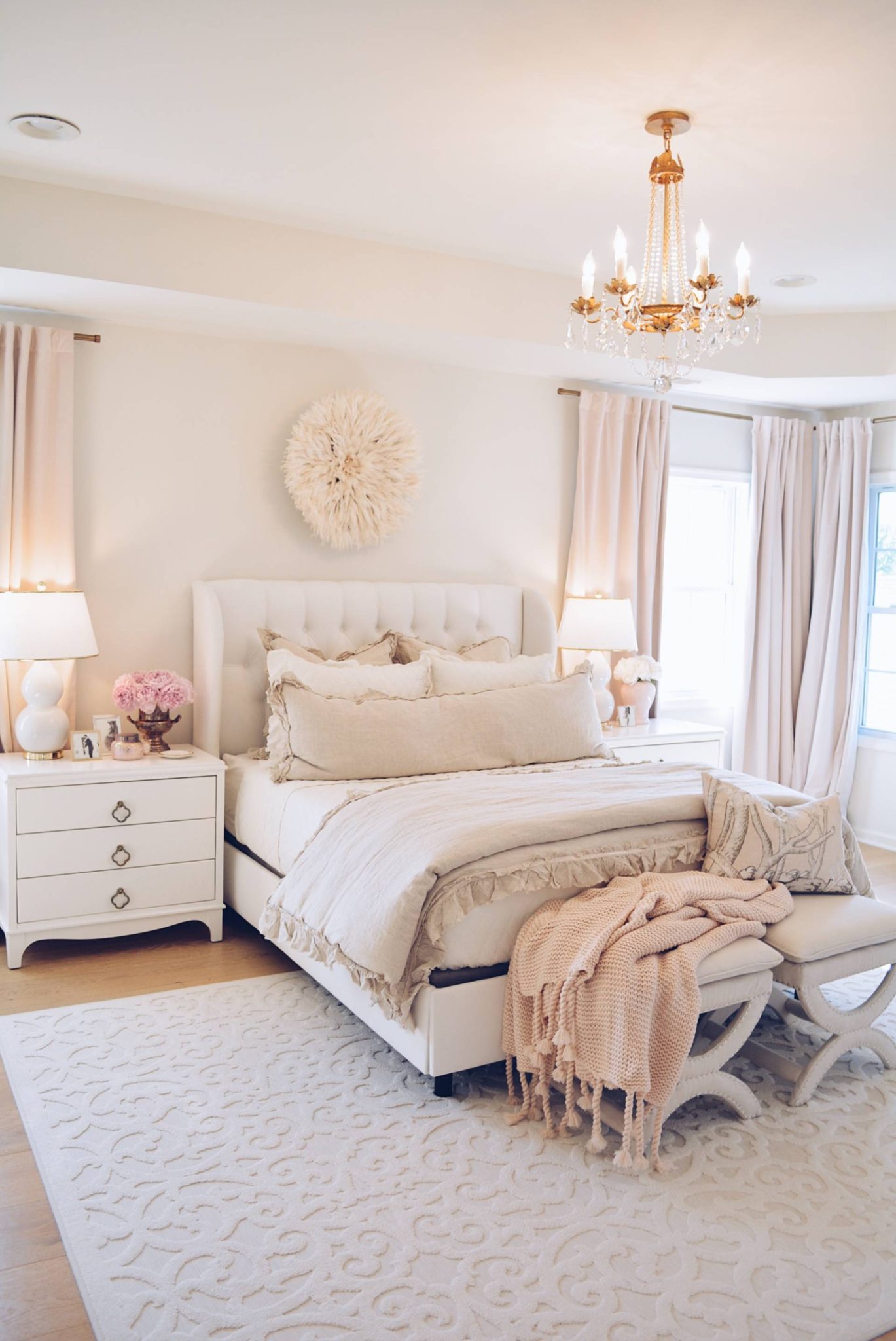 2. Add Texture
Adding texture to your master bedroom decor is an easy way to create a cozy atmosphere. Play with different fabrics, such as velvet, linen, or chenille, to add visual interest and depth. Choose curtains and bedding in different textures to give the space a unique and inviting look.
3. Invest in Quality Furniture
When it comes to master bedroom decor, quality furniture is key. Invest in pieces that will last, such as a wooden bed frame, a dresser, and a nightstand. Choose items that fit with your color palette and add to the overall look and feel of the room.
4. Hang Artwork
Hanging artwork on the walls of your master bedroom is a great way to personalize the space and add a touch of character. Choose artwork that speaks to you and that fits with the color palette of the room. If you're feeling creative, you can even create your own artwork to hang on the walls.
5. Incorporate Greenery
Adding greenery to the master bedroom is a great way to bring the outdoors in. Place a few plants in the corners of the room or hang a potted plant from the ceiling. Not only will the plants add texture and color to the room, but they'll also help to purify the air.
6. Add Accessories
Accessories are the finishing touches in any room, and the master bedroom is no exception. Choose items that reflect your personal style and that add to the overall look and feel of the room. A rug, a few throw pillows, and a cozy blanket are all great options.
7. Hang Mirrors
Hanging a few mirrors in the master bedroom is a great way to make the space appear larger and brighter. Choose mirrors in different shapes and sizes and hang them in different areas of the room to create visual interest. Mirrors are also a great way to reflect light and make the room appear brighter.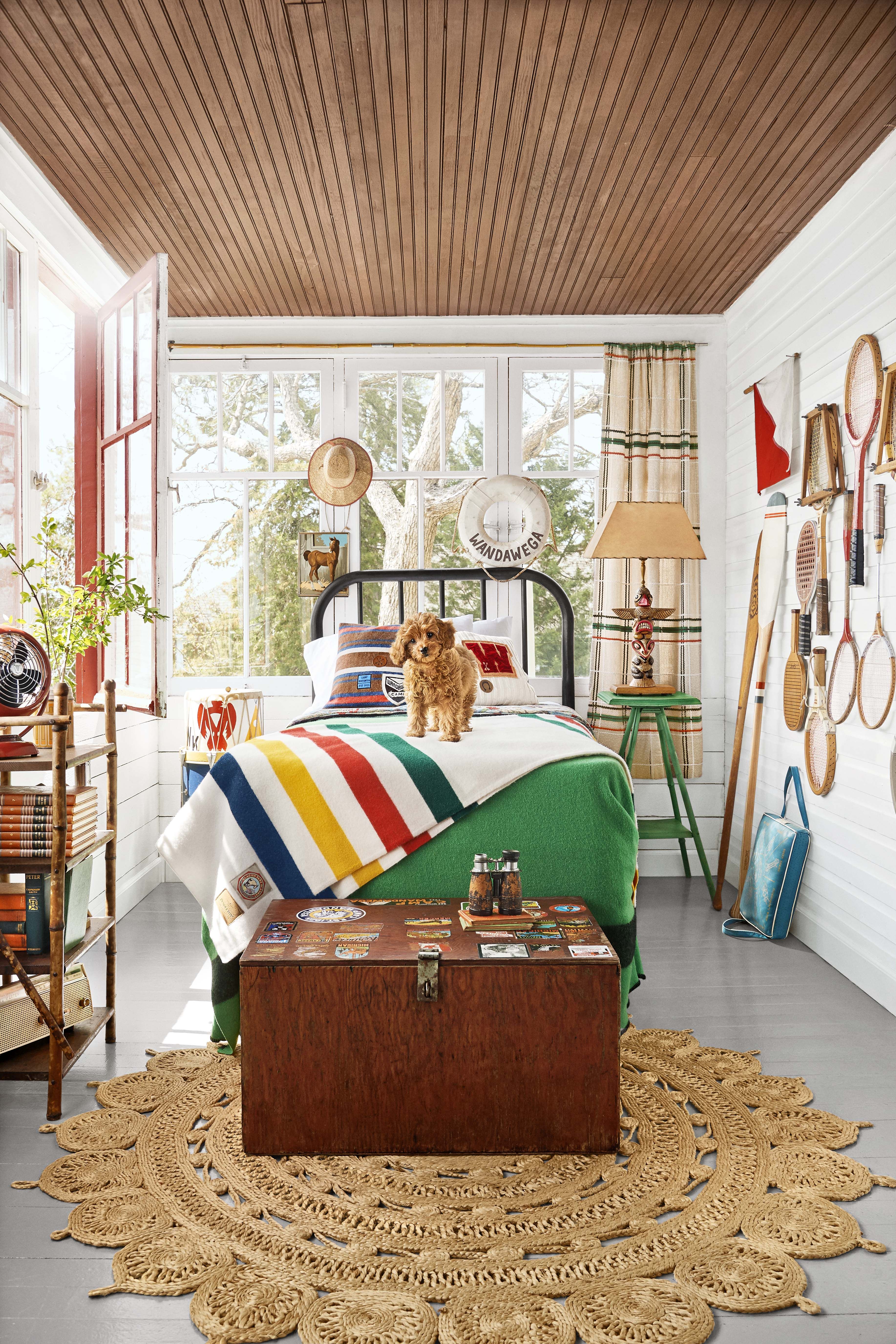 8. Create a Reading Nook
Creating a reading nook in the master bedroom is a great way to make the space more inviting. Place a comfy chair in a corner of the room and add a few pillows and a cozy blanket. Add a reading lamp and a side table to hold your books and magazines.
9. Add a Statement Piece
A statement piece is a great way to add a touch of drama to the master bedroom. Choose an oversized piece of furniture, such as a bed or a dresser, that stands out from the other items in the room. This will help to create a focal point and make the space more interesting.
10. Layer Lighting
Layering lighting in the master bedroom is a great way to create ambience and make the room more inviting. Place a few table lamps around the room and hang a chandelier or a pendant light in the center of the room. Add a dimmer switch to give you control over the lighting in the room.