The Art of Cottage Style Decor
Cottage style decor is a popular interior design trend that brings a sense of charm and coziness to any space. With its mix of patterns and pastels, this style creates a relaxed and inviting atmosphere reminiscent of a quaint countryside cottage. In this article, we will explore the art of cottage style decor, its key elements, and how to successfully incorporate it into your home.
1. Understanding Cottage Style
Cottage style decor draws inspiration from traditional English cottages, country homes, and coastal retreats. It is characterized by a blend of vintage, rustic, and feminine elements that create a warm and welcoming ambiance. The key to achieving cottage style decor is to strike the right balance between old and new, mixing patterns and pastels, and creating a lived-in feel.
2. Mixing Patterns
One of the defining features of cottage style decor is the use of mixed patterns. This technique adds visual interest and creates a sense of eclecticism. To successfully mix patterns, start with a neutral base, such as a solid-colored sofa or rug, and then layer on different patterns through pillows, curtains, and upholstery. Stripes, florals, checks, and plaids are all great options for achieving a cottage-inspired look.
Choose a dominant pattern: Select one pattern that will serve as the focal point of the room. This could be a large floral print or a bold stripe.
Combine scales: Mix patterns of different scales to create depth and balance. For example, pair a small-scale gingham with a larger-scale floral.
Stick to a color palette: To avoid overwhelming the space, stick to a cohesive color palette when mixing patterns. Choose colors that complement each other and tie the room together.
Add solids for balance: Intersperse solid-colored elements throughout the room to give the eye a place to rest and prevent the patterns from becoming too overwhelming.
3. Embracing Pastels
Pastel colors are an essential element of cottage style decor. They create a soft and airy feel that is reminiscent of a countryside retreat. When incorporating pastels into your space, consider the following tips:
Choose a dominant pastel: Select one pastel color as the main hue for your room. This could be a soft pink, baby blue, or mint green.
Layer with neutrals: Balance out the sweetness of pastels by layering them with neutral tones, such as whites, creams, and beiges.
Use pops of color: Add pops of brighter colors to prevent the pastels from becoming too monotonous. A vibrant yellow or coral can add a lively touch to the space.
Consider painted furniture: Painted furniture in pastel shades is a hallmark of cottage style decor. Look for vintage pieces or give your existing furniture a fresh coat of paint in a soft hue.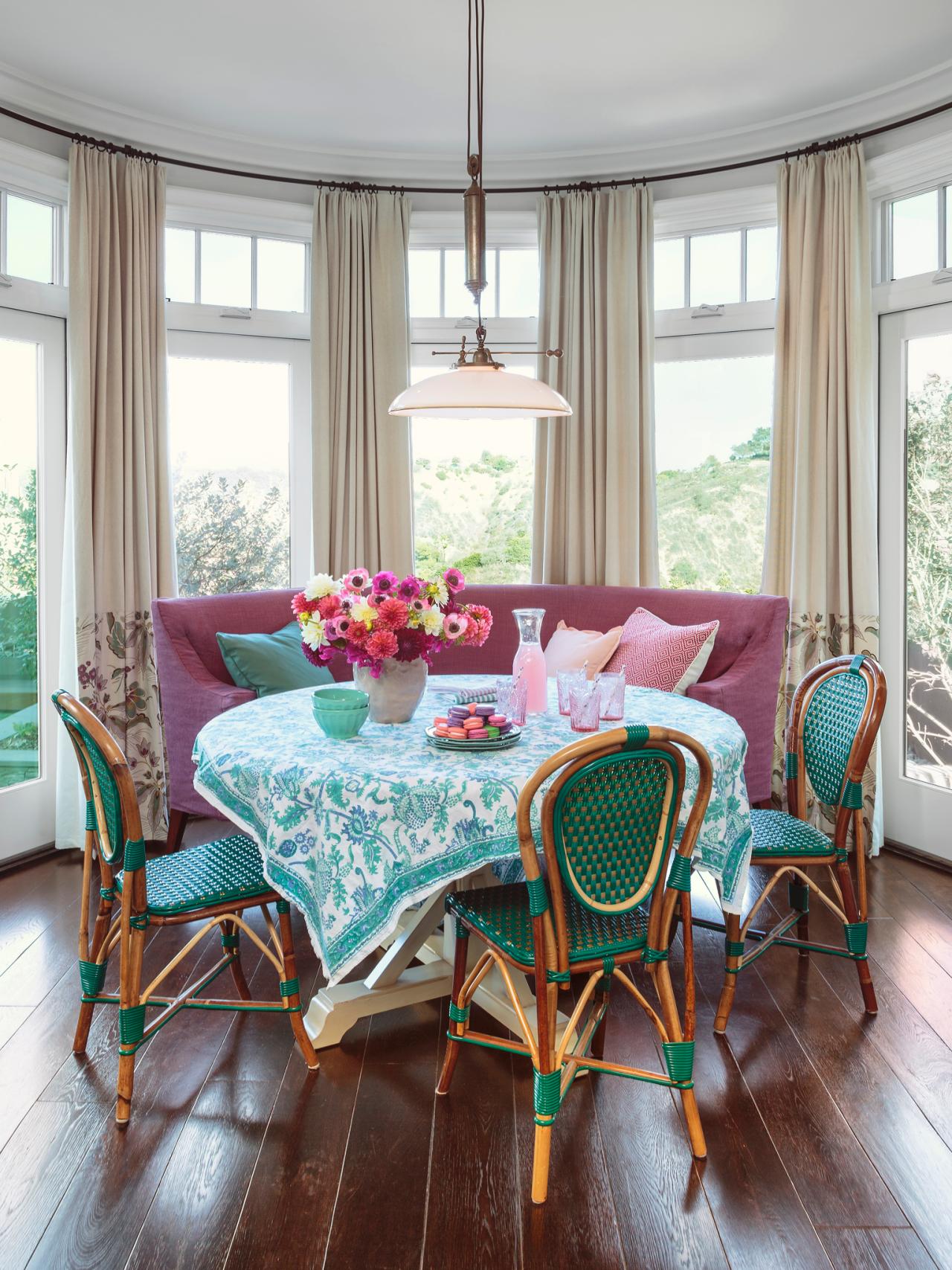 4. Creating a Lived-In Feel
Cottage style decor should feel lived-in and comfortable. This can be achieved through the following techniques:
Embrace vintage and repurposed pieces: Incorporate vintage furniture and accessories into your space. Look for unique finds at flea markets or thrift stores, and consider repurposing old items for new uses.
Add personal touches: Display family photos, heirlooms, and sentimental items to give your space a personal touch and tell a story.
Layer textures: Mix different textures, such as knits, linens, and distressed wood, to add depth and visual interest to your space.
Use natural materials: Bring the outdoors in by incorporating natural materials like rattan, wicker, and woven baskets.
5. Incorporating Cottage Style in Different Rooms
Cottage style decor can be applied to various rooms in your home. Here are some ideas for incorporating this style in different spaces:
Living Room
In the living room, create a cozy seating area with a mix of patterned and solid-colored upholstery. Add vintage-inspired accessories like floral pillows and lace curtains. Use a soft pastel color palette and incorporate natural elements like a rattan coffee table or a distressed wood side table.
Bedroom
In the bedroom, opt for a floral or gingham patterned duvet cover and curtains. Paint the walls in a soothing pastel shade and add vintage-inspired furniture, such as a distressed white dresser or a wrought iron bed frame. Layer on cozy textiles like knit throws and lace-trimmed pillows.
Kitchen
In the kitchen, use open shelving to display vintage dishes and glassware. Paint the cabinets in a soft pastel color and add floral or checkered curtains. Incorporate vintage-inspired appliances or accessories like a retro-style toaster or a farmhouse sink.
Bathroom
In the bathroom, opt for a clawfoot bathtub or a vintage-inspired vanity. Use pastel-colored tiles or wallpaper and add floral or striped shower curtains. Display vintage glass jars for storing toiletries and use soft, fluffy towels in coordinating pastel shades.
Summary
Cottage style decor is all about creating a cozy and inviting atmosphere through the use of mixed patterns and pastels. By understanding the key elements of this style and incorporating them into various rooms, you can achieve a charming and timeless look in your home. Remember to mix patterns of different scales, choose a dominant pastel color, and create a lived-in feel through vintage finds and personal touches. Whether you're redecorating your living room, bedroom, kitchen, or bathroom, cottage style decor is sure to bring warmth and character to your space.