Teak furniture has long been cherished for its durability, beauty, and timeless appeal. With its rich golden hue and intricate grain patterns, teak has become a favorite choice for both indoor and outdoor furniture. In recent years, modern teak furniture designs have gained popularity as people seek contemporary and minimalist styles that seamlessly blend with their living spaces. This article explores the evolution of teak furniture designs, the characteristics that make it an excellent choice for modern homes, and some of the most popular modern teak furniture designs.
Why Teak is an Ideal Material for Modern Furniture Designs
Teak, scientifically known as Tectona grandis, is a tropical hardwood that is native to Southeast Asia. It has been used for centuries in shipbuilding and construction due to its exceptional strength and resistance to water and insects. These same qualities also make teak an ideal material for modern furniture designs. Here's why:
Durability: Teak is one of the most robust hardwoods available, making it highly resistant to warping, cracking, and rotting. This durability ensures that teak furniture can withstand the test of time, making it a long-term investment.
Natural Resistance: Teak is naturally resistant to pests, including termites and other wood-destroying insects. It also has a high oil content, which protects it from water damage and prevents fungal growth. These natural properties make teak furniture suitable for both indoor and outdoor use.
Low Maintenance: One of the significant advantages of teak furniture is its low maintenance requirements. Unlike other wood types, teak does not require regular staining, sealing, or painting. It naturally weathers to an attractive silver-gray patina, which many people find appealing.
Timeless Beauty: Teak's warm golden color and unique grain patterns give it a timeless beauty that complements various interior design styles. Whether you prefer a rustic, contemporary, or minimalist aesthetic, teak furniture effortlessly adds character and elegance to any space.
The Evolution of Modern Teak Furniture Designs
Teak furniture has evolved over the years, adapting to changing design trends and consumer preferences. While traditional teak furniture was often characterized by its ornate carvings and intricate details, modern teak furniture designs embrace simplicity, clean lines, and minimal adornment. Here are some key features of modern teak furniture designs:
Simplicity in Form
Modern teak furniture designs emphasize simplicity and minimalism. Clean lines and sleek profiles are prominent, creating a sense of elegance and sophistication. The focus is on the natural beauty of the wood itself, rather than intricate carvings or decorative embellishments.
Functionality
Modern teak furniture is designed with functionality in mind. Each piece is carefully crafted to serve a specific purpose while maximizing space efficiency. For example, modern teak dining tables may incorporate extension mechanisms, allowing them to accommodate additional guests when needed. Similarly, teak storage units often feature adjustable shelves to cater to various storage needs.
Mixing Materials
To create a contemporary look, modern teak furniture designs often combine teak with other materials such as metal, glass, or upholstery. This fusion of different materials adds visual interest and allows for greater versatility in design. For instance, a teak and glass coffee table can create a sleek and modern focal point in a living room.
Modularity
Modularity is a key characteristic of modern teak furniture designs. Many modern teak furniture pieces, such as modular sofas or shelving systems, offer flexibility and adaptability. This allows users to customize their furniture arrangements based on their changing needs and available space.
Popular Modern Teak Furniture Designs
Now let's explore some of the most popular modern teak furniture designs that have gained widespread acclaim in recent years:
Mid-Century Modern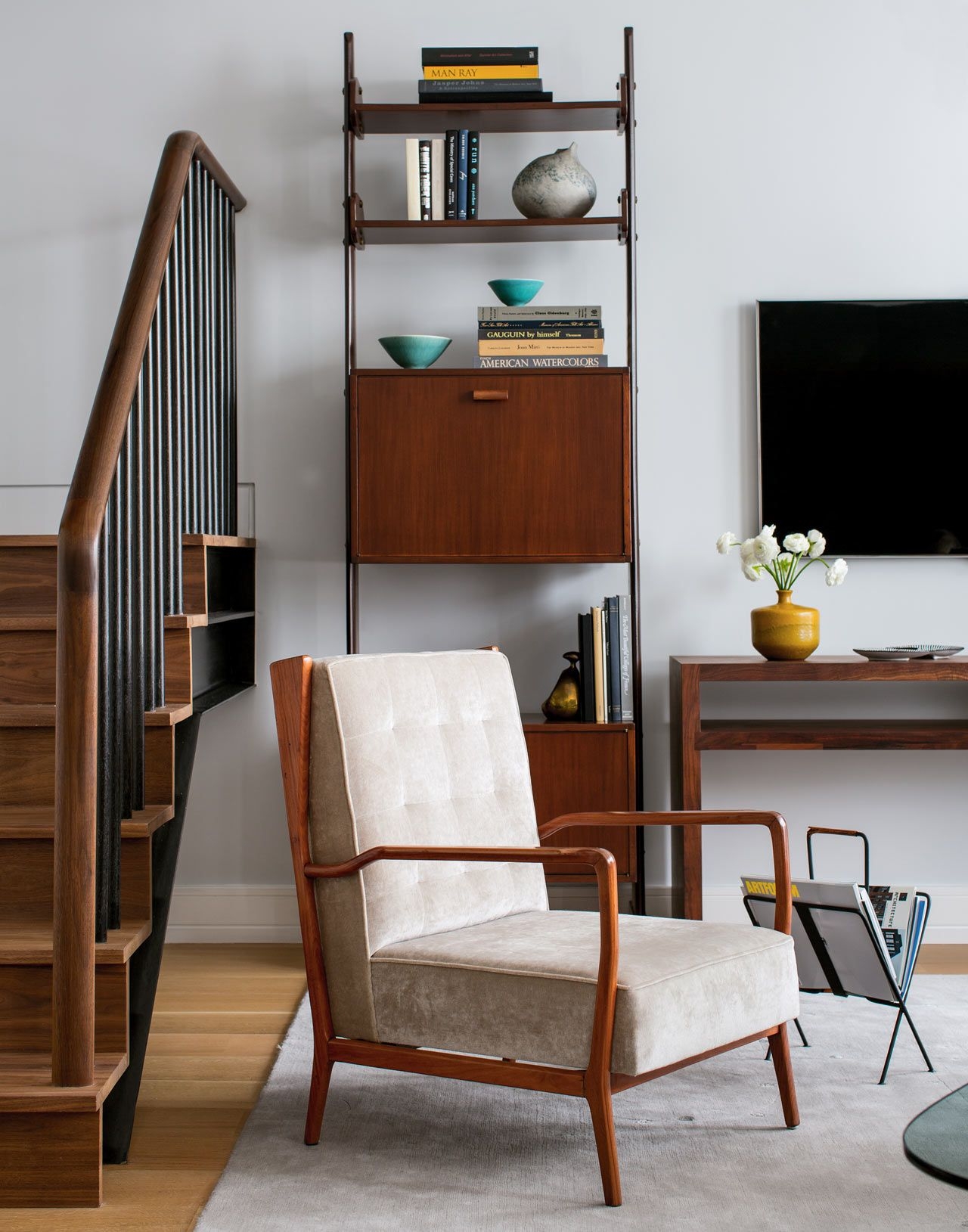 The mid-century modern style, popularized in the 1950s and 1960s, has made a comeback in contemporary interior design. Mid-century modern teak furniture designs are characterized by their organic shapes, tapered legs, and minimalist aesthetics. Iconic pieces like the teak lounge chairs designed by Hans Wegner or Arne Jacobsen remain highly sought after by design enthusiasts.
Scandinavian Minimalism
Scandinavian design principles, known for their simplicity, functionality, and understated elegance, have influenced modern teak furniture designs. Scandinavian minimalism often features light-colored teak furniture with clean lines and uncluttered designs. These pieces effortlessly blend into modern homes, creating a serene and inviting atmosphere.
Contemporary Outdoor Furniture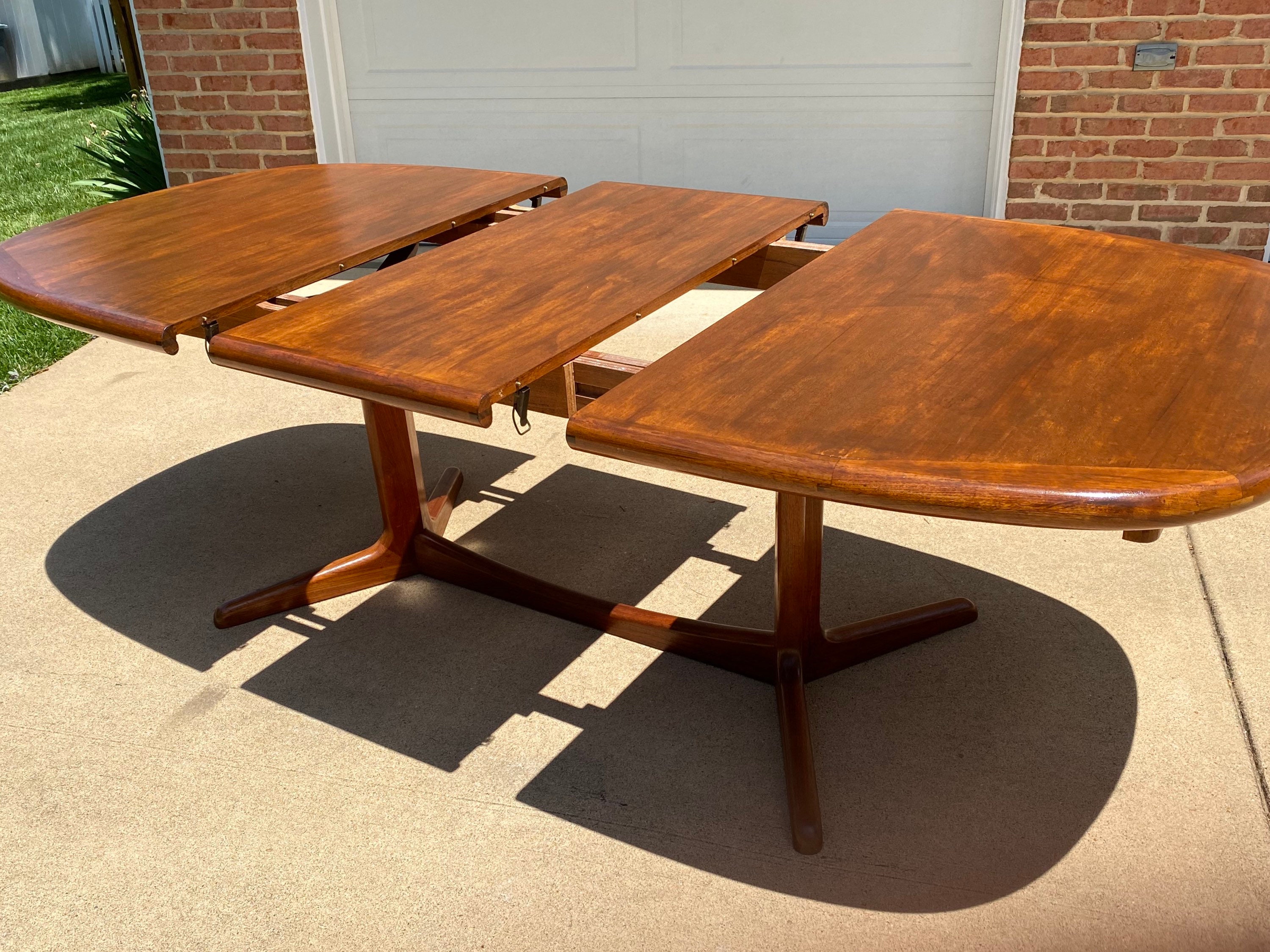 Teak's natural resistance to weathering and its ability to withstand outdoor elements make it an excellent choice for modern outdoor furniture. Contemporary outdoor teak furniture designs often feature sleek lines, modular configurations, and weather-resistant upholstery. These designs allow homeowners to create stylish outdoor living spaces that are both comfortable and durable.
Summary
Modern teak furniture designs have evolved to meet the changing tastes and needs of consumers. Teak's durability, natural resistance, low maintenance requirements, and timeless beauty make it a perfect material for modern homes. The simplicity in form, functionality, and modularity of modern teak furniture designs align with contemporary design trends. Whether it's mid-century modern, Scandinavian minimalism, or contemporary outdoor furniture, modern teak furniture offers a wide range of options to suit various interior and exterior spaces. Investing in modern teak furniture ensures both style and longevity, allowing you to create a sophisticated and inviting atmosphere in your home.