Modern white living room interior design is a timeless classic that brings a sense of sophistication and elegance to any home. Whether you're looking for a minimalist look or a more traditional feel, white can be used to create a beautiful, serene living space. From textured fabrics to sleek furniture, there are many ways to incorporate white into your living room design. In this article, we'll explore some tips and ideas for creating a modern white living room interior design.
Choose Neutral Textiles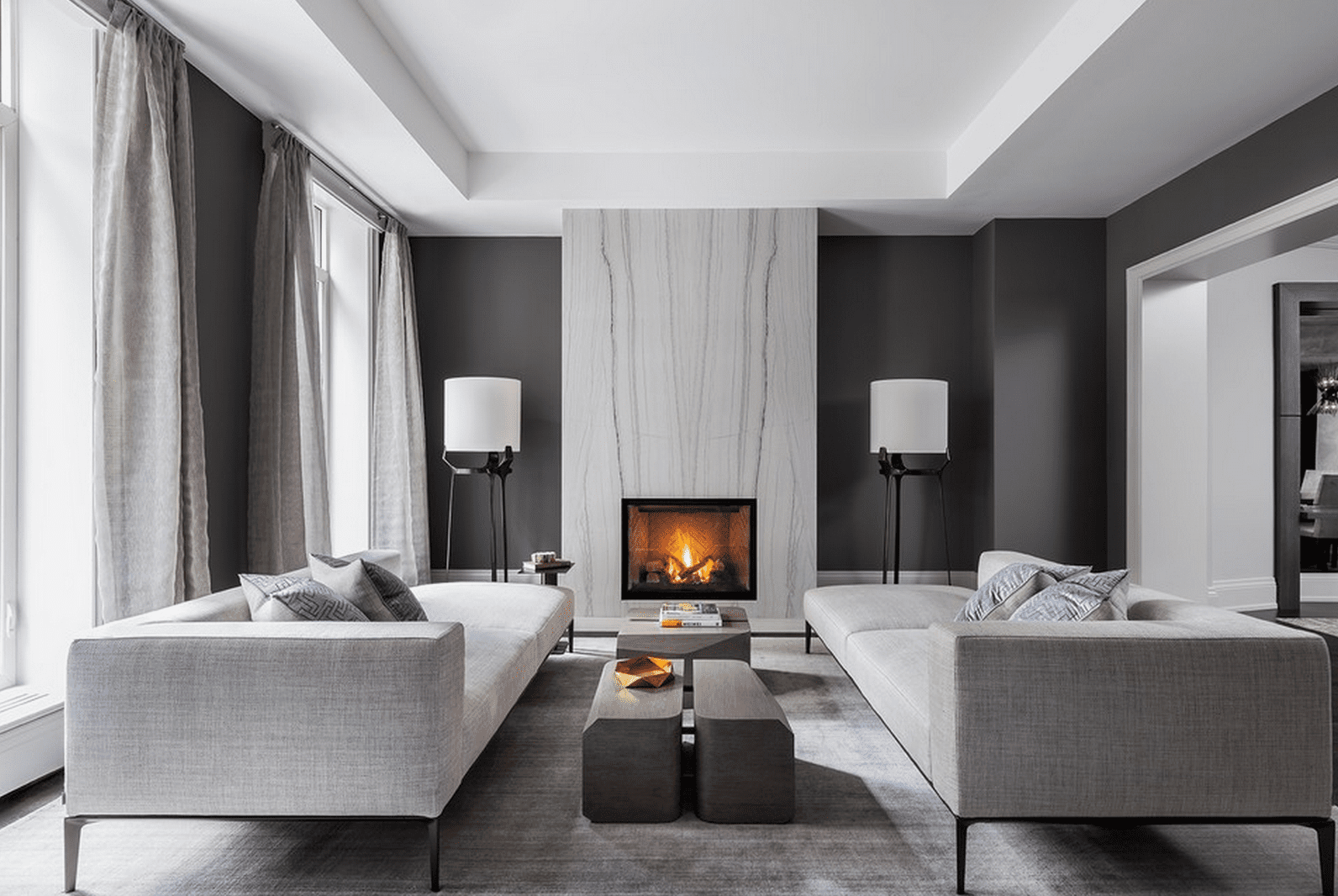 When it comes to fabrics and textiles, white is an ideal choice for a modern living room design. White fabrics bring a clean, fresh look that is perfect for a modern home. Choose neutral colors and textures such as linen, cotton, and wool to add a subtle contrast to the white. When selecting fabrics, opt for light colors that will help to brighten the room and make it appear larger.
Choose Sleek Furniture
The furniture you choose for your white living room should be sleek and modern. Opt for pieces that are minimal and have clean lines, such as mid-century modern furniture. For a more classic look, choose pieces with ornate details and carved wood.
Add Bright Accents
To add a bit of contrast to the white living room, consider adding bright accents. Accessories such as colorful pillows, rugs, and art can add a touch of vibrancy to the space. Choose colors that complement the white, such as pastels, jewel tones, or neutrals.
Incorporate Natural Elements
Adding natural elements to a white living room can help to create a warm, inviting atmosphere. Choose furniture made of natural materials, such as rattan or bamboo, or bring in plants to bring life to the space. For a more modern look, opt for sleek metal or glass accents.
Include a Focal Point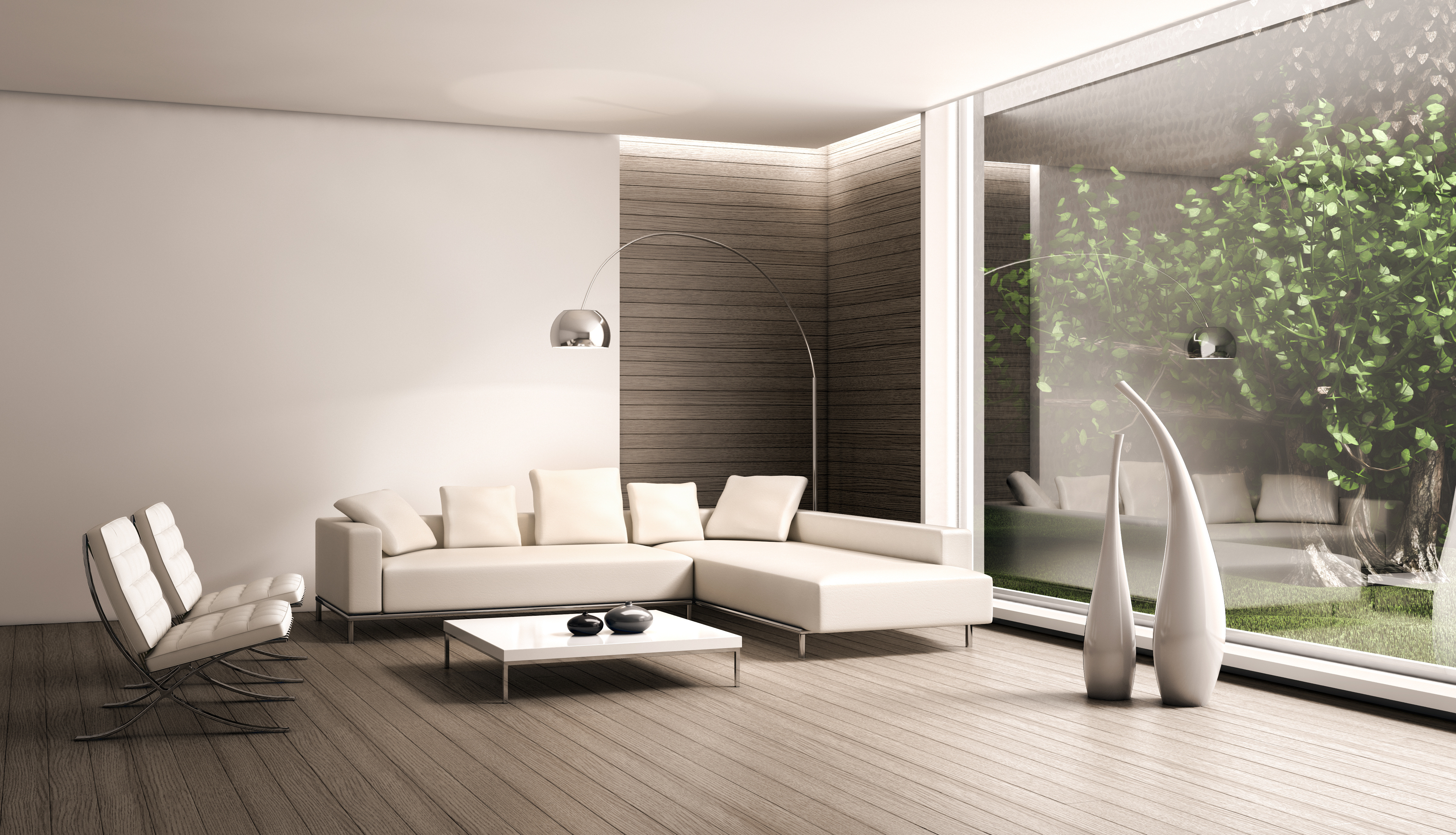 A focal point is an essential element of a white living room interior design. Consider incorporating a bold piece of artwork or a statement piece of furniture to draw the eye. This will help to create a sense of balance and focus in the room.
Add Mirrors
Mirrors are a great way to make a white living room appear larger and brighter. Hang a large mirror on one wall to help reflect light and make the space appear larger. You can also use smaller mirrors to add a touch of glamour and sophistication to the room.
Include Patterns
A white living room doesn't have to be boring. Incorporate subtle patterns and textures to add visual interest to the space. Consider adding a patterned rug, textured curtains, or a printed throw pillow to give the room some dimension and depth.
Choose the Right Lighting
Lighting is an important aspect of any living room design. Choose lighting fixtures that provide adequate illumination and that complement the rest of the room's decor. Opt for warm, natural light sources such as lamps, sconces, and wall lights.
Include Storage Solutions
Storage is essential in any living room design. Choose furniture pieces that incorporate storage, such as ottomans, benches, and media consoles. Additionally, include a few decorative baskets or trunks to store away items such as blankets and throws.
Add Greenery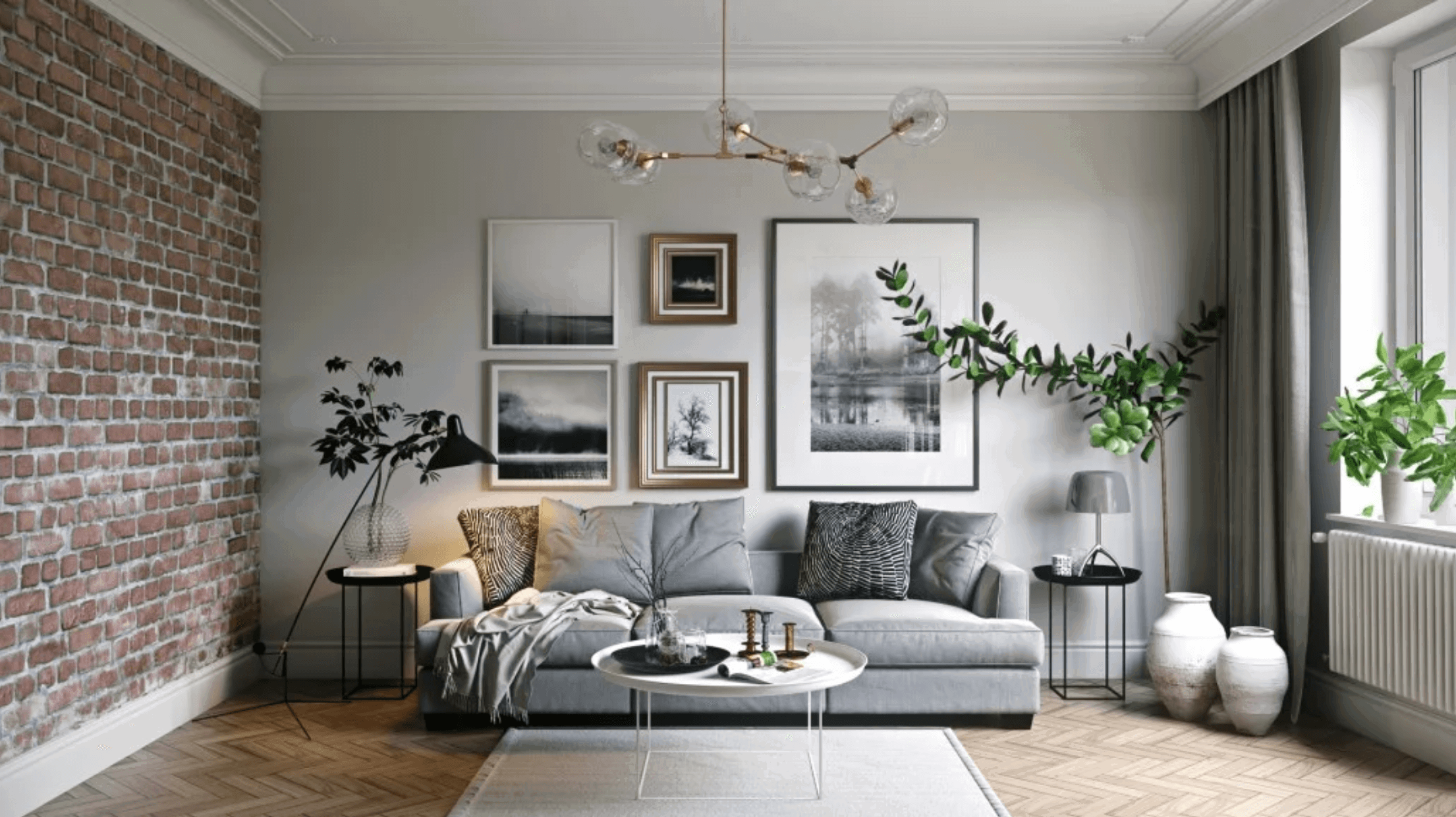 Finally, don't forget to add some greenery to your white living room. Plants can add a touch of life to the space and help to purify the air. Choose low-maintenance plants such as succulents or air plants that require minimal care.