The Biophilic Touch in Mid Century Homes
Mid-century modern homes have a timeless appeal that continues to captivate homeowners and interior design enthusiasts alike. With their clean lines, open floor plans, and emphasis on simplicity, these homes have become synonymous with a minimalist and elegant aesthetic. However, what sets mid-century modern homes apart from other architectural styles is their unique incorporation of nature into the built environment.
The Biophilic Concept
The concept of biophilia, coined by renowned biologist E.O. Wilson, refers to the innate human connection with nature. It suggests that humans have an instinctual desire to be in close proximity to natural elements, such as plants, water, and natural light. Biophilic design, therefore, seeks to bring the outdoors inside and create a harmonious relationship between humans and nature.
Integration of Natural Materials
One of the key aspects of biophilic design in mid-century modern homes is the use of natural materials. Wood, in particular, is a prominent feature in these homes, with exposed beams, paneling, and furniture crafted from various types of wood. This adds warmth and a sense of connection to nature, as wood is a material that comes from the earth.
Teak, a popular wood choice in mid-century modern design, is known for its rich, warm tones and durability. It was often used for furniture, flooring, and even wall paneling.
Other woods like walnut, oak, and rosewood were also commonly used, each with its own unique grain and color.
Large Windows and Natural Light
Another defining feature of mid-century modern homes is the abundance of natural light. Floor-to-ceiling windows and expansive glass walls allow for a seamless connection between the interior and exterior spaces, flooding the home with sunlight and providing panoramic views of the surrounding natural landscape.
The use of natural light not only enhances the visual appeal of mid-century modern homes but also has numerous benefits for the occupants. Exposure to natural light has been proven to improve mood, increase productivity, and promote overall well-being. By incorporating large windows and maximizing natural light, these homes create a sense of openness and bring the beauty of nature indoors.
Indoor-Outdoor Flow
Mid-century modern homes are known for their seamless integration of indoor and outdoor spaces. This design approach blurs the boundaries between the interior and exterior, allowing for a harmonious flow and a closer connection to nature. The use of sliding glass doors, patios, and courtyards further enhances this connection, encouraging residents to embrace outdoor living and enjoy the natural surroundings.
The indoor-outdoor flow in mid-century modern homes not only provides functional benefits but also contributes to the overall aesthetic appeal. It creates a sense of unity and continuity, making the home feel larger and more spacious. This design feature is particularly valuable in areas with favorable climates, where homeowners can take full advantage of the outdoor spaces year-round.
Bringing Nature Indoors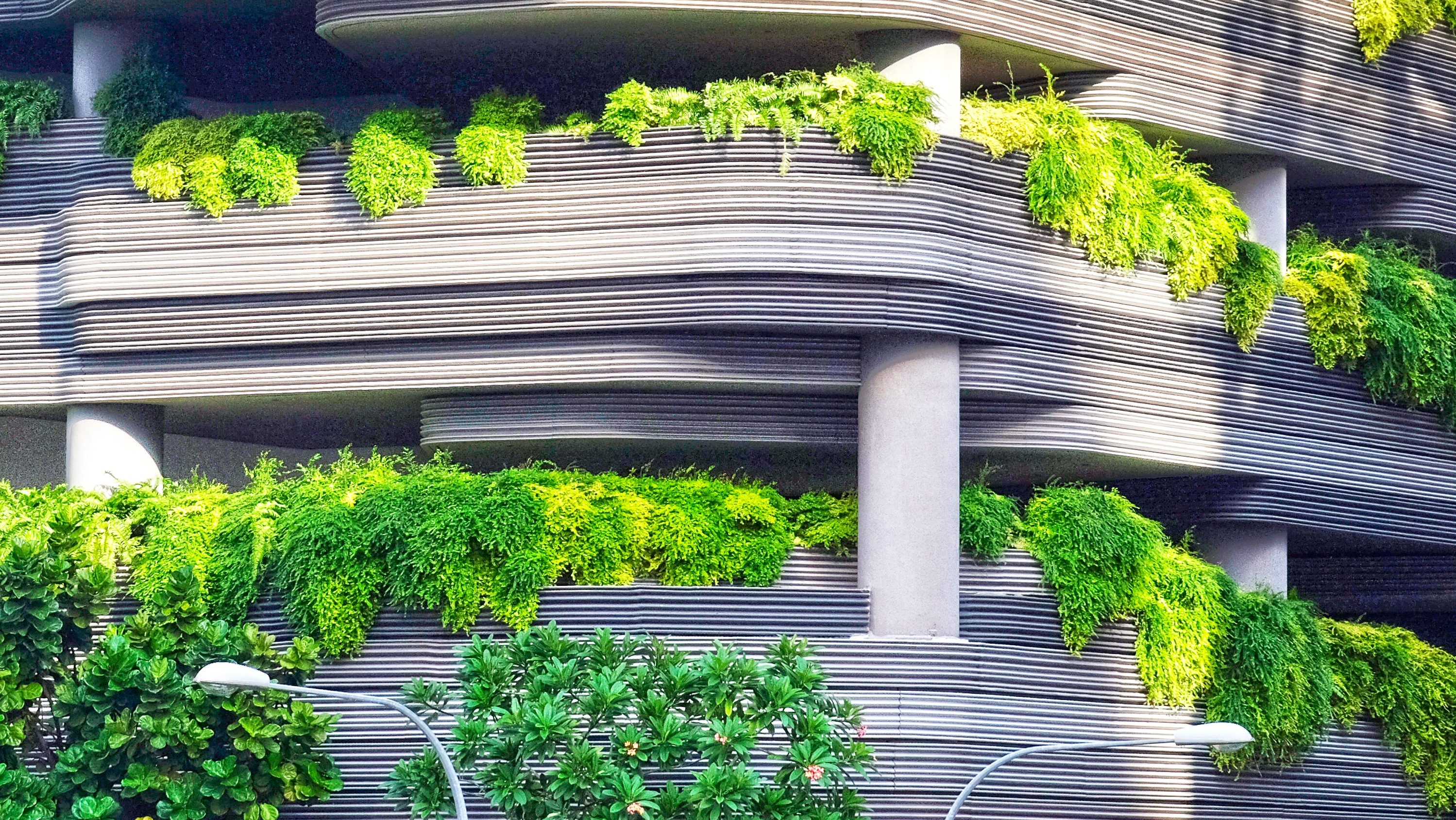 In addition to the integration of natural materials and the emphasis on natural light, mid-century modern homes often incorporate elements of nature directly into the interior design. This can be seen through the use of indoor plants, organic shapes, and natural textures.
Indoor Plants
Plants have a powerful impact on the human psyche, offering numerous physical and psychological benefits. Mid-century modern homes frequently feature indoor plants as a way to bring nature indoors and create a sense of tranquility.
Succulents, such as cacti and aloe vera, were popular choices due to their low maintenance requirements and modern aesthetic.
Fiddle-leaf fig trees and monstera deliciosa, with their large, lush leaves, were also commonly found in mid-century modern interiors.
Organic Shapes and Natural Textures
The use of organic shapes and natural textures is another way mid-century modern homes embrace the biophilic touch. Furniture and decor with curved lines, such as the iconic Eames lounge chair, mimic the shapes found in nature. Additionally, natural textures like rattan, jute, and leather add depth and visual interest to the interior spaces.
Conclusion
The biophilic touch in mid-century modern homes not only enhances their aesthetic appeal but also contributes to the well-being of the occupants. The integration of natural materials, the emphasis on natural light, the seamless indoor-outdoor flow, and the incorporation of nature into the interior design all create a sense of harmony and connection with the natural world. These design principles have stood the test of time and continue to inspire contemporary architecture and interior design, reminding us of the enduring beauty and importance of nature in our lives.