Introduction
Antiques are timeless treasures that carry a rich history and evoke a sense of nostalgia. On the other hand, modern aesthetics embrace sleek lines, minimalism, and contemporary design. While these two styles may seem diametrically opposed, there is an emerging trend that harmonizes antiques with modern aesthetics, creating a captivating blend of old and new. This article explores the art of harmonizing antiques with modern aesthetics, showcasing how this fusion can elevate the style and personality of any space.
The Appeal of Antiques
Antiques hold a unique charm that resonates with many individuals. They offer a glimpse into the past, allowing us to connect with history and appreciate the craftsmanship of bygone eras. Here are a few reasons why antiques continue to captivate:
History: Antiques carry stories from the past, offering a tangible connection to different time periods. From Victorian era furniture to Art Deco accessories, each antique item has a tale to tell.
Craftsmanship: The level of detail and craftsmanship found in antique pieces is often unparalleled. Intricate carvings, hand-painted motifs, and delicate joinery are testaments to the skill and dedication of artisans of the past.
Unique Design: Antiques often feature designs that are no longer commonly found in contemporary furniture. Their uniqueness sets them apart and adds character to any space.
Sustainability: Embracing antiques is a sustainable choice. By giving new life to old objects, we reduce the demand for mass-produced furniture, minimizing our environmental impact.
The Allure of Modern Aesthetics
Modern aesthetics, on the other hand, offer a fresh and clean approach to design. With a focus on simplicity, functionality, and minimalism, modern aesthetics have gained popularity in recent years. Here are some reasons why modern aesthetics have a strong appeal:
Clean Lines: Modern furniture often features clean lines and geometric shapes, creating a sense of order and simplicity.
Functionality: Modern design emphasizes practicality and functionality. Furniture pieces are designed with purpose, making them suitable for contemporary lifestyles.
Minimalism: The minimalist approach of modern aesthetics promotes the idea of "less is more." Spaces are uncluttered, allowing the eye to focus on key design elements.
Contemporary Materials: Modern aesthetics often incorporate new materials and technologies, resulting in innovative and visually striking designs.
Harmonizing Antiques with Modern Aesthetics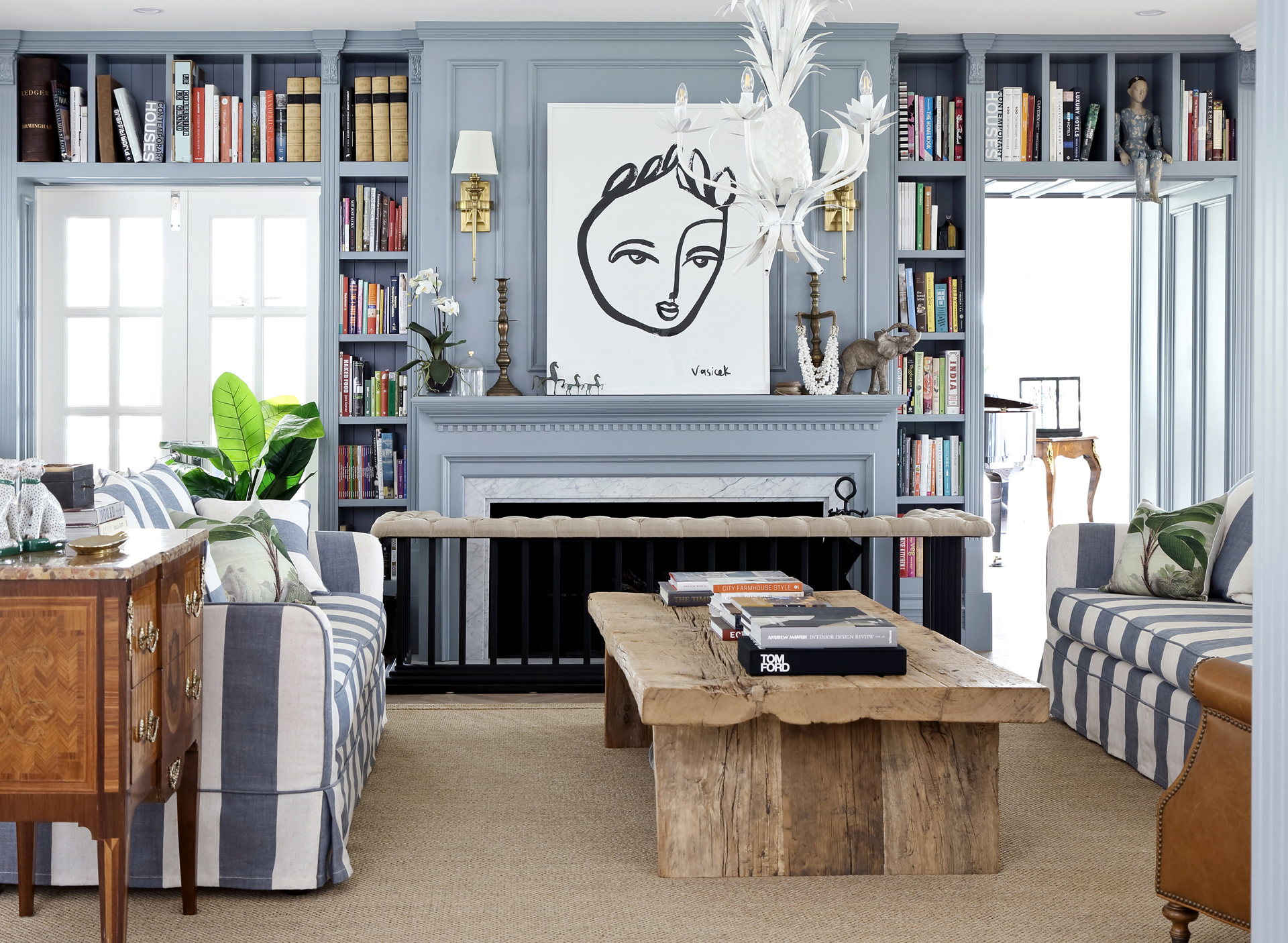 The key to successfully harmonizing antiques with modern aesthetics lies in striking a balance between the two styles. Here are some strategies to achieve this harmonious blend:
1. Focus on Key Statement Pieces
To avoid overwhelming the space, it is essential to select a few key statement pieces that will serve as the focal points. These pieces should be carefully chosen to represent the desired aesthetic while incorporating antique elements. For example, a modern living room can feature an antique chandelier as the centerpiece, adding a touch of vintage charm amidst contemporary surroundings.
2. Contrasting Materials and Textures
Contrasting materials and textures can create a visually interesting and dynamic space. Pairing antique wooden furniture with sleek, metal accents or incorporating vintage textiles into a modern setting can add depth and character to the overall design. The juxtaposition of old and new materials creates a captivating visual dialogue.
3. Embrace Eclectic Styling
The fusion of antiques with modern aesthetics often falls within the realm of eclectic styling. Embracing eclecticism allows for the freedom to mix and match different styles, creating a unique and personalized space. By carefully curating a collection of antique and modern pieces, a cohesive and eclectic design can be achieved.
4. Color Coordination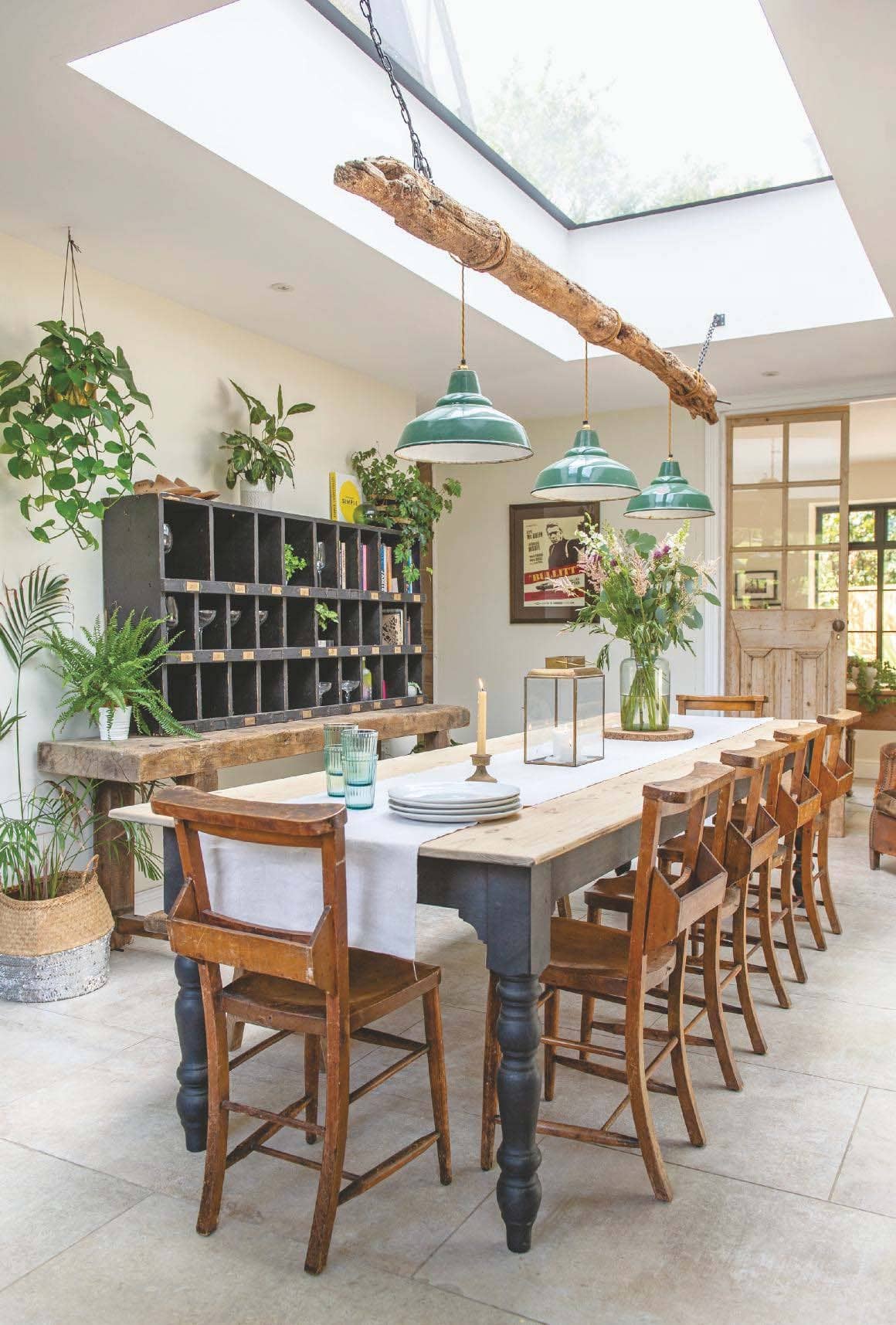 Color coordination plays a crucial role in harmonizing antiques with modern aesthetics. Selecting a cohesive color palette that complements both the antique and modern elements will ensure a harmonious blend. For instance, pairing a vintage rug with a modern sofa in complementary colors can create a visually pleasing and balanced look.
5. Repurposing and Upcycling
Repurposing antique items or upcycling them to fit modern needs is another effective way to harmonize old and new. For example, transforming an antique sewing table into a stylish bar cart or repurposing vintage suitcases as unique storage solutions can add functionality and a touch of nostalgia to a modern space.
Examples of Harmonizing Antiques with Modern Aesthetics
To further illustrate the art of harmonizing antiques with modern aesthetics, here are a few examples of successful interior designs:
1. The Modern Victorian Parlor
This design concept combines the elegance of Victorian aesthetics with modern minimalism. A Victorian-style sofa upholstered in a contemporary fabric is paired with sleek, metal side tables. The space is adorned with antique picture frames showcasing modern art, creating a captivating blend of old and new.
2. The Industrial Farmhouse Kitchen
In this design, antique farmhouse elements such as a rustic wooden table and vintage kitchenware are combined with modern industrial accents. The space features sleek stainless steel appliances, concrete countertops, and minimalist pendant lighting. The juxtaposition of the old farmhouse charm with modern industrial elements creates a unique and inviting kitchen.
3. The Mid-Century Modern Study
This design concept combines the timeless appeal of mid-century modern furniture with antique details. A sleek, mid-century desk is paired with an antique desk lamp, while a vintage rug grounds the space. The walls are adorned with modern art pieces, creating a cohesive and visually striking study.
Summary
Harmonizing antiques with modern aesthetics is an art that allows us to create captivating spaces that evoke both nostalgia and contemporary sophistication. By carefully selecting key statement pieces, incorporating contrasting materials and textures, embracing eclectic styling, coordinating colors, and repurposing antique items, we can achieve a harmonious blend of old and new. Whether it is a modern Victorian parlor, an industrial farmhouse kitchen, or a mid-century modern study, the fusion of antiques with modern aesthetics adds character, personality, and depth to any space. So, why choose between old and new when you can have the best of both worlds?