Introduction
When it comes to creating a luxurious setting in your home, choosing the right drapes and blinds can make a significant impact. Not only do they enhance the aesthetic appeal of your space, but they also offer practical benefits such as privacy, light control, and insulation. In this article, we will explore the various factors to consider when picking drapes and blinds for luxurious settings, including materials, colors, patterns, and styles.
Materials: The Foundation of Luxury
The choice of materials for your drapes and blinds plays a crucial role in creating a luxurious ambiance. Opting for high-quality materials such as silk, velvet, or linen can instantly elevate the overall look and feel of your space. These fabrics not only exude elegance but also offer a sumptuous texture that adds depth to your interior design. Additionally, these materials provide excellent durability, ensuring long-lasting luxury that withstands the test of time.
Colors and Patterns: Striking the Right Balance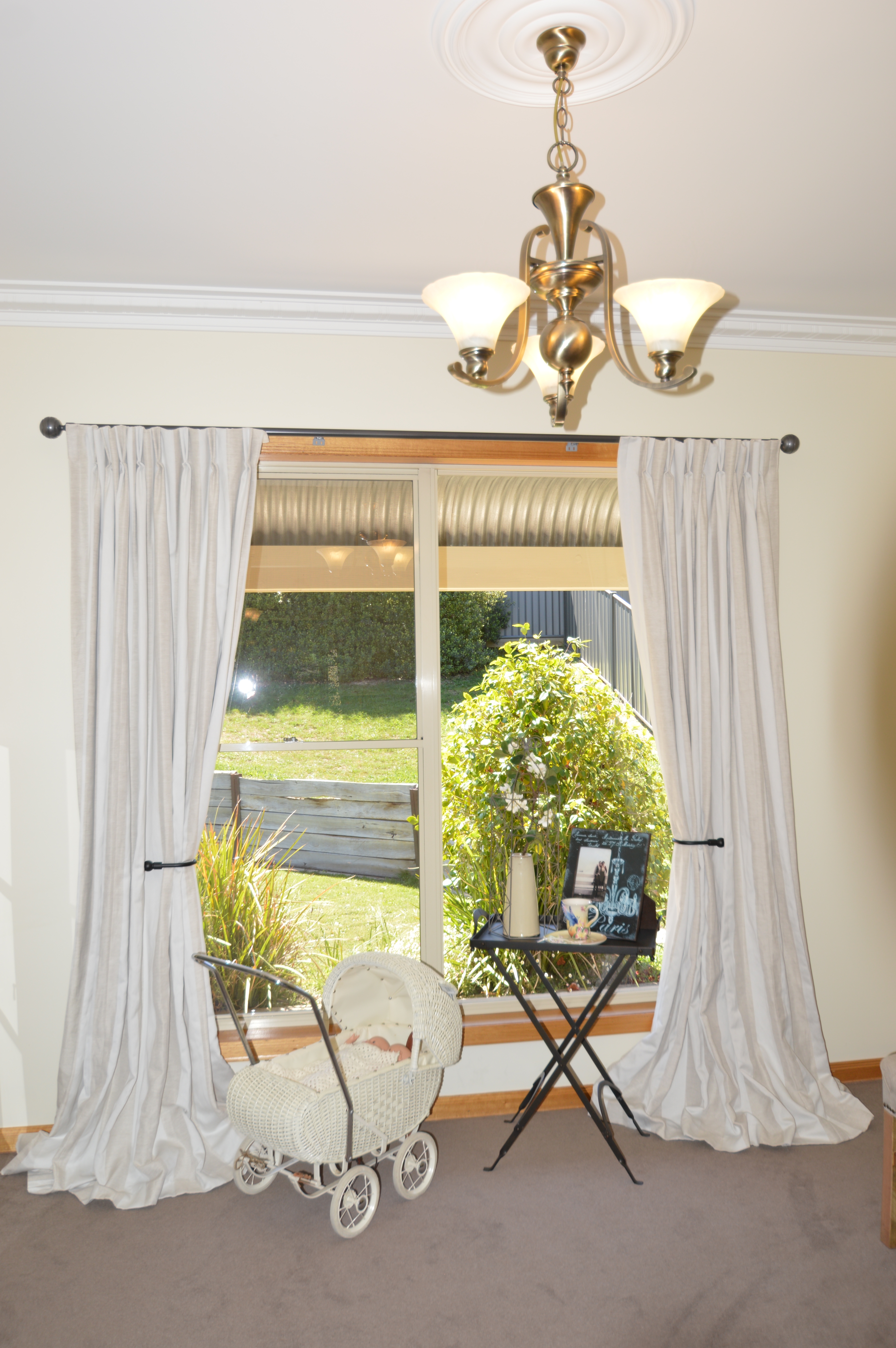 While choosing the right materials is essential, selecting the appropriate colors and patterns is equally crucial in creating a luxurious setting. If your aim is to create a sophisticated and timeless look, opting for neutral shades like ivory, beige, or gray can be a great choice. These colors provide a clean and elegant backdrop that effortlessly complements various interior styles.
On the other hand, if you prefer a more opulent and dramatic ambiance, consider incorporating rich jewel tones like deep blues, emerald greens, or regal purples. These colors can add a touch of luxury and create a sense of grandeur in your space. When it comes to patterns, subtle motifs or intricate designs can enhance the overall aesthetic appeal, while still maintaining a luxurious feel. However, it is essential to strike the right balance and avoid overwhelming your space with busy or clashing patterns.
Styles: From Classic Elegance to Modern Glamour
The style of your drapes and blinds is another vital aspect to consider when aiming for a luxurious setting. Classic styles such as pinch pleats or goblet pleats offer a timeless elegance that never goes out of style. These traditional drapery styles often feature luxurious fabrics and can be paired with ornate curtain rods or finials to enhance their grandeur.
For a more contemporary and glamorous look, consider opting for sleek and tailored blinds. Roman shades or roller blinds in luxurious materials can offer a refined and modern aesthetic. Additionally, motorized blinds add a touch of convenience and sophistication, allowing you to control your window treatments with ease.
Practical Considerations: Privacy, Light Control, and Insulation
While the aesthetic appeal is crucial, it is equally important to consider the practical aspects of your drapes and blinds. Privacy is a key consideration, especially in luxurious settings. Look for fabrics that offer a high level of opacity to ensure your privacy is maintained, even during the day.
Light control is another significant factor to consider. Luxurious spaces often require the ability to control natural light effectively. Sheer drapes or blinds with light-filtering options can allow soft light to enter your space, creating a warm and inviting atmosphere. Blackout options, on the other hand, are ideal for bedrooms or home theaters, providing complete darkness when desired.
Insulation is often overlooked but plays a crucial role in creating a comfortable and luxurious environment. Look for drapes and blinds with thermal or blackout linings, as they not only help regulate temperature but also provide sound insulation, creating a peaceful oasis away from the outside world.
Summary
When it comes to picking drapes and blinds for luxurious settings, it is essential to consider the materials, colors, patterns, and styles that align with your desired ambiance. High-quality materials like silk or velvet can instantly elevate the luxurious feel of your space. Neutral colors provide a timeless backdrop, while jewel tones add opulence and drama. Classic drapery styles exude elegance, while sleek blinds offer contemporary glamour. Additionally, ensuring privacy, light control, and insulation through the right choice of fabrics and linings is crucial for creating a luxurious and comfortable environment. By carefully considering these factors, you can create a truly luxurious setting that reflects your personal style and enhances your living space.