Small home decorating is an exciting way to update your home and make it feel more inviting. Whether you're looking to freshen up your living room, bedroom, or bathroom, there are plenty of easy and affordable ways to give your space a new look. With a few tips and tricks, you can make your small home look and feel larger, lighter, and more inviting.
1. Start With a Plan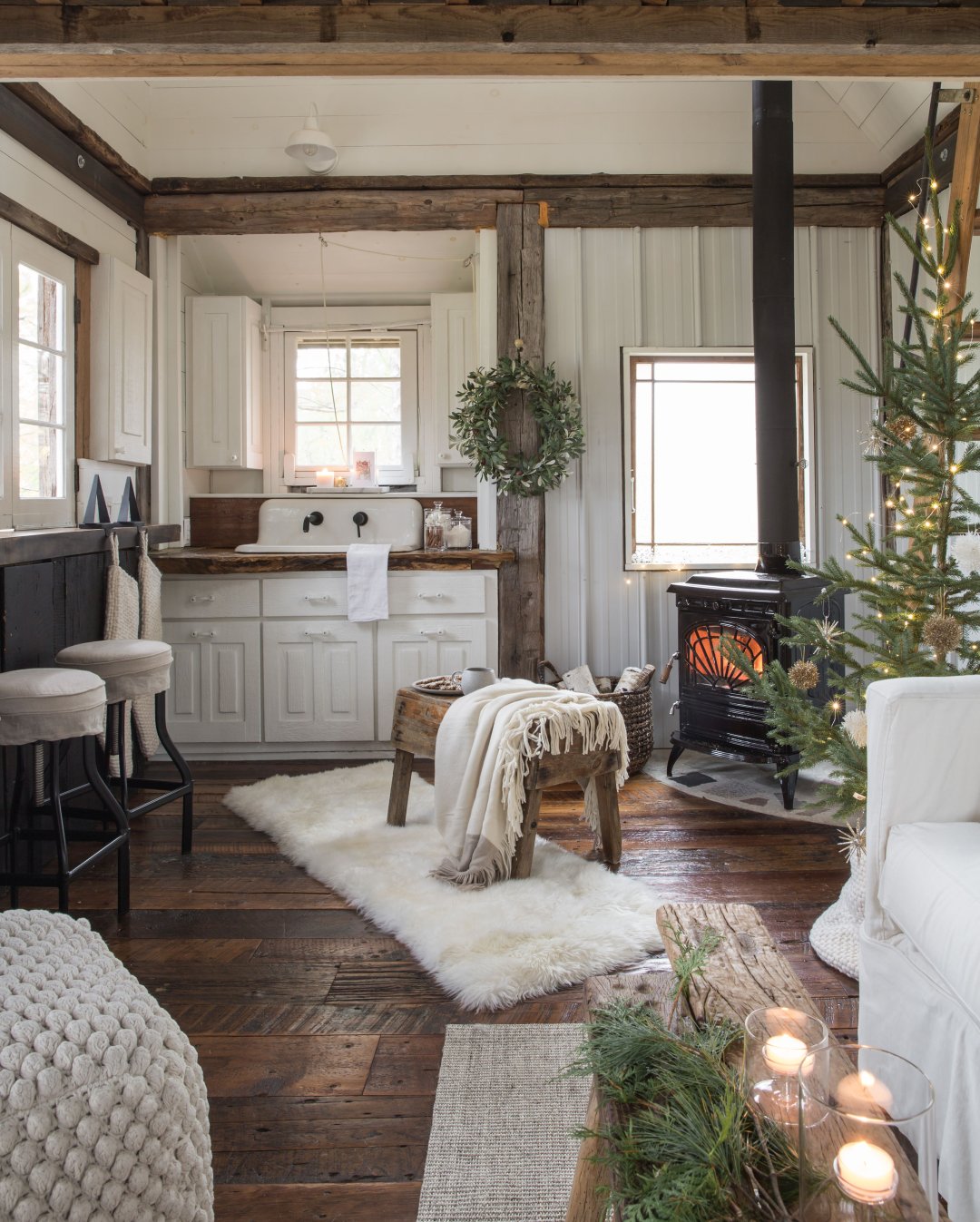 The best way to get started on small home decorating is to begin with a plan. Make sure to consider factors like the size of the room and the type of furniture that you have. Once you've identified the space you're working with, it's time to figure out what type of changes you'd like to make.
2. Use Light Colors
Light colors can make a small space feel larger and more open. Choose lighter shades of paint for walls and furniture, as well as light fabrics for curtains and rugs. This will help to create an airy, open feel.
3. Consider Scale and Proportion
When decorating a small space, it's important to consider scale and proportion. Choose furniture and accessories that fit the scale of the room and don't overpower the space. Opt for smaller pieces or pieces with legs that don't take up a lot of visual space.
4. Make Use of Mirrors
Mirrors are a great way to open up a small space and make it seem larger. Place a large mirror on one of the walls to reflect light and create the illusion of more space.
5. Hang Artwork High
Hanging artwork high on the walls can make a room feel larger and taller. It also allows you to showcase your favorite pieces of art without taking up too much visual space.
6. Add Greenery
Adding plants, flowers, or other greenery can bring life into a small room. Place potted plants on shelves or tabletops, hang hanging planters from the ceiling, or add a few vases of fresh flowers.
7. Use Wallpaper Strategically
Wallpaper can be a great way to add interest to a small space. Use it to create an accent wall or to highlight specific areas. Avoid using wallpaper on all walls, as this can make a room feel smaller and more cramped.
8. Embrace Multifunctional Pieces
When decorating a small space, it's important to make use of multifunctional pieces. Choose furniture that can double as storage, like ottomans or coffee tables with drawers. This will help to maximize the space and make it feel more organized.
9. Let the Light In
Maximizing the natural light in a small space can make it feel larger and more inviting. If necessary, use sheer curtains to let in more light without completely sacrificing privacy.
10. Make Room for Movement
Finally, make sure to leave enough room for movement. Too much furniture can make a small space feel cramped, so try to keep it to a minimum.