Creating an inviting, functional office space doesn't have to be expensive or difficult. Small office interior design is all about making the most of the space you have. With a few simple design ideas, you can create an inviting and productive work environment that will help you work, relax, and thrive.
Choose Multifunctional Furniture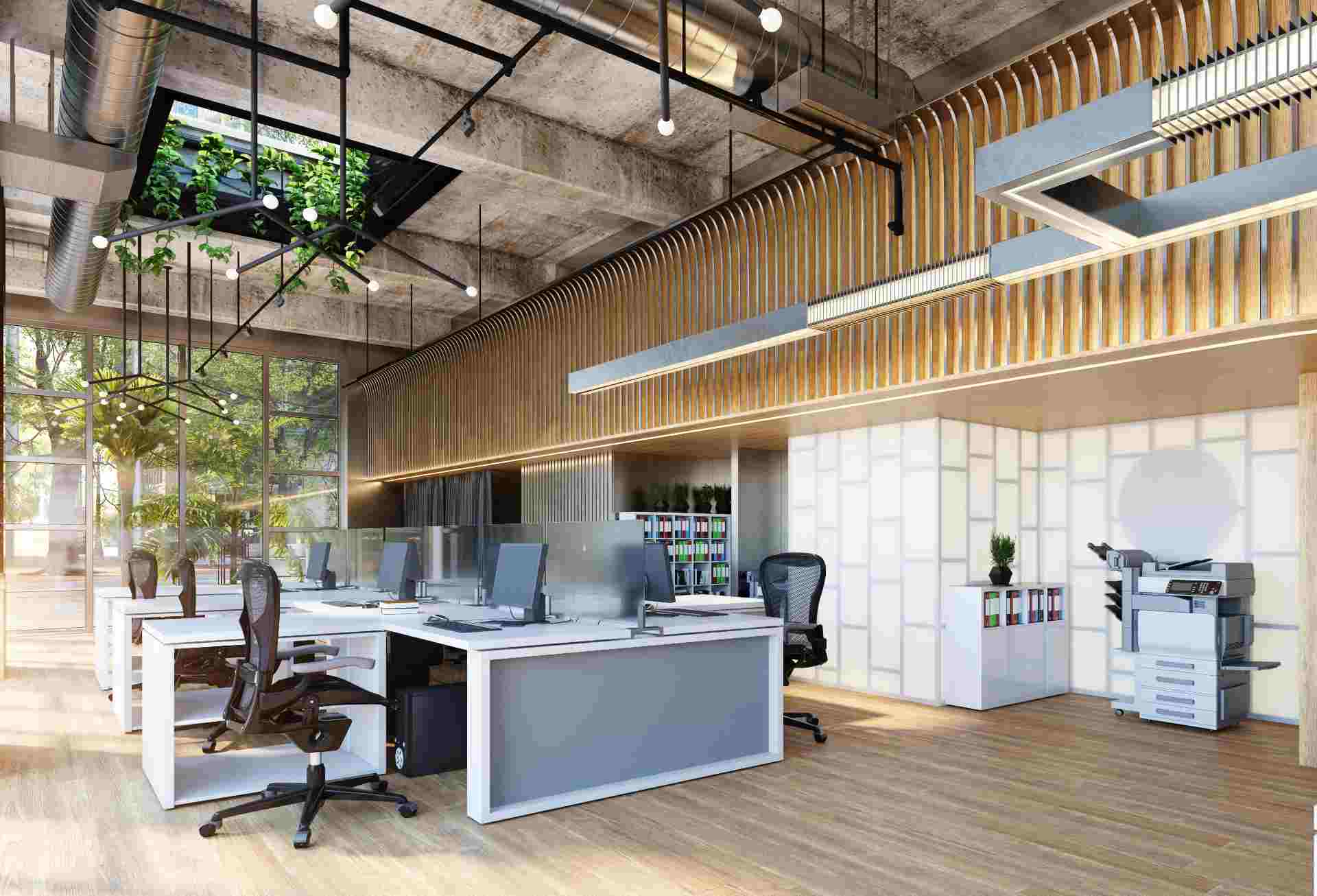 When it comes to small office interior design, one of the most important elements is furniture. Choose furniture that is both comfortable and multifunctional. Look for pieces that have storage space, like filing cabinets and bookshelves. Opt for furniture that can be easily moved around, such as an armchair that can be used as a desk chair.
Opt For A Neutral Color Palette
When designing a small office, it's best to keep the color palette neutral. Choose colors that are calming and won't distract from the tasks at hand. A neutral color palette will also help to make the space feel larger, as darker colors can make a room feel smaller and more confined.
Choose A Focal Point For The Room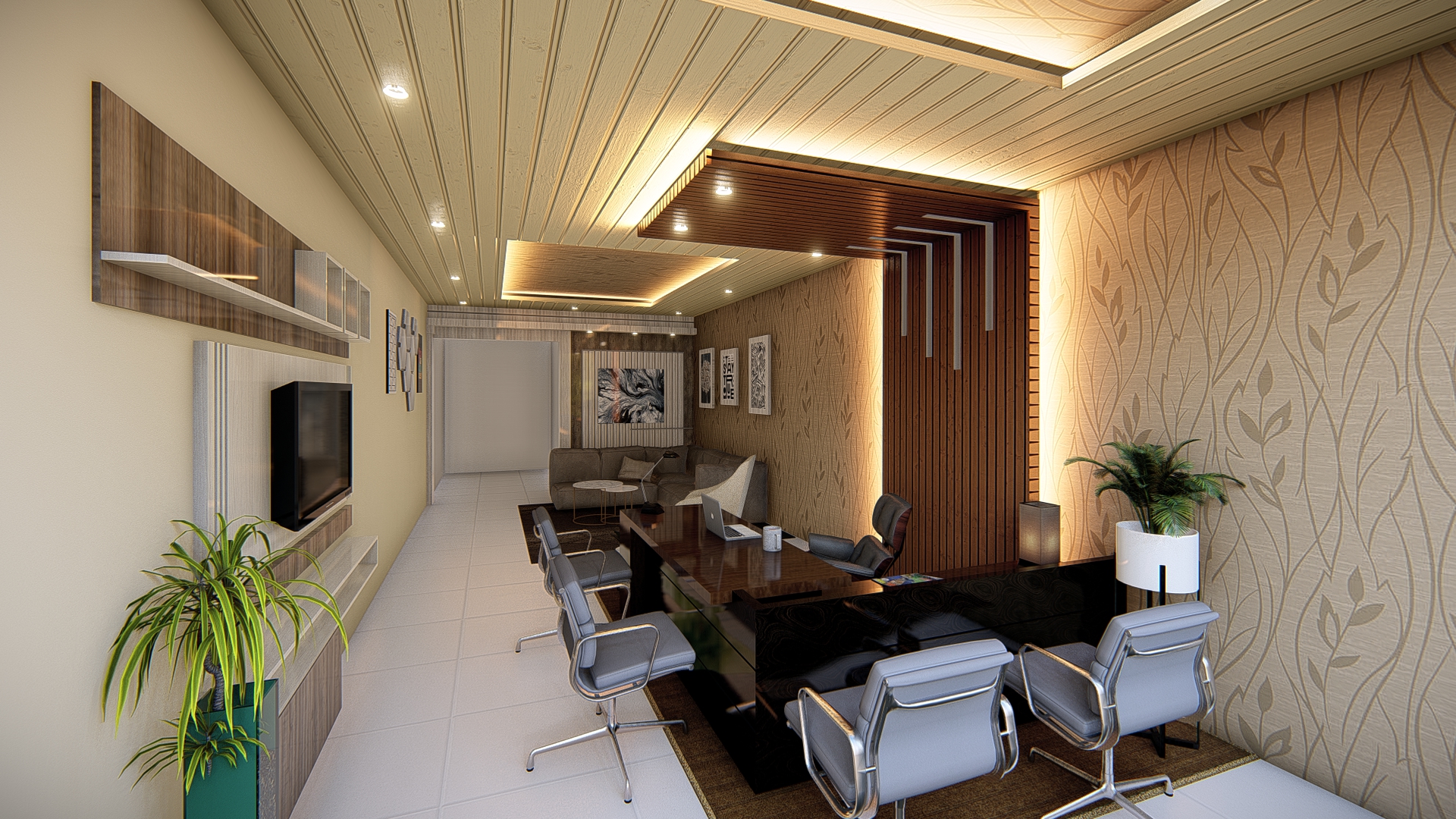 When designing a small office, it's important to create a focal point for the room. This could be a large piece of artwork or a bold piece of furniture. The focal point will draw the eye and help to create a sense of balance in the space.
Incorporate Nature Into The Room
Bringing nature into the office can help to create a calming and relaxing environment. Incorporate plants into your office design to help brighten up the space and provide some much-needed oxygen. If you don't have room for real plants, you can also opt for faux plants or artwork that features nature scenes.
Make Use Of Natural Light
Natural light is essential for productivity, so make sure to make the most of it. Place your desk near a window to take advantage of natural sunlight. If you need supplemental lighting, choose energy-efficient LED bulbs. These will help to reduce your energy bill and create a more pleasant work environment.
Choose The Right Desk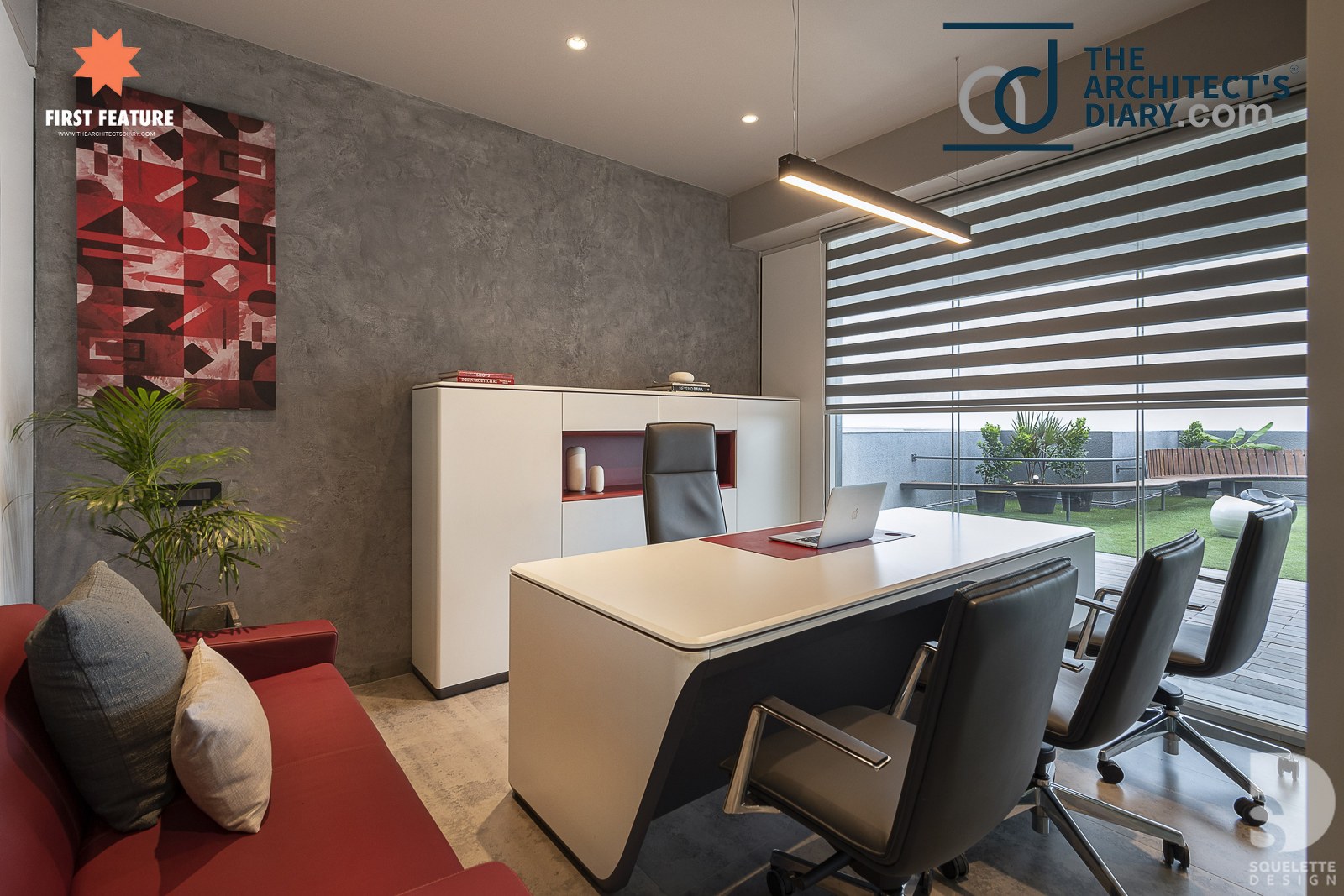 When it comes to small office interior design, the desk is one of the most important elements. Choose a desk that fits your needs and the size of the room. If you're working from home, opt for a desk that has plenty of storage space for your documents and supplies.
Create A Comfortable Seating Area
In addition to a desk, you'll also need a comfortable seating area. If you don't have the space for a designated seating area, you can opt for a multi-functional piece of furniture, like an armchair or ottoman. This can be used for meetings, or as a place to relax and take a break.
Incorporate Technology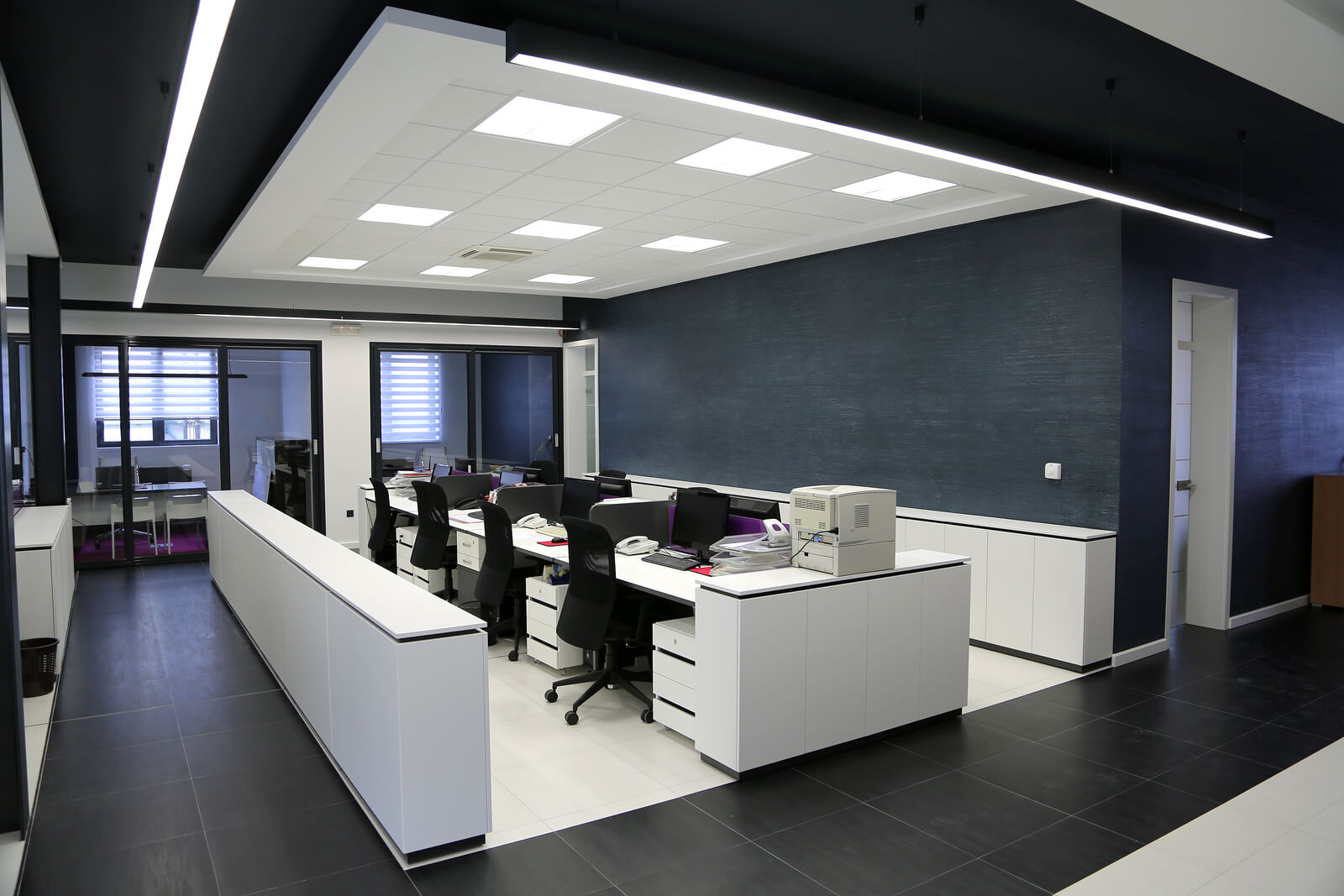 When it comes to small office interior design, technology is essential. Incorporate modern technology into your office design, such as wireless charging docks, wireless printers, and high-speed internet access. This will help to make your office more efficient and productive.
Make The Space Your Own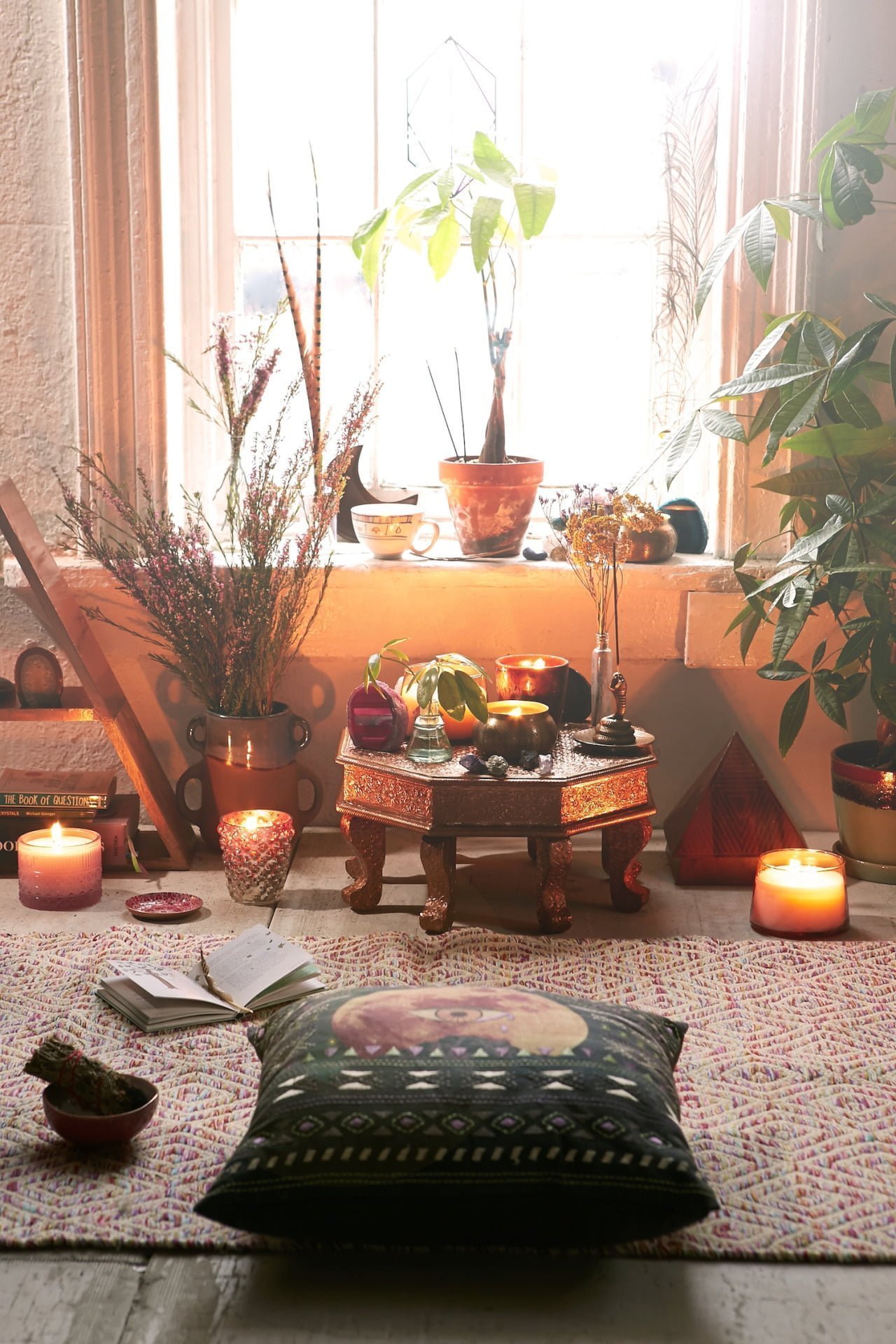 Finally, make the space your own with personal touches. Add artwork and accessories that reflect your personality and style. This will help to create an inviting and inspiring work environment.