Teak dining tables have long been a popular choice for indoor use, and for good reason. With their timeless beauty, durability, and versatility, teak dining tables offer a classic and elegant addition to any home. Whether you are looking to furnish a formal dining room or create a cozy breakfast nook, a teak dining table is a perfect choice. In this article, we will explore the many benefits of teak dining tables for indoor use and why they remain a classic choice for homeowners.
The Beauty of Teak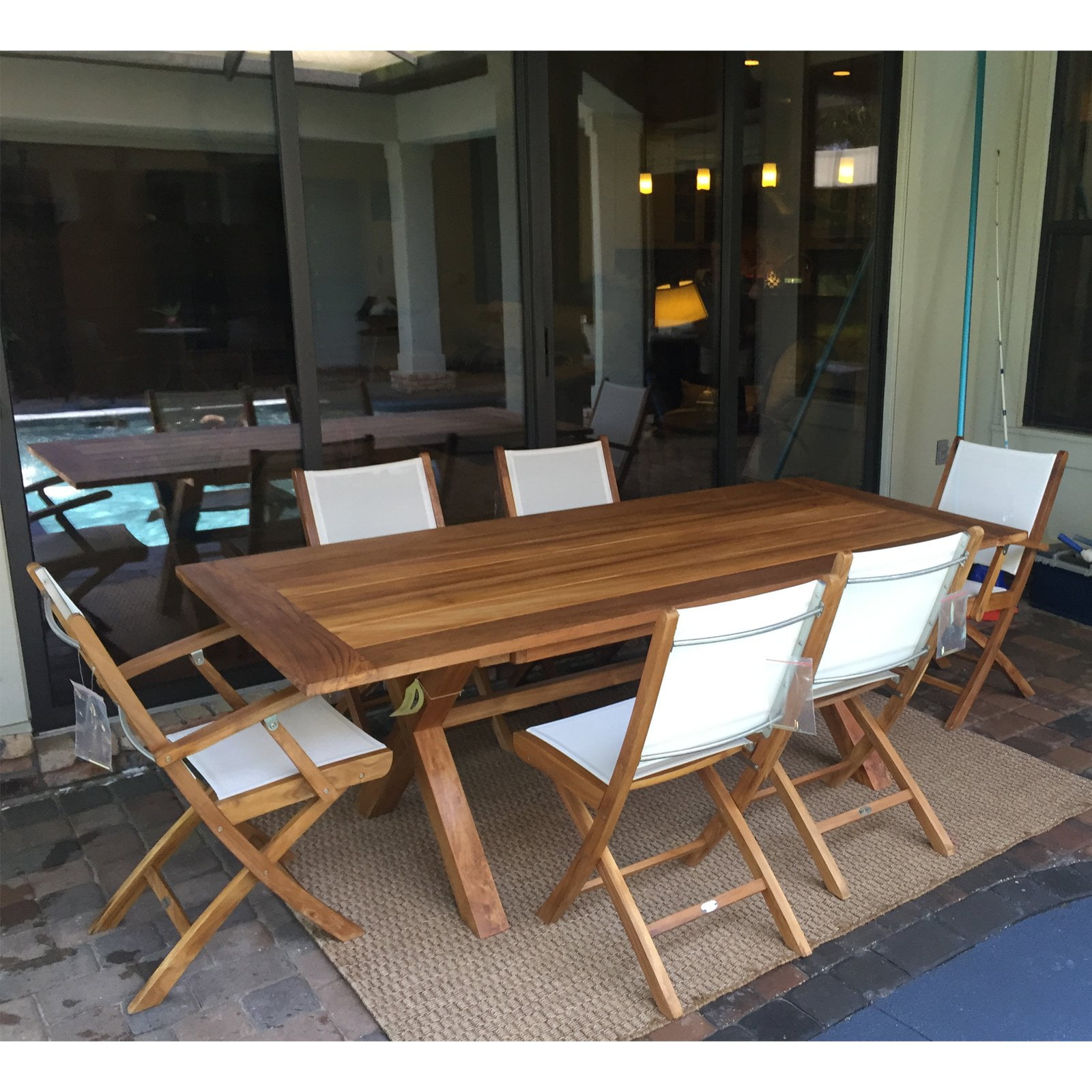 One of the primary reasons why teak dining tables are so highly sought after is their natural beauty. Teak wood has a rich, golden color that deepens over time, creating a warm and inviting atmosphere in any room. The wood also features a stunning grain pattern that adds visual interest and character to the furniture. Whether you prefer a sleek and modern design or a more traditional look, teak dining tables can be effortlessly incorporated into any interior style.
Durability and Longevity
Teak wood is renowned for its exceptional durability, making it an excellent choice for furniture that will be used frequently. Teak contains natural oils that act as a protective barrier against moisture, insects, and rot, ensuring that your dining table will withstand the test of time. Unlike other types of wood that may warp or crack over time, teak remains stable and resistant to damage. This durability makes teak dining tables a wise investment that will last for generations.
Low Maintenance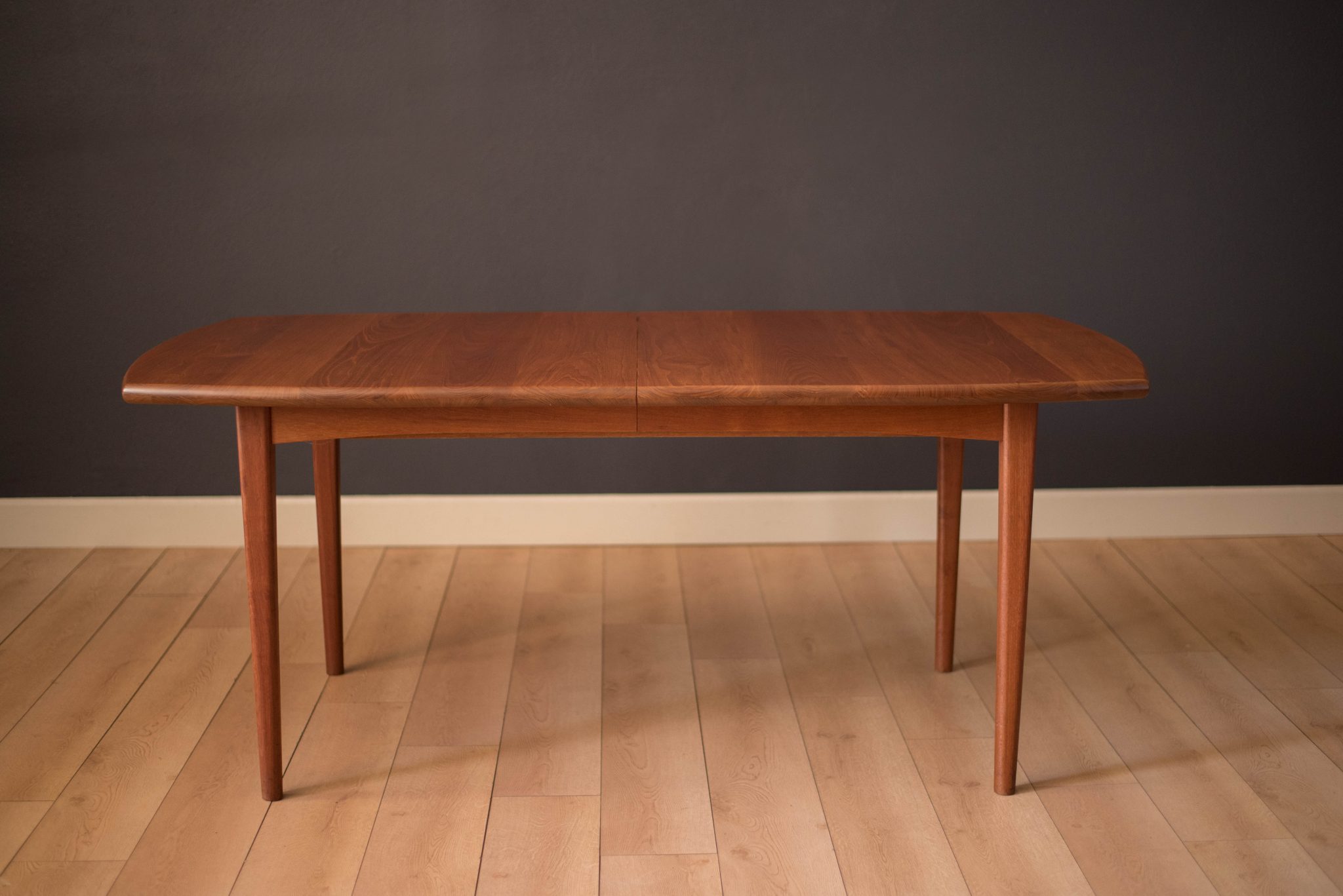 Another advantage of teak dining tables is their low maintenance requirements. Unlike some other types of wood furniture that require regular polishing or oiling, teak dining tables simply need occasional cleaning to maintain their beauty. A damp cloth and a mild detergent are usually sufficient to remove any dirt or stains. The natural oils present in teak wood help to prevent stains from penetrating deeply, making it easier to keep the table looking pristine.
Versatility in Design
Teak dining tables come in a wide range of designs and sizes, offering homeowners the flexibility to choose the perfect piece to suit their space. Whether you have a large formal dining room or a small eat-in kitchen, there is a teak dining table that will fit seamlessly into your home. Round, rectangular, or oval-shaped tables are all available, allowing you to select the shape that best suits your needs. Additionally, teak can be easily paired with different types of chairs, allowing you to create a cohesive and stylish dining set.
Eco-Friendly Choice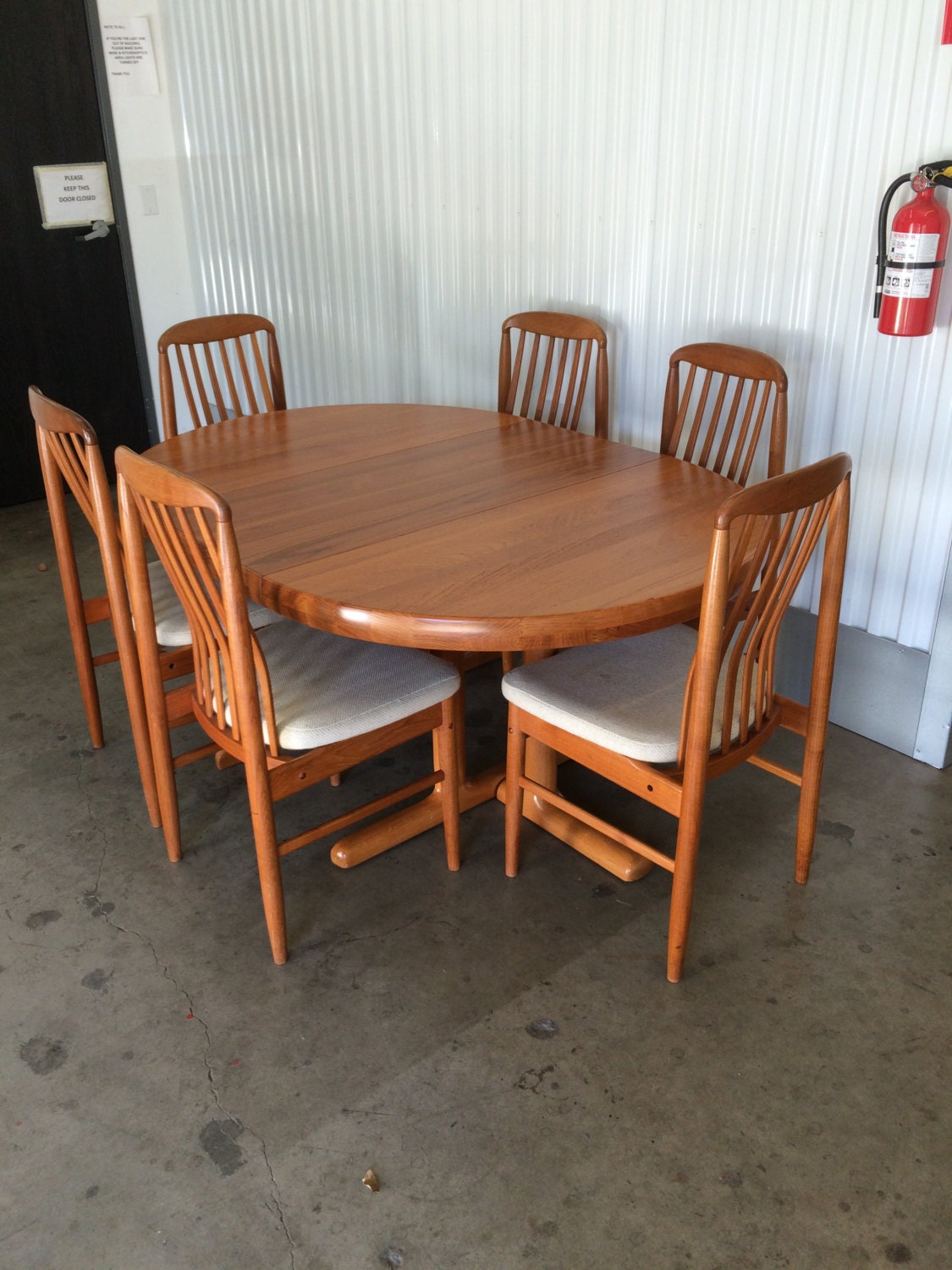 For environmentally conscious homeowners, teak dining tables are an excellent choice. Teak wood is harvested from sustainable plantations, ensuring that the supply is responsibly managed. In fact, teak is one of the few types of wood that is grown specifically for the purpose of furniture production. Additionally, teak furniture is often crafted using traditional woodworking techniques, further reducing its environmental impact.
Summary
Teak dining tables are a classic choice for indoor use due to their timeless beauty, durability, and versatility. The natural beauty of teak wood, with its rich color and distinctive grain pattern, adds a touch of elegance to any room. The durability and longevity of teak ensure that your dining table will last for years to come, while its low maintenance requirements make it a practical choice for busy households. The versatility in design allows you to find the perfect teak dining table to suit your space, and the eco-friendly nature of teak makes it a sustainable choice for the environmentally conscious. Overall, a teak dining table is a timeless investment that will enhance your home and provide enjoyment for generations to come.
Gallery