Minimalist decor has gained popularity in recent years for its clean lines, simplicity, and focus on functionality. This design style promotes a clutter-free and serene environment, where every element serves a purpose. One material that perfectly complements minimalist decor is teak furniture. With its natural beauty, durability, and versatility, teak furniture can enhance the aesthetics of any minimalist space. In this article, we will explore the reasons why teak furniture is an excellent choice for minimalist decor and how it can elevate the overall look and feel of a room.
Why Teak Furniture?
Teak wood is highly regarded for its exceptional qualities, making it a popular choice for furniture and outdoor applications. Here are several reasons why teak furniture is ideal for minimalist decor:
Durability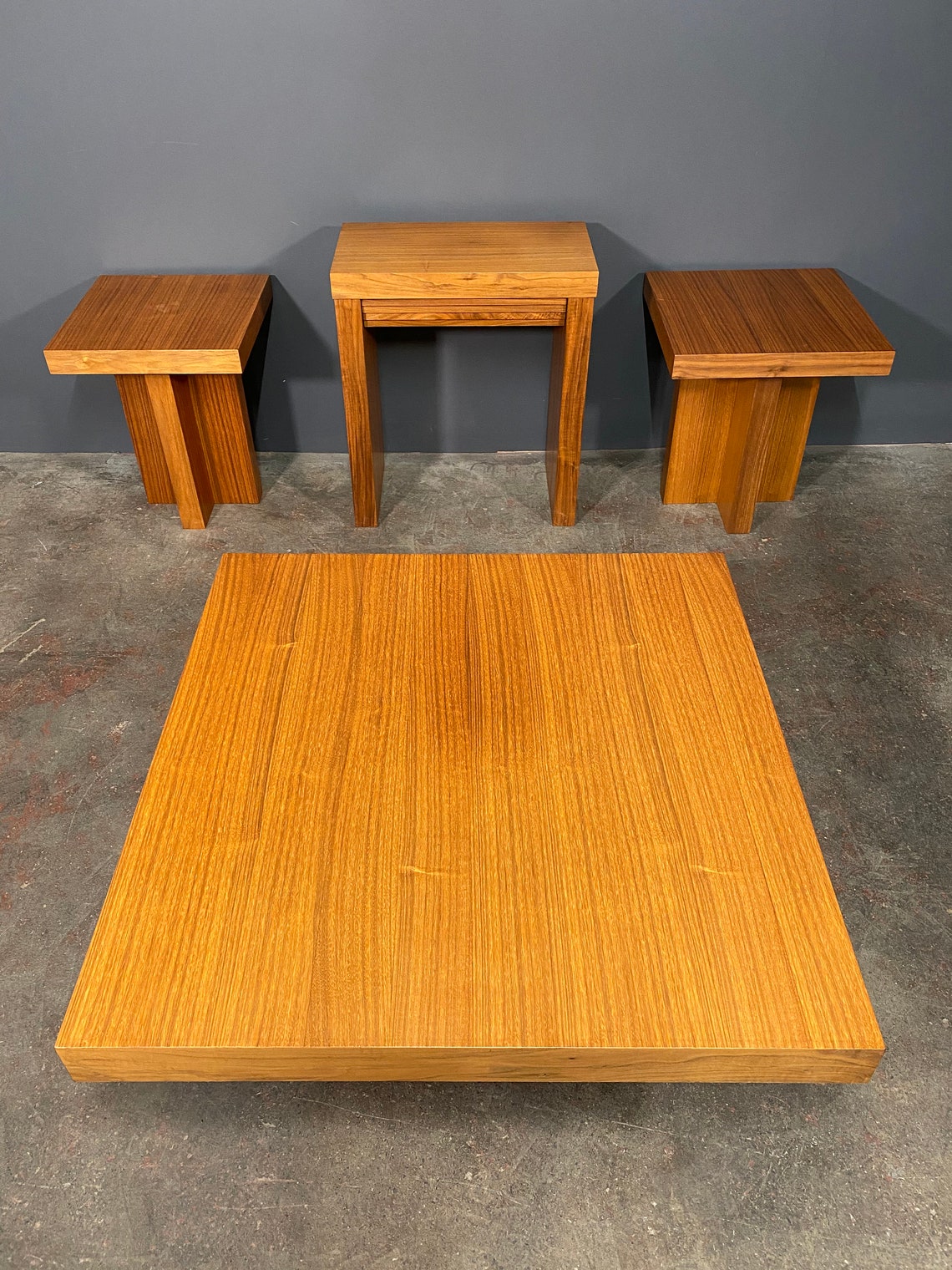 One of the primary reasons why teak furniture is sought after is its remarkable durability. Teak wood is naturally resistant to decay, rot, and pests, making it ideal for long-term use. Its inherent strength allows it to withstand various weather conditions, making it a great option for outdoor furniture as well. When investing in teak furniture, you can be confident that it will stand the test of time, making it a sustainable choice for your minimalist decor.
Natural Beauty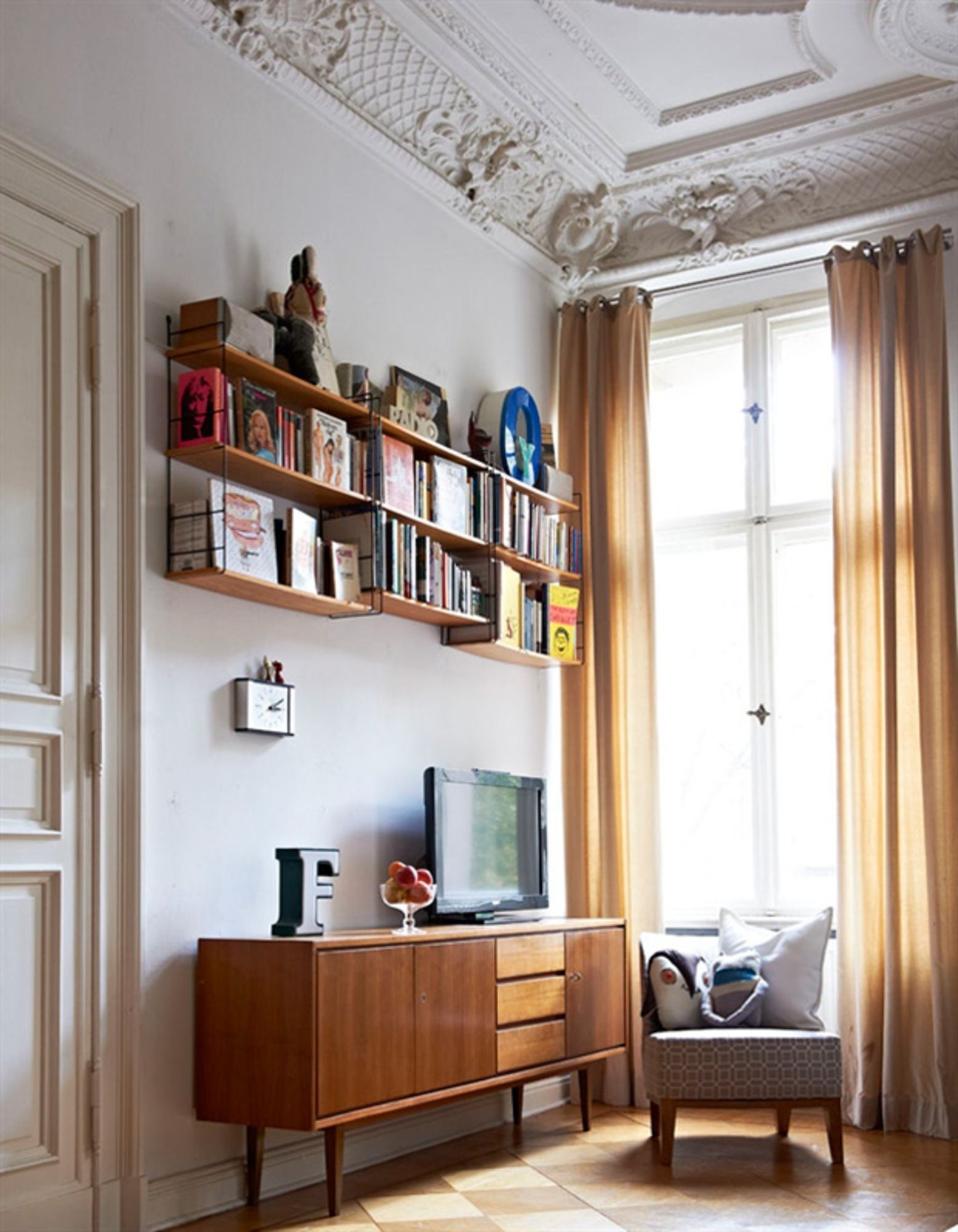 Teak wood possesses a unique natural beauty that adds warmth and elegance to any space. Its golden brown color, often with rich and dark grains, creates a visually appealing contrast against the neutral tones typically found in minimalist decor. The natural oils present in teak give it a lustrous appearance, enhancing its beauty over time. Whether in its raw state or with a smooth finish, teak furniture can effortlessly blend into any minimalist setting, adding a touch of sophistication.
Simplicity in Design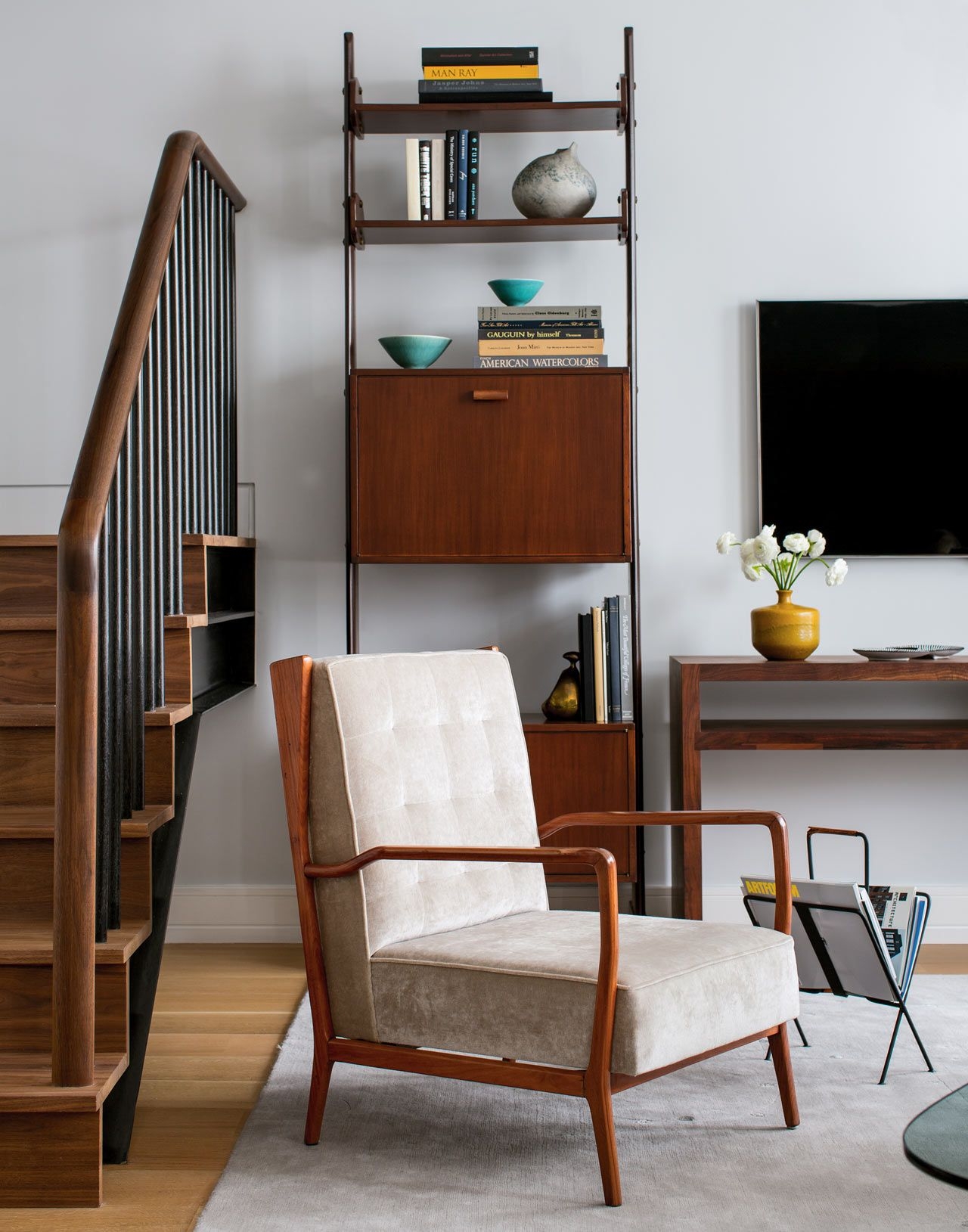 Minimalist decor thrives on simplicity, and teak furniture embodies this principle perfectly. The clean lines and sleek designs of teak furniture complement the minimalist aesthetic, creating a harmonious balance between form and function. From minimalist teak chairs and tables to storage units and shelves, teak furniture offers a range of options that align with the simplicity and functionality of minimalist decor. Its minimalist design allows it to seamlessly integrate into any space without overwhelming the overall ambiance.
Teak Furniture in Minimalist Decor
Now that we understand why teak furniture is a great choice for minimalist decor, let's explore how it can be incorporated into different areas of a home.
Living Room
In the living room, teak furniture can be the centerpiece that ties the entire minimalist decor together. A teak coffee table with its smooth surface and sleek design can provide a focal point while maintaining the simplicity of the space. Pair it with minimalist teak chairs or a teak sofa with clean lines to create a cohesive look. Teak bookshelves or media units can also add functionality and style to the living room while keeping the clutter at bay.
Dining Area
Teak furniture in the dining area can elevate the dining experience in a minimalist decor setting. A teak dining table with its natural beauty and durability can become the centerpiece of the room. Pair it with minimalist teak dining chairs, upholstered in neutral tones, for a clean and serene look. The simplicity of teak furniture allows the focus to remain on the dining experience, enhancing the overall ambiance of the space.
Bedroom
In the bedroom, teak furniture can create a peaceful and calming atmosphere. A teak bed frame with its elegant design and smooth finish can become a statement piece in a minimalist bedroom. Pair it with teak nightstands and dressers with ample storage to maintain the clutter-free environment. The simplicity of teak furniture in the bedroom promotes relaxation and ensures a serene space for rest and rejuvenation.
Caring for Teak Furniture
To maintain the beauty and longevity of teak furniture in minimalist decor, proper care is essential. Here are some tips to keep your teak furniture in top condition:
Regularly clean teak furniture with a mild soap solution and a soft cloth to remove dirt and dust.
Avoid using harsh chemicals or abrasive cleaners that can damage the natural oils in teak wood.
Apply teak oil or teak sealer periodically to protect the wood and maintain its luster.
Keep teak furniture away from direct sunlight and excessive moisture to prevent cracking or warping.
Use coasters or placemats to protect the surface of teak furniture from heat and moisture.
Summary
Teak furniture is a perfect choice for minimalist decor due to its durability, natural beauty, and simplicity in design. Its ability to withstand different weather conditions makes it suitable for both indoor and outdoor use. Teak furniture effortlessly blends into minimalist spaces, adding warmth, elegance, and functionality. Whether in the living room, dining area, or bedroom, teak furniture can become the centerpiece that ties the entire minimalist decor together. Proper care and maintenance ensure that teak furniture remains in top condition for years to come, enhancing the overall aesthetics of your minimalist space.