Teak Outdoor Dining Sets
Outdoor dining sets offer a perfect way to enjoy meals and gatherings in the comfort of your backyard. When it comes to choosing the right outdoor dining set, teak stands out as one of the top materials. Teak is a tropical hardwood known for its durability, beauty, and resistance to outdoor elements. In this article, we will explore the benefits of teak outdoor dining sets, discuss their maintenance, and provide tips for selecting the perfect set for your outdoor space.
Why Choose Teak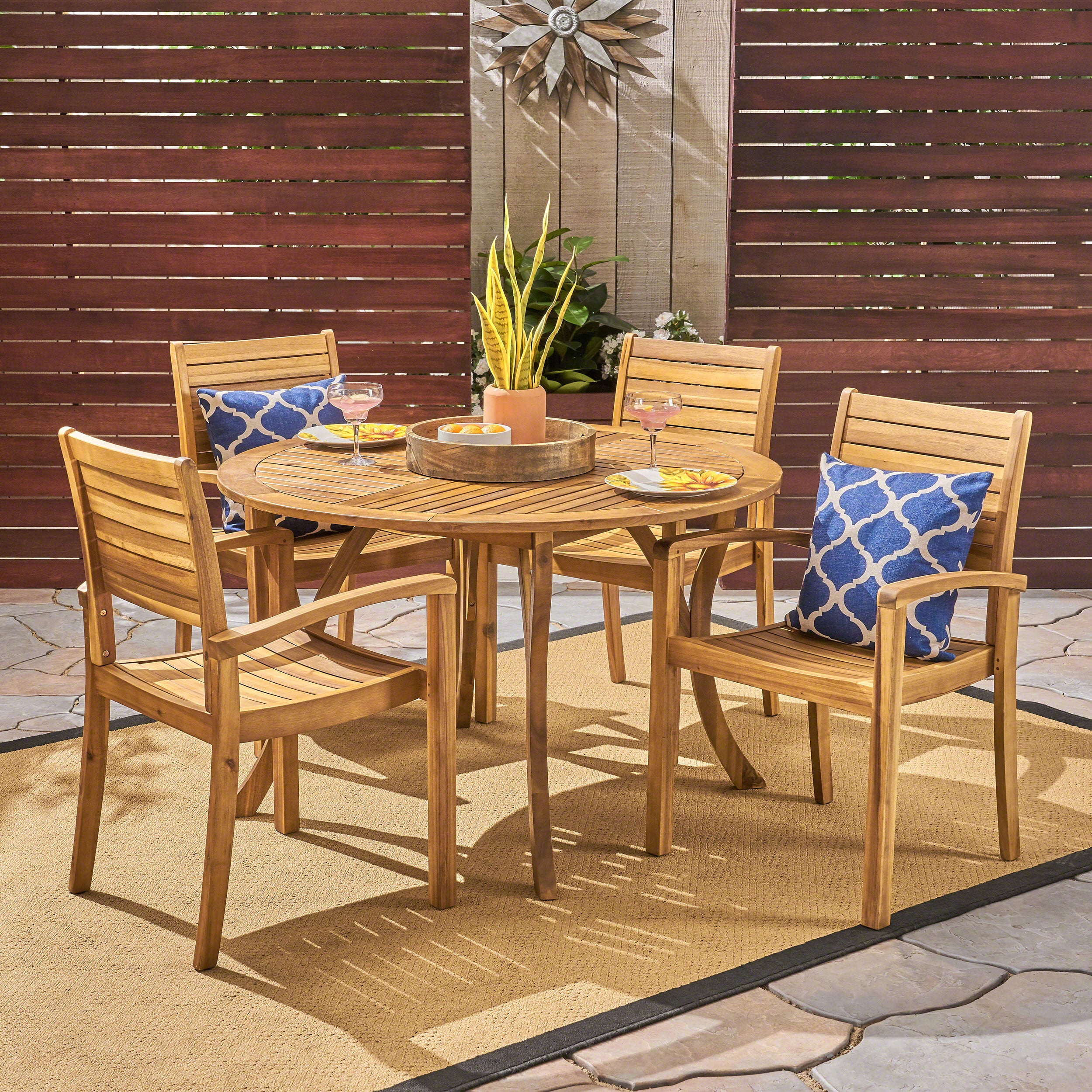 Teak is a popular choice for outdoor furniture due to its unique properties. Here are some of the reasons why teak outdoor dining sets are highly sought after:
Durability: Teak is one of the most durable hardwoods available, making it an excellent choice for outdoor furniture. It is resistant to weathering, rot, and pests, ensuring that your dining set will last for years to come.
Beauty: Teak has a naturally rich and warm color that adds elegance to any outdoor space. Over time, it develops a unique silver-gray patina, further enhancing its visual appeal.
Low Maintenance: Teak requires minimal maintenance compared to other outdoor materials. It naturally contains oils that protect it from moisture and UV rays, reducing the need for frequent sealing or staining.
Comfort: Teak is a comfortable material for outdoor furniture. It does not retain heat like metal or plastic, making it pleasant to sit on even on hot summer days.
Maintaining Teak Outdoor Dining Sets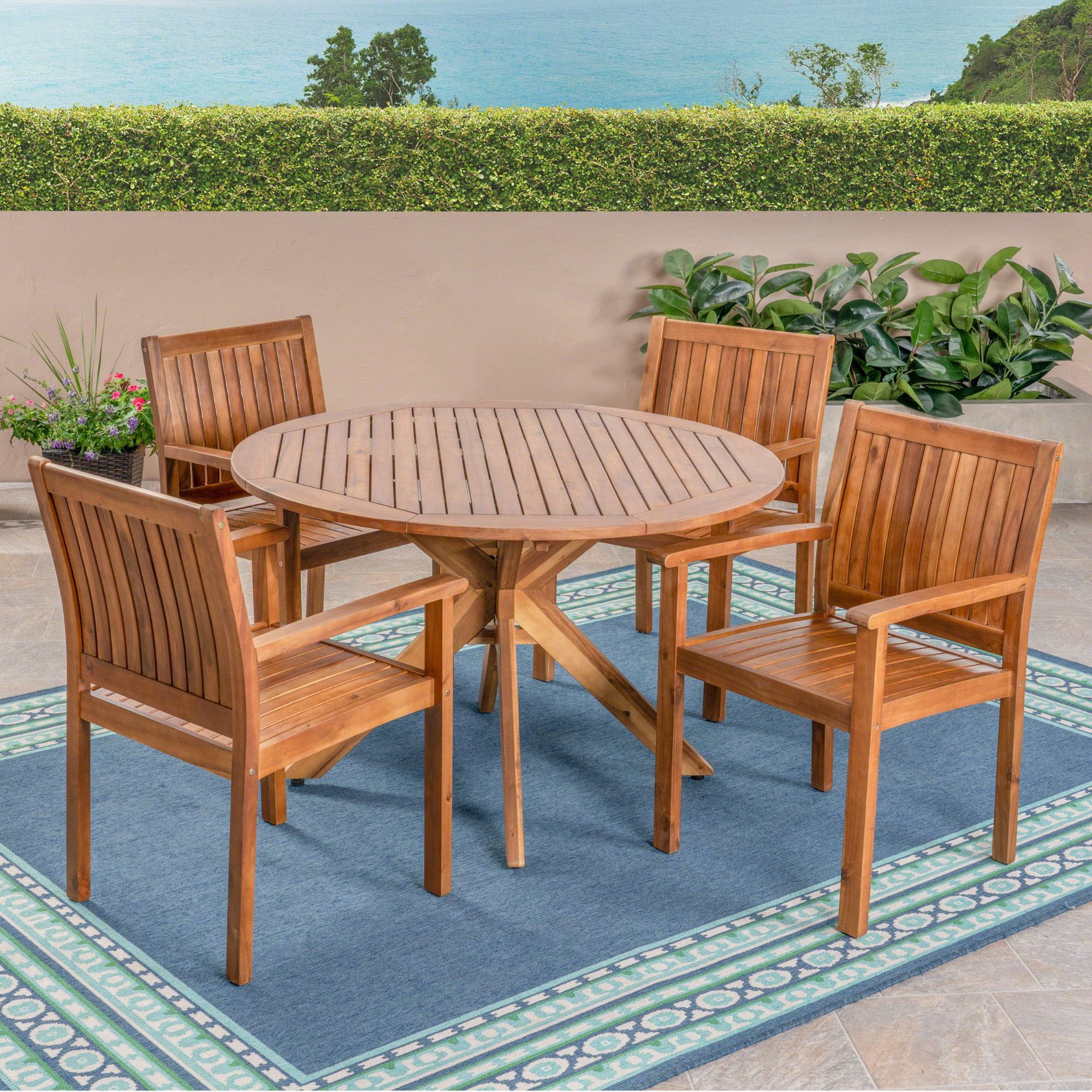 While teak is a low-maintenance material, proper care can help extend the life and beauty of your outdoor dining set. Here are some tips for maintaining teak furniture:
Cleaning: Regularly clean your teak dining set with mild soap and water to remove dirt and stains. Avoid using harsh chemicals or pressure washers, as they can damage the wood.
Protecting the Color: If you prefer to maintain the original golden color of teak, you can apply teak oil or sealer. This will help prevent the wood from turning gray. However, keep in mind that this requires regular reapplication.
Natural Aging: If you embrace the natural aging process of teak, you can leave it untreated. Over time, teak develops a beautiful silver-gray patina, which many people find appealing.
Storage: If you live in an area with harsh winters or extended periods of rain, consider storing your teak dining set indoors or covering it with a waterproof furniture cover. This will protect it from excessive moisture and prolong its lifespan.
Choosing the Perfect Teak Outdoor Dining Set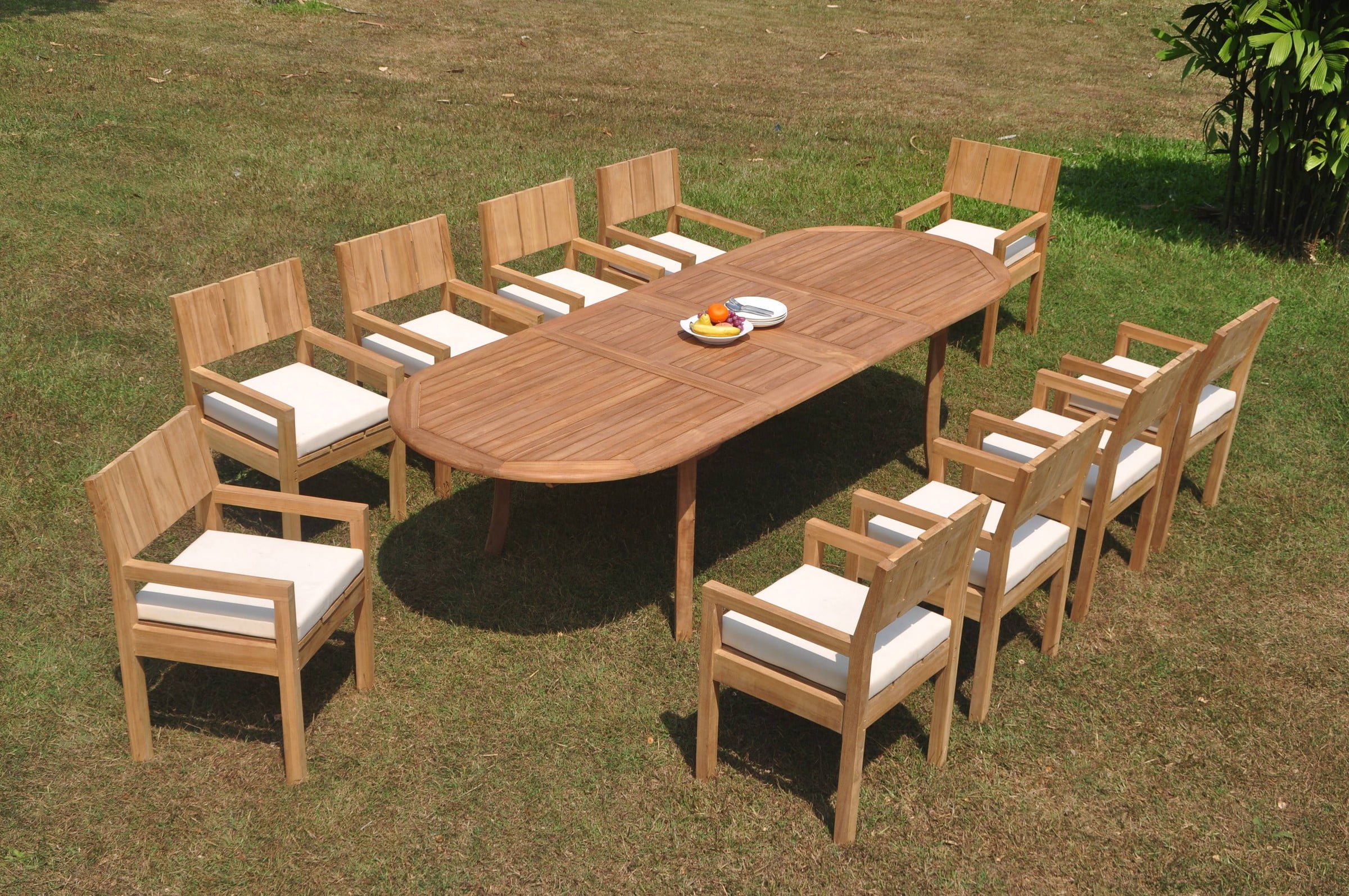 When selecting a teak outdoor dining set, there are several factors to consider. Here are some tips to help you make the right choice:
Size: Determine the size of your outdoor space and the number of people you want to accommodate. Measure the area where you plan to place the dining set to ensure it fits comfortably.
Style: Consider the overall style of your outdoor space and choose a dining set that complements it. Teak comes in various designs, from traditional to modern, allowing you to find the perfect match for your aesthetic preferences.
Comfort: Sit on the chairs and test the comfort level before making a purchase. Look for dining sets with cushions or consider adding them separately for added comfort.
Budget: Set a budget for your outdoor dining set and compare prices from different retailers. Keep in mind that teak is a premium material, and high-quality teak furniture may come with a higher price tag.
Quality: Inspect the construction and quality of the teak dining set. Look for sturdy joinery, smooth finishes, and well-fitted components. High-quality teak furniture is built to last and withstand outdoor conditions.
Summary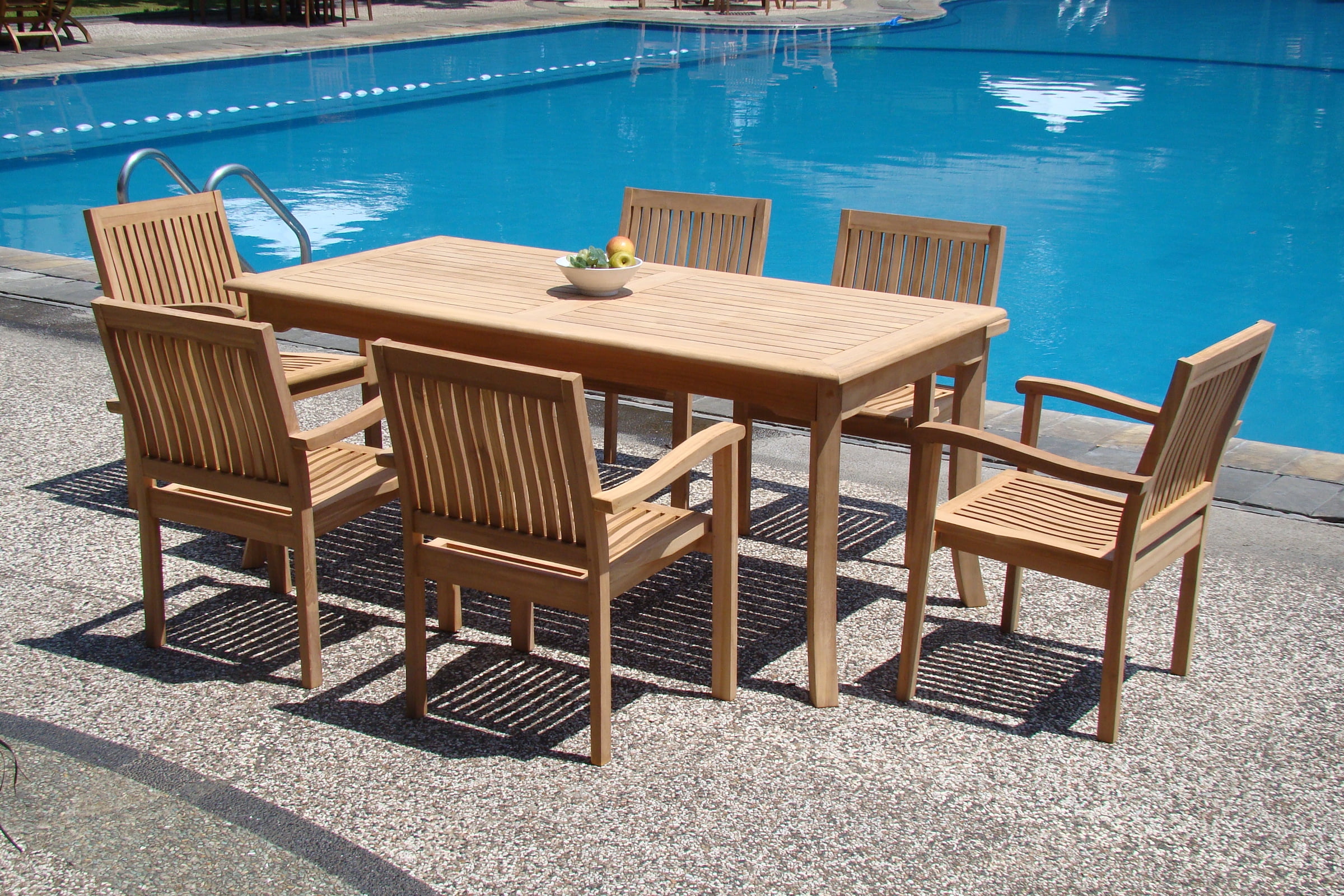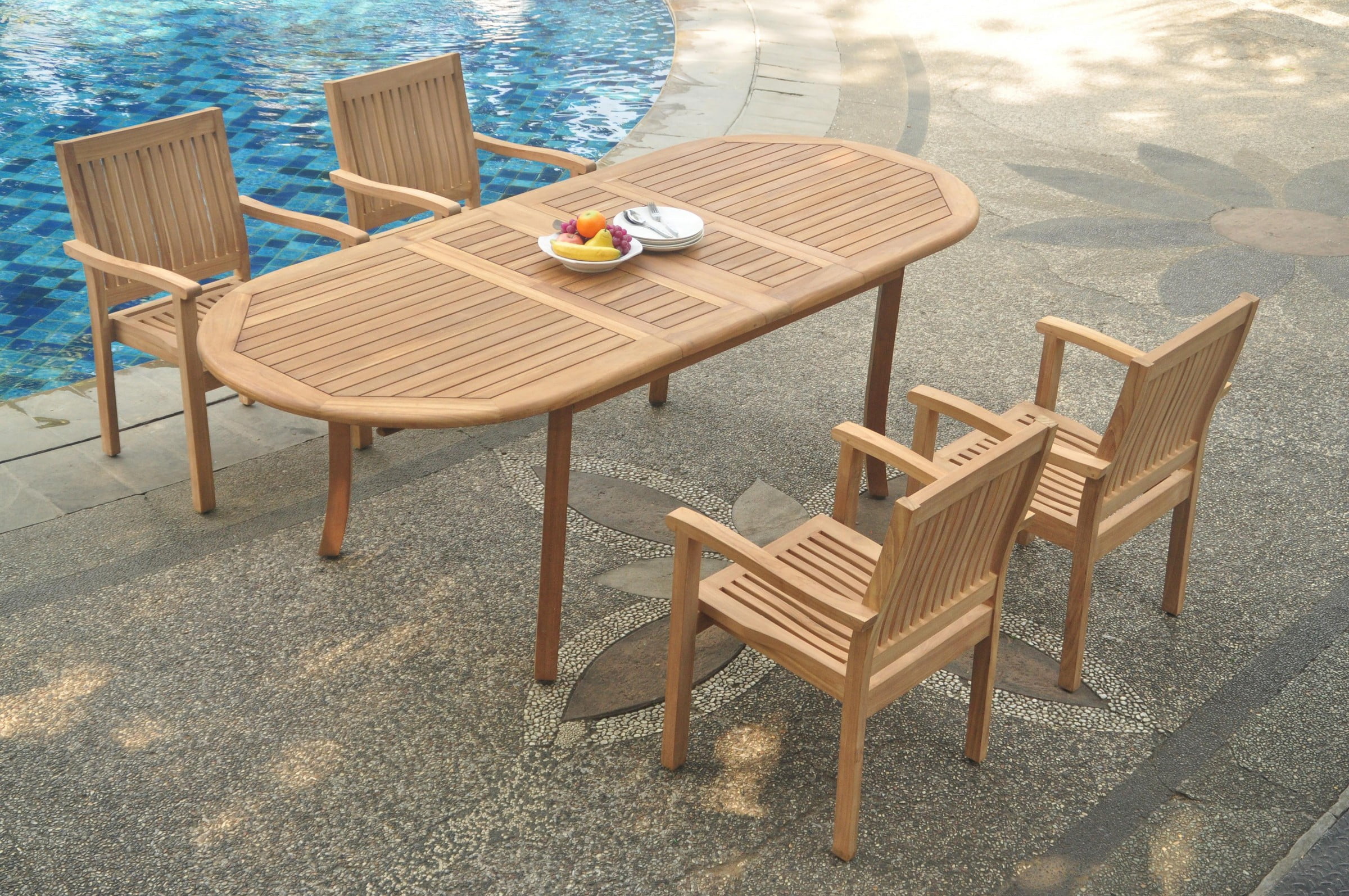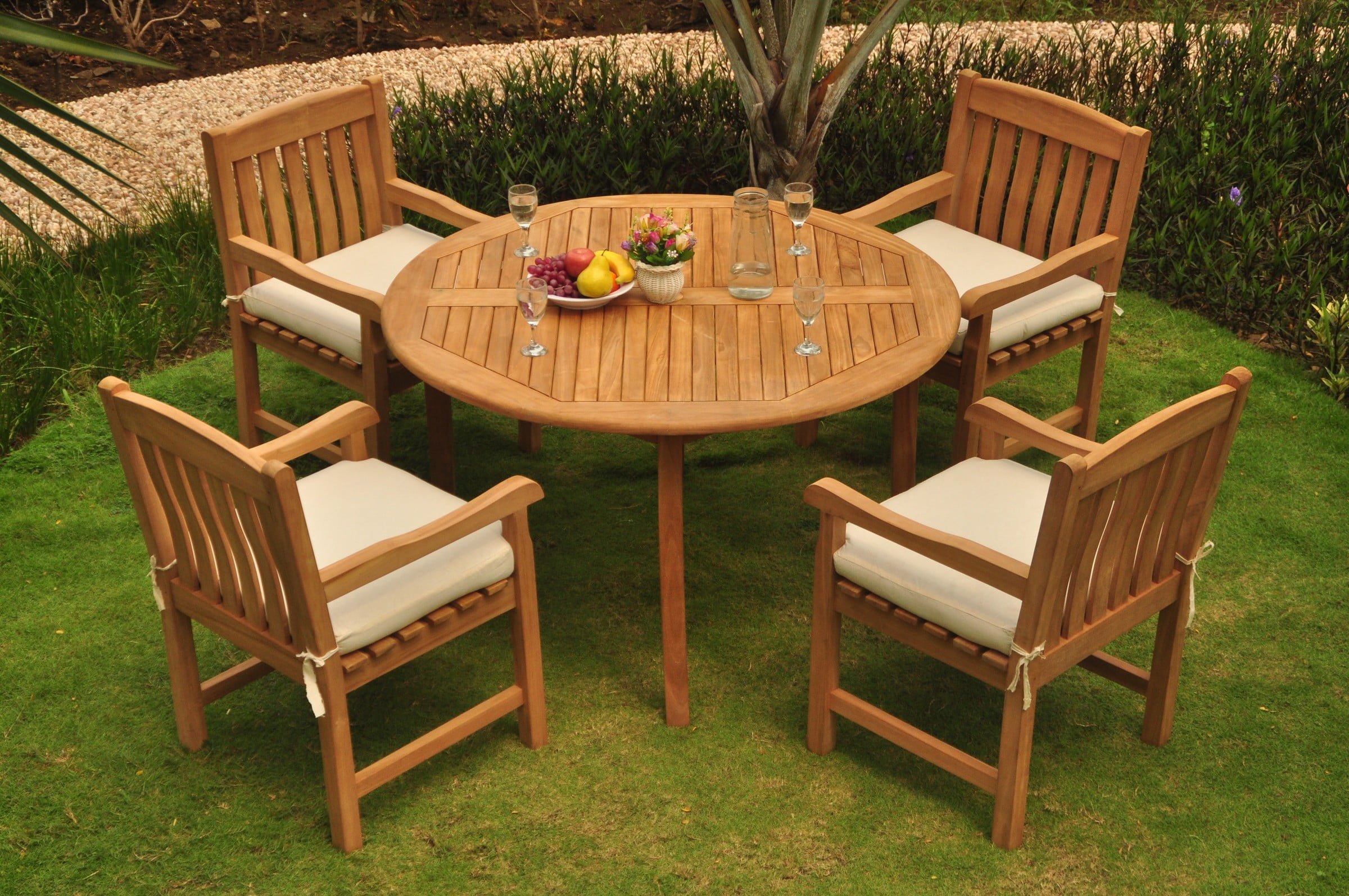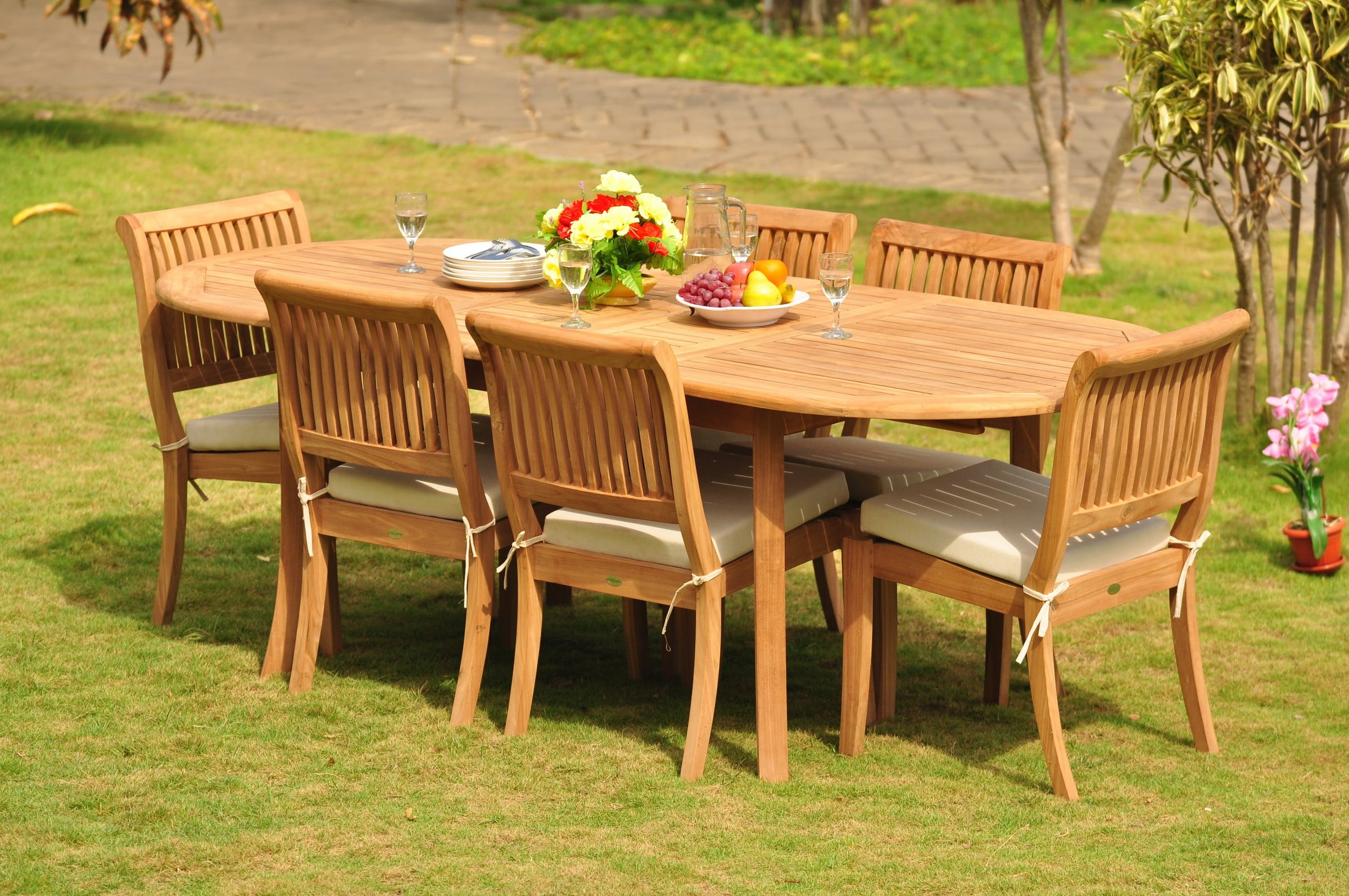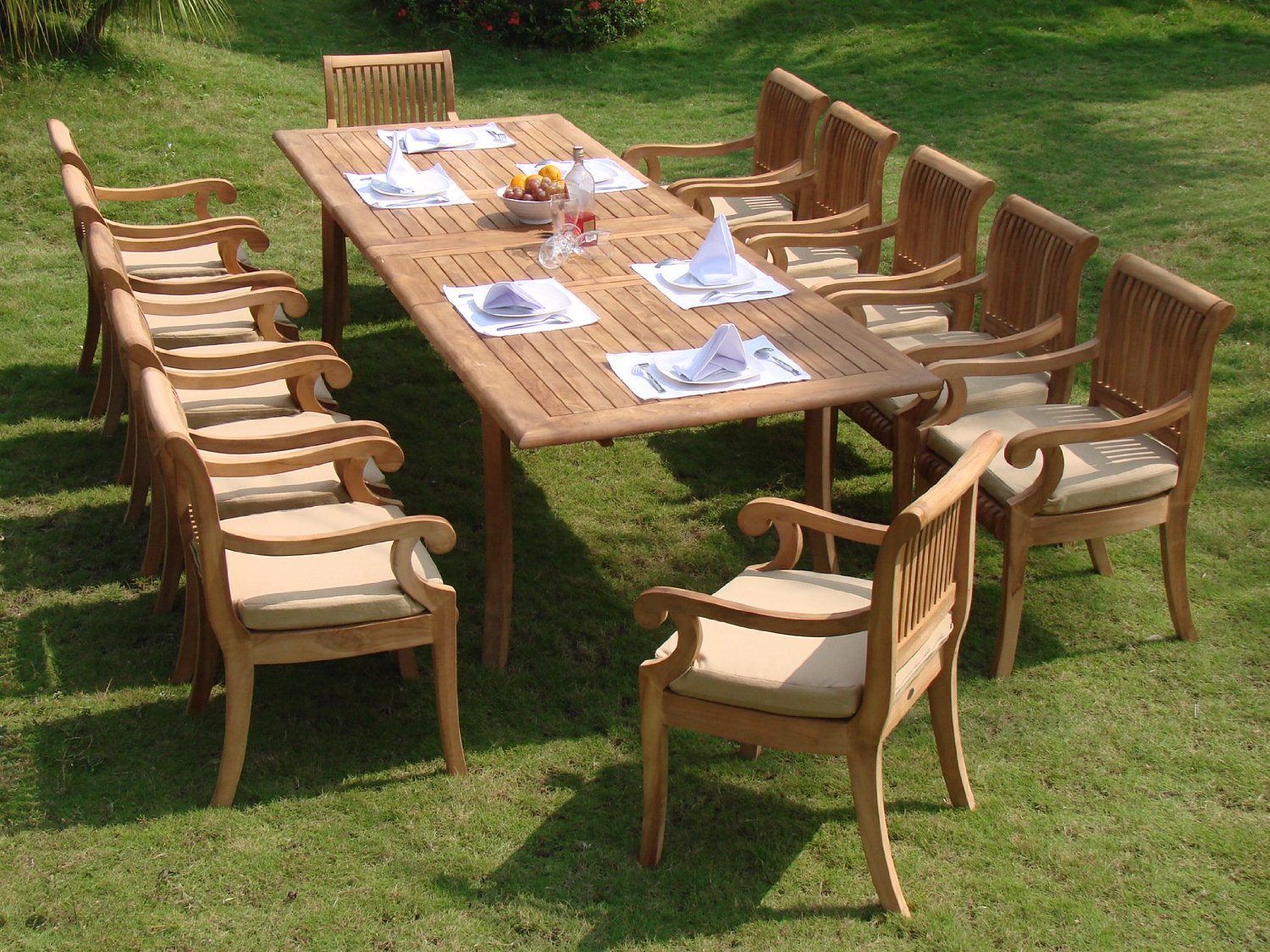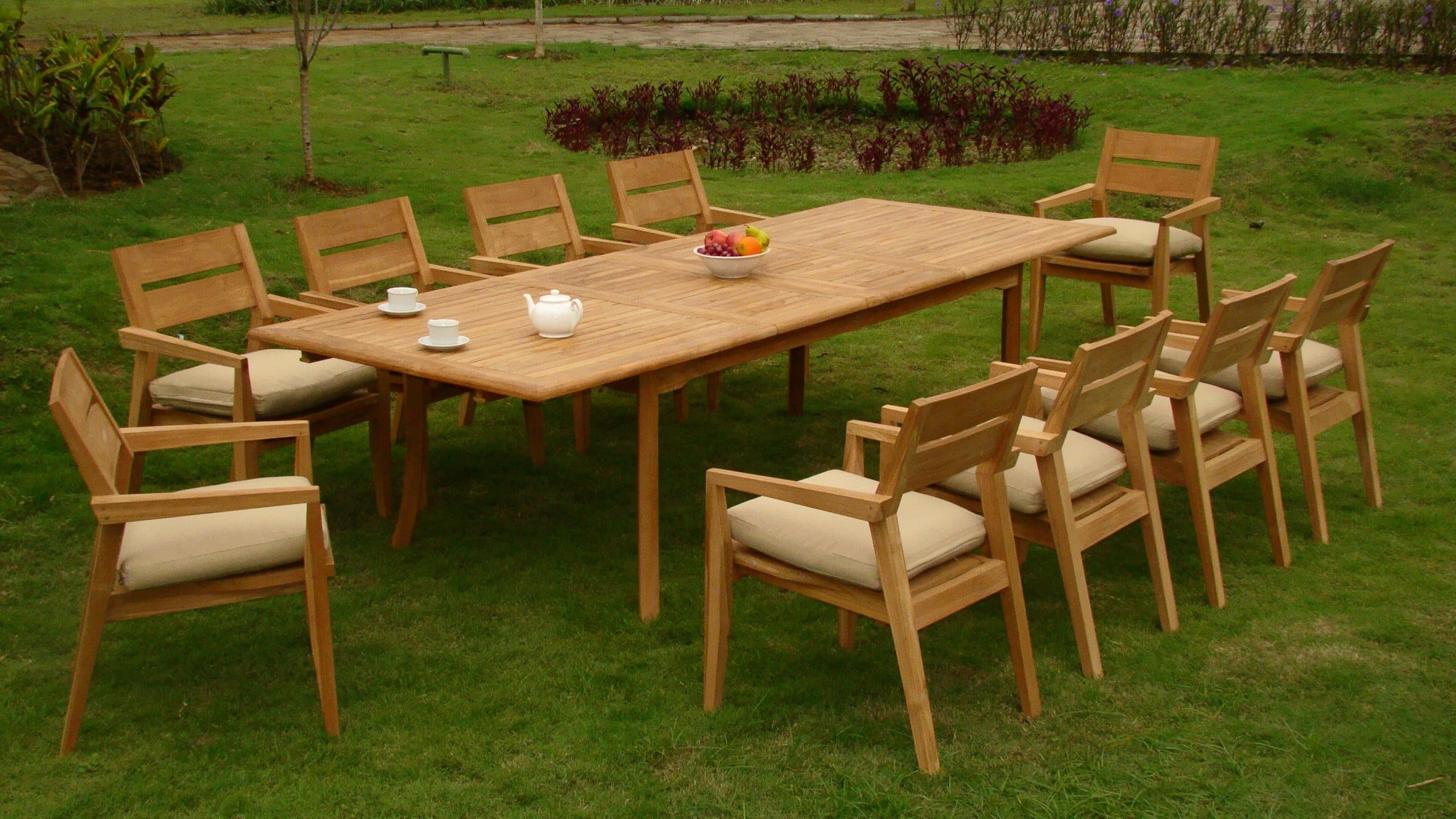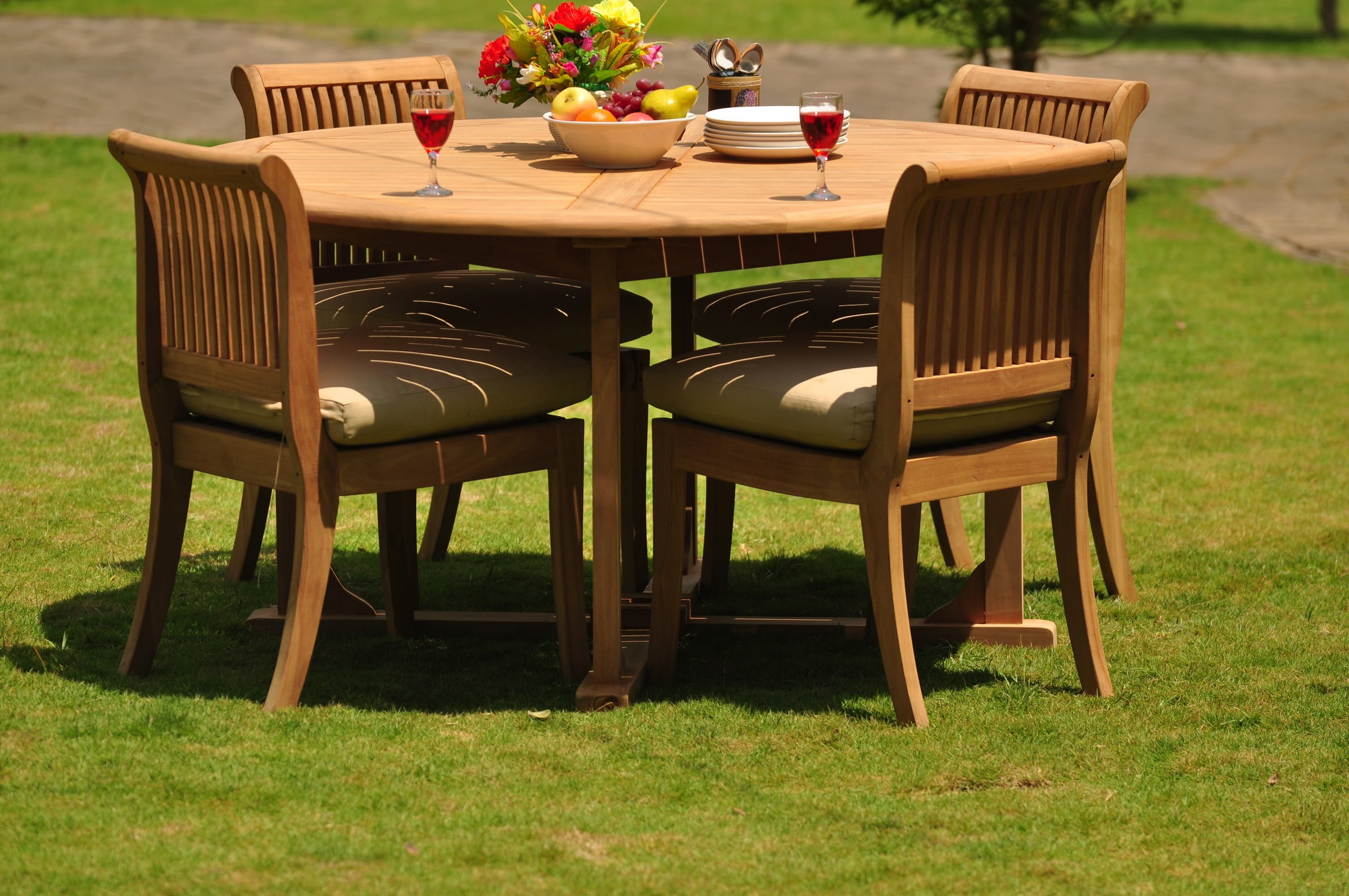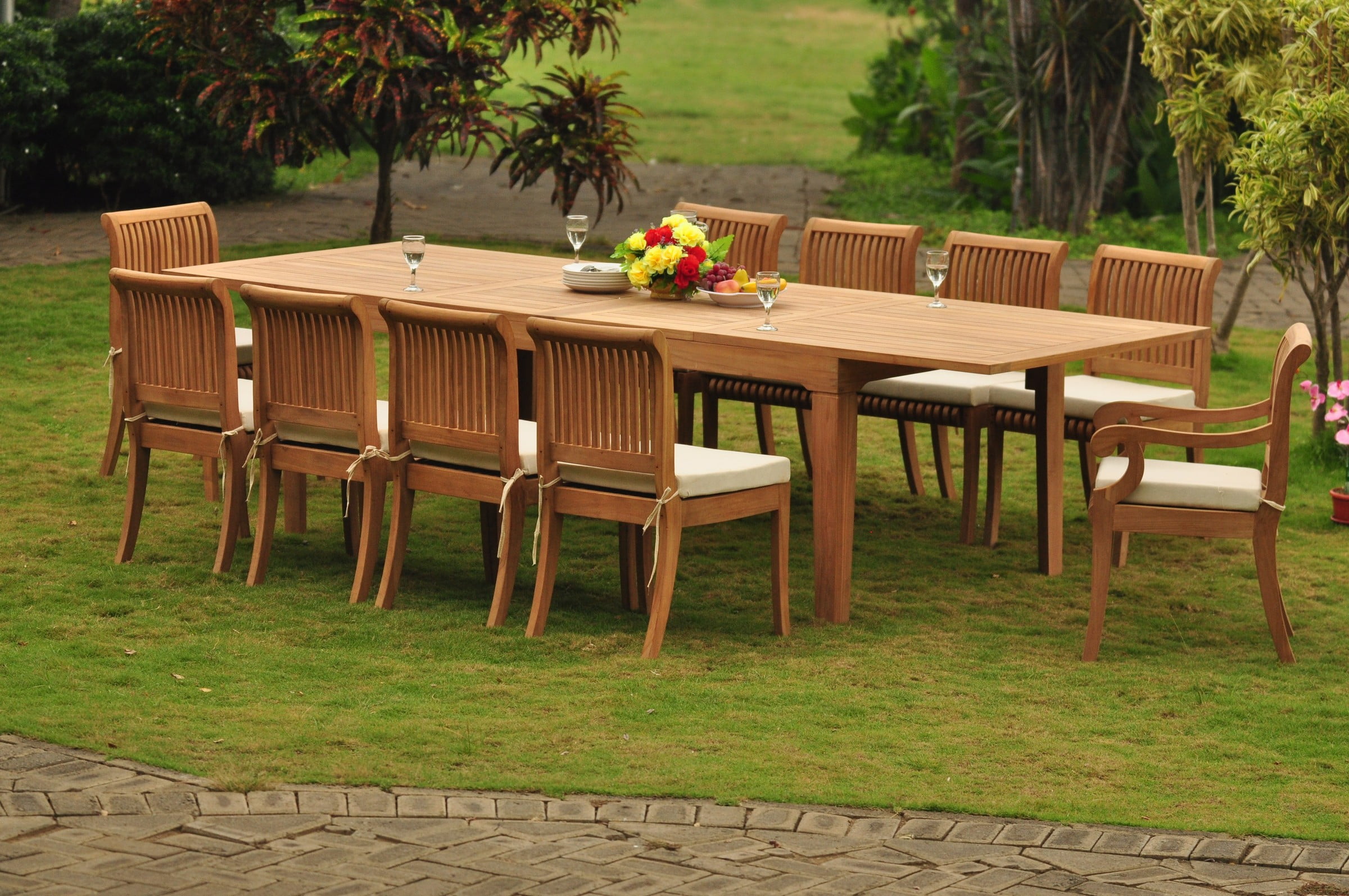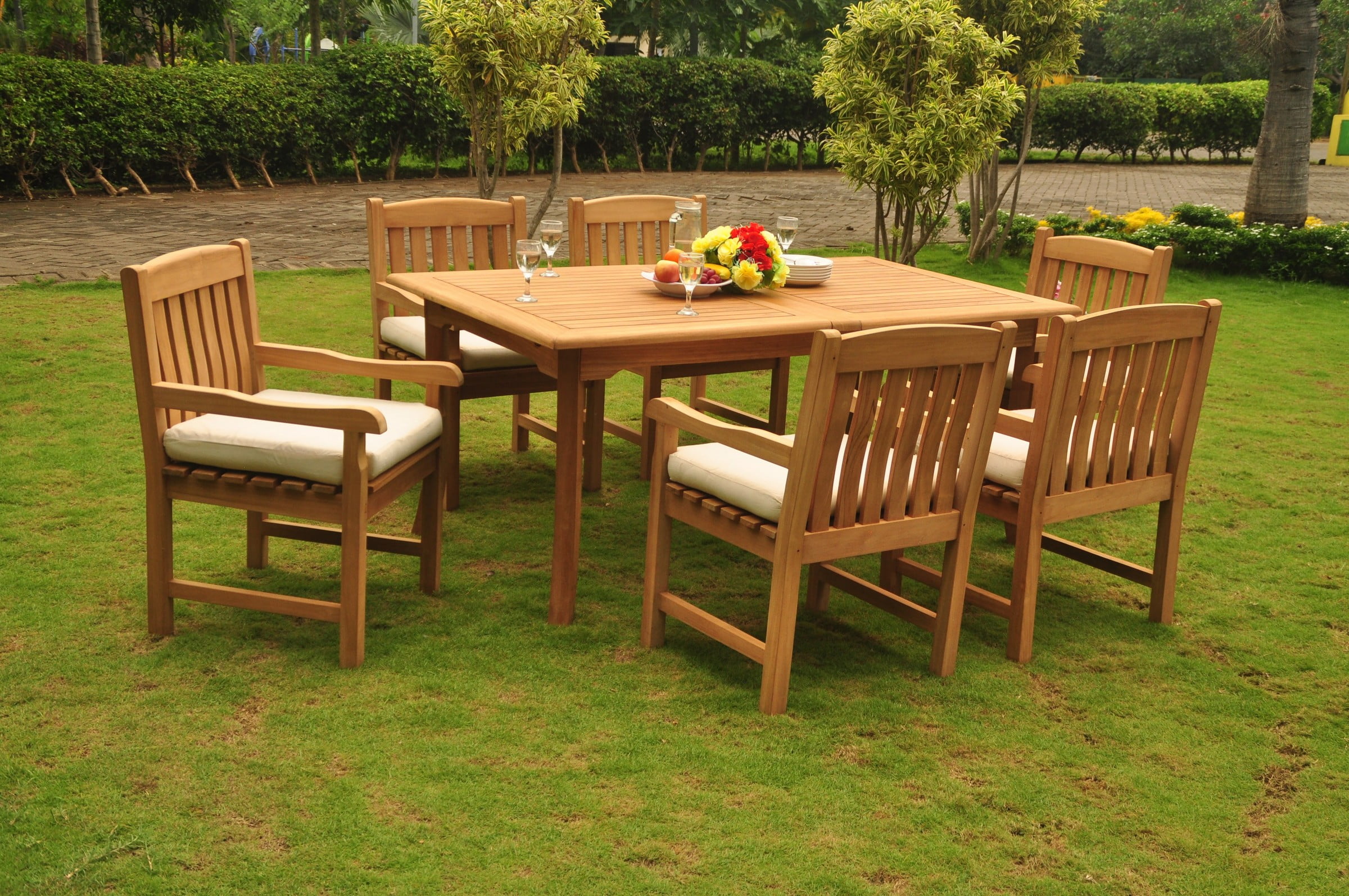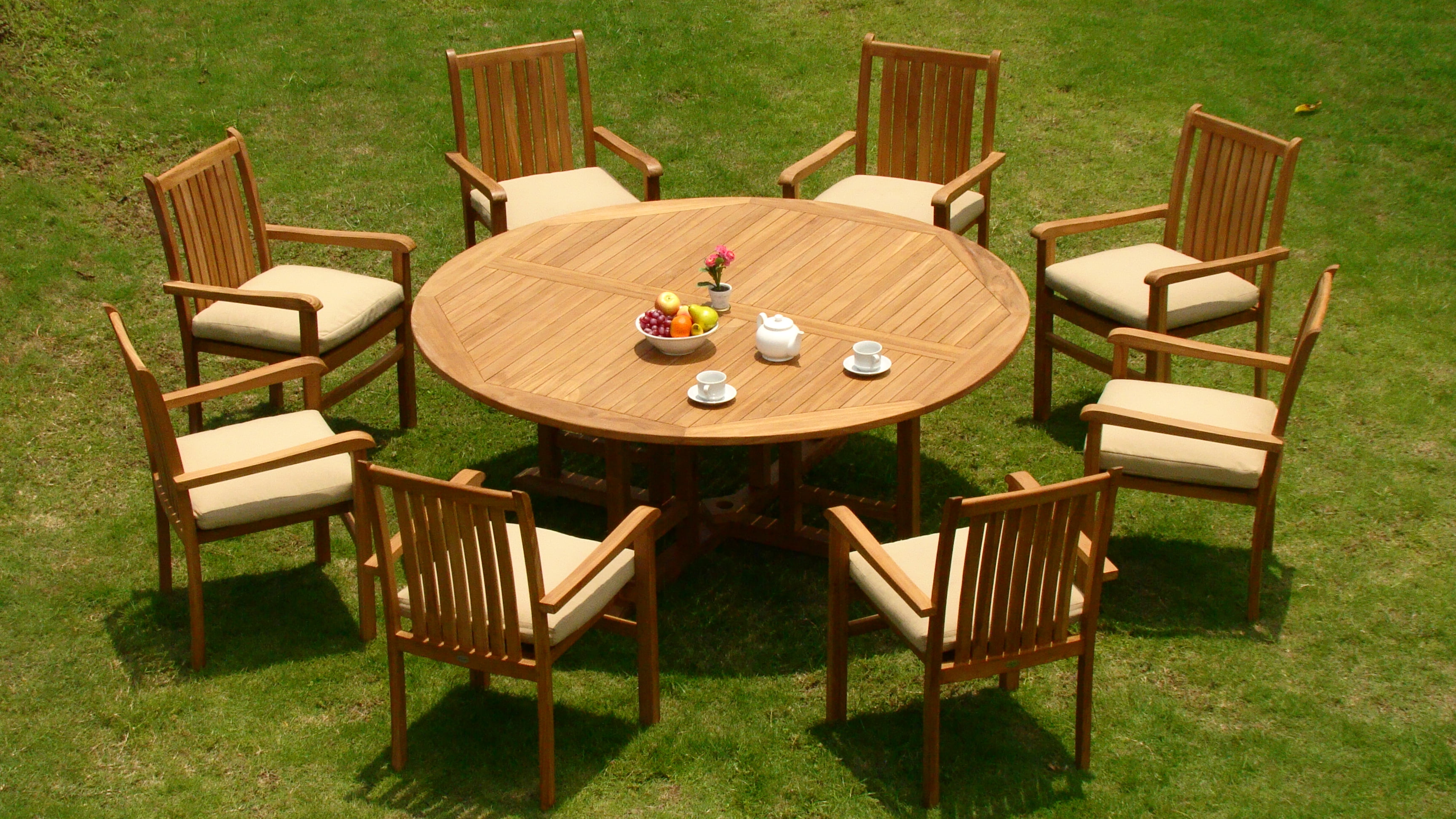 In conclusion, teak outdoor dining sets offer a combination of durability, beauty, and low maintenance that makes them an excellent choice for outdoor spaces. Teak's natural resistance to weathering and pests ensures that your dining set will remain in top condition for years. Additionally, teak's timeless elegance and comfort make it a popular option for outdoor furniture. By following proper maintenance practices and considering important factors when selecting a set, you can create a stunning outdoor dining area that will be enjoyed for years to come.