Introduction
Unfinished basements can often be seen as wasted space in a home. However, with a little creativity and a budget-friendly approach, they can be transformed into functional and stylish areas that add value to your home. In this article, we will explore various ideas for transforming your unfinished basement without breaking the bank. From creating additional living spaces to adding storage solutions, we will cover it all. So, let's dive in and discover the potential of your unfinished basement!
Creating a Cozy Living Space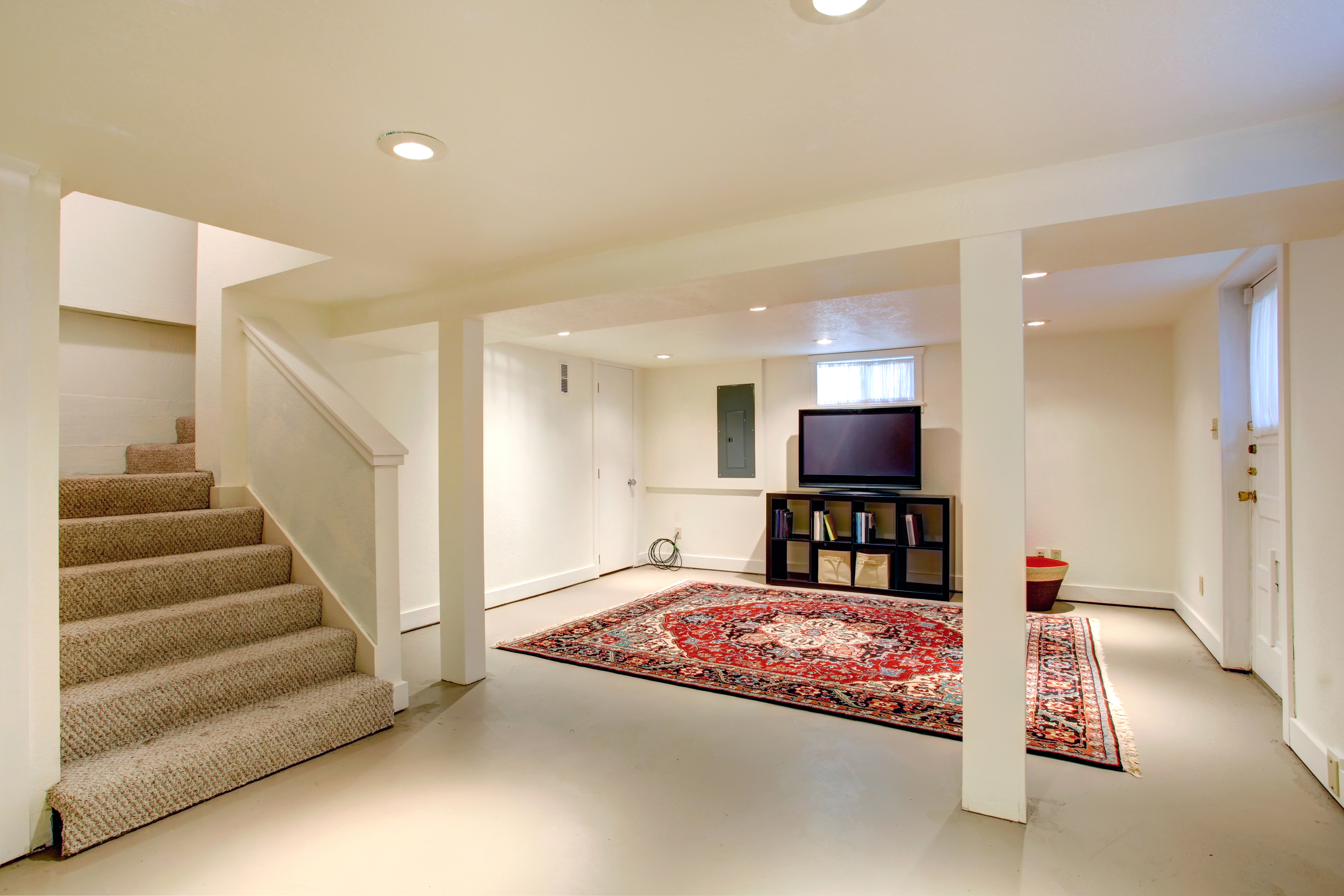 One of the most popular ways to transform an unfinished basement is by creating a cozy living space. This can be a perfect area for family gatherings, movie nights, or even a game room. Here are some ideas to consider:
Add comfortable seating options, such as couches or bean bags, to create a cozy atmosphere.
Install a big screen TV and a sound system for an immersive entertainment experience.
Create a gaming area with a pool table, foosball table, or even a ping pong table.
Consider adding a mini-bar or a snack area, complete with a mini-fridge and a microwave.
Home Office or Study Area
With the increasing popularity of remote work and online learning, having a dedicated home office or study area has become essential. Your unfinished basement can be the perfect space to set up a productive workspace. Here are some ideas:
Create a spacious desk area with ample storage for books, files, and office supplies.
Invest in a comfortable chair and proper lighting to enhance productivity.
Add a whiteboard or a corkboard for brainstorming and organizing tasks.
Consider soundproofing the walls or using noise-cancelling materials for better concentration.
Guest Bedroom or In-Law Suite
If you often have guests or want to create a space for visiting family members, turning your unfinished basement into a guest bedroom or in-law suite can be an excellent idea. Here's how you can do it:
Install a cozy bed, preferably a sleeper sofa or a futon, to save space during the day.
Create a private bathroom or at least a powder room for convenience.
Add storage solutions, such as a wardrobe or a dresser, to provide ample space for guests' belongings.
Consider soundproofing the ceiling to ensure a peaceful sleep environment.
Home Gym or Fitness Area
Having a home gym or fitness area in your unfinished basement can save you time and money on gym memberships. Here are some ideas to help you create a motivating workout space:
Invest in quality exercise equipment that suits your fitness goals and interests.
Install mirrors on the walls to create an illusion of space and allow for proper form checks.
Consider adding rubber flooring or interlocking foam mats for comfort and safety.
Install proper ventilation or a dehumidifier to regulate the air quality.
Storage Solutions
If you're running out of storage space in your home, an unfinished basement can be a perfect area to add additional storage solutions. Here are some ideas:
Install sturdy shelves or cabinets to organize your belongings.
Consider using storage bins or labeled boxes to keep items neatly organized.
Create a dedicated area for seasonal items, such as holiday decorations or winter gear.
Utilize wall space by adding hooks or pegboards for hanging tools or sports equipment.
Summary
Transforming your unfinished basement into a functional and stylish space doesn't have to be expensive. By considering the ideas mentioned above, you can create a cozy living space, a home office, a guest bedroom, a home gym, or even add much-needed storage solutions. Remember, the key to a successful basement transformation is careful planning, utilizing the available space effectively, and sticking to a budget. So, roll up your sleeves, get creative, and unlock the hidden potential of your unfinished basement!